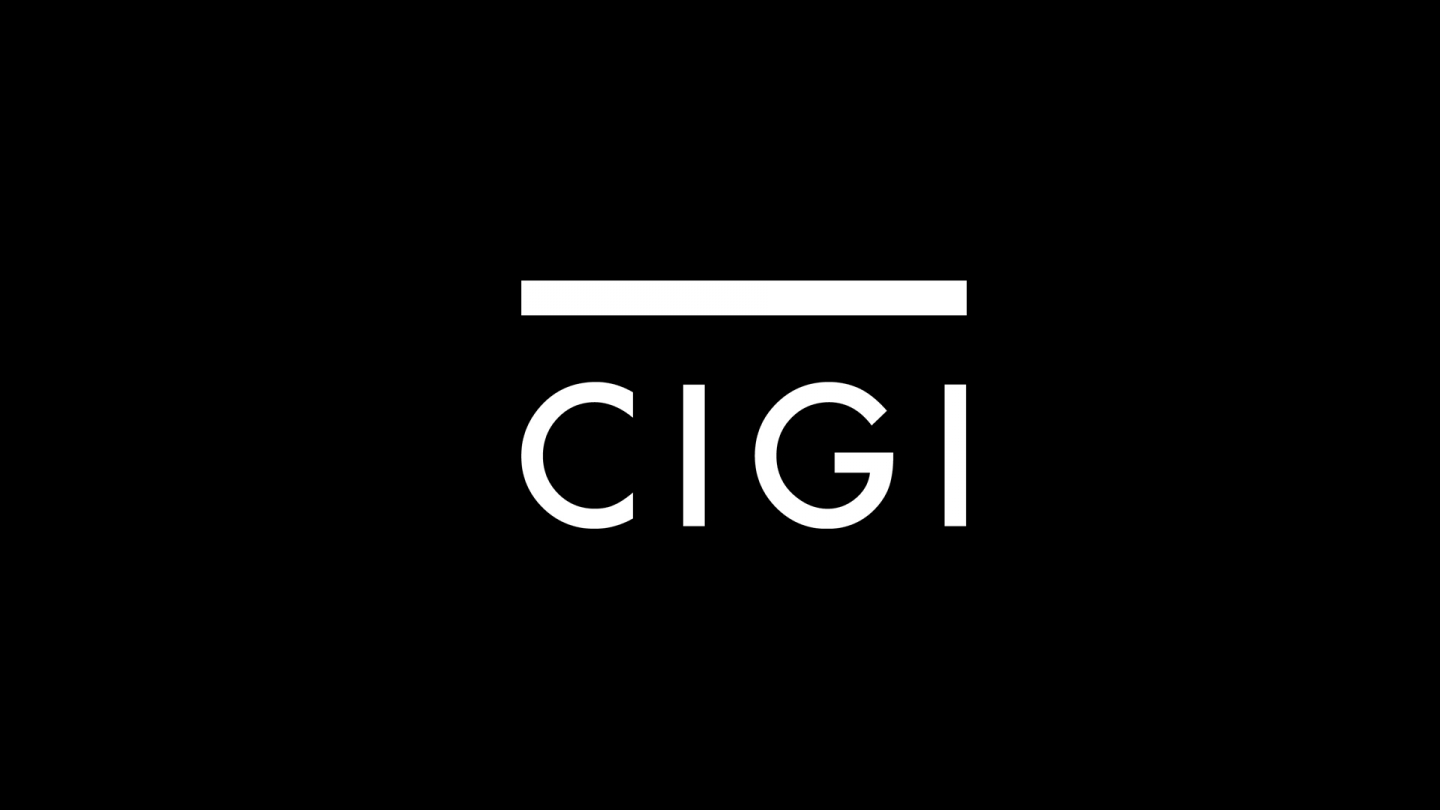 Waterloo, Ontario – January 20, 2014 – The Centre for International Governance Innovation (CIGI) is pleased to announce the appointment of Miranda Xafa as a CIGI Senior Fellow, effective immediately.
Ms. Xafa is a leading expert on international economic and financial issues, having served as a member of the Executive Board of the International Monetary Fund (IMF), from 2004 to 2009. She is currently the chief executive officer of E.F. Consulting, an Athens-based advisory firm focusing on euro zone economic and financial issues. From 1991 to 1993, Ms. Xafa was chief economic adviser to Greek Prime Minister Konstantinos Mitsotakis. She has published several articles and papers on international economic and financial issues, with the IMF and leading economics and policy journals.
At CIGI, Ms. Xafa's research will focus on sovereign debt crises and drawing lessons from the Greek debt restructuring.
"I am pleased to welcome Miranda to CIGI's research team," said Domenico Lombardi, Director of CIGI's Global Economy Research Program. "With her previous exposure to international decision making, national policymaking, and private sector, Miranda will strengthen our global capacity to contribute authoritatively on the management of severe sovereign debt crises."
"I am delighted to join CIGI and contribute my expertise from both the private and public sectors to such an important initiative," said Miranda Xafa. "There are many complex economic, regulatory, and policy issues in dealing with sovereign debt crises and many lessons to be learned from the handling of past crises. I look forward to working with the CIGI team to bring more clarity to this discussion and contribute to better governance."
For more information please visit: www.cigionline.org/person/miranda-xafa.
MEDIA CONTACT:
Declan Kelly, Communications Specialist, CIGI
Tel: 519.885.2444, ext. 7356, Email: [email protected]                                       
The Centre for International Governance Innovation (CIGI) is an independent, non-partisan think tank on international governance. Led by experienced practitioners and distinguished academics, CIGI supports research, forms networks, advances policy debate and generates ideas for multilateral governance improvements. Conducting an active agenda of research, events and publications, CIGI's interdisciplinary work includes collaboration with policy, business and academic communities around the world. CIGI was founded in 2001 by Jim Balsillie, then co-CEO of Research In Motion (BlackBerry), and collaborates with and gratefully acknowledges support from a number of strategic partners, in particular the Government of Canada and the Government of Ontario. For more information, please visit www.cigionline.org.
"With her previous exposure to international decision making, national policymaking, and private sector, Miranda will strengthen our global capacity to contribute authoritatively on the management of severe sovereign debt crises." Domenico Lombardi