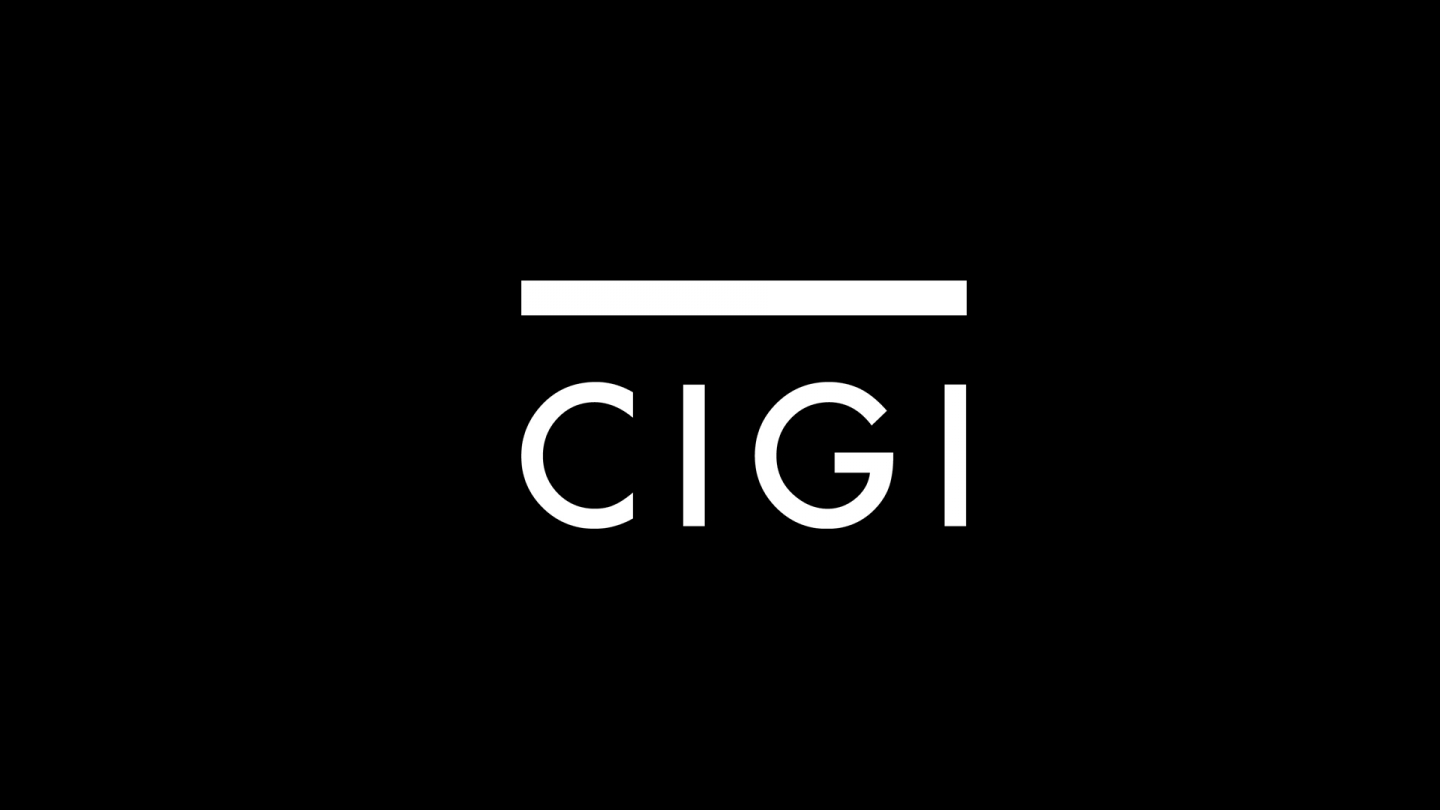 The Centre for International Governance Innovation (CIGI) is pleased to announce the appointment of Bassem Awad as Research Fellow with the think-tank's International Law Research Program, effective September 2014.
At CIGI, Awad's research will result in publications on: debates in the international trading system regarding intellectual property rights and climate change technology innovation; the possible impact of patent laws on access to environmentally rational technology in Canada; the legal framework for Eco-Patent Commons; and best-practices policy regulation for environmental and climate change technology innovation in Canada.
"Bassem's expertise in international intellectual property law and international trade law will contribute significantly to CIGI's focus on innovation, global governance and international law," said Oonagh Fitzgerald, director of CIGI's International Law Research Program. "I am pleased to welcome him as a CIGI Research Fellow."
"The world's understanding of the interrelationship between environment, trade and intellectual property rights is becoming increasingly important. Working with colleagues at CIGI is an ideal opportunity to make an important mark on this area of research," said CIGI Research Fellow Bassem Awad.
Awad is a specialist in intellectual property (IP) law, and has served as a judge in Egypt and the United Arab Emirates. He also works as a tutor for the Academy of the World Intellectual Property Organization and an instructor with the Institute for Training and Technical Co-operation at the World Trade Organization. He has held adjunct professor positions at several universities, including Western University. He has also been working for several years as a consultant for the African Union and as a counselor at the Judicial Department of Abu Dhabi on Intellectual Property topics.
Awad is a frequent speaker at international and regional forums on IP topics. He is a member of the International Association for the Advancement of Teaching and Research in Intellectual Property and the Editorial International Committee of Revue "Cahiers de Propriété Intellectuelle."
The International Law Research Program at CIGI is a $60 million, 10-year initiative launched in 2013. It aims to develop Ontario's knowledge economy, and is building world-class intellectual strengths to understand and help shape the international law and frameworks that are vital to Canada's prosperity. With up to 19 research fellows and 20 scholarships, the law program is jointly funded by CIGI and Ontario's Ministry of Training, Colleges and Universities. For more information on the law program and CIGI Research Fellow Bassem Awad, please visit www.cigionline.org/law.
MEDIA CONTACT:
Kevin Dias, Communications Specialist, CIGI
Tel: 519.885.2444, ext. 7238, Email: [email protected]  
The Centre for International Governance Innovation (CIGI) is an independent, non-partisan think tank on international governance. Led by experienced practitioners and distinguished academics, CIGI supports research, forms networks, advances policy debate and generates ideas for multilateral governance improvements. Conducting an active agenda of research, events and publications, CIGI's interdisciplinary work includes collaboration with policy, business and academic communities around the world. CIGI was founded in 2001 by Jim Balsillie, then co-CEO of Research In Motion (BlackBerry), and collaborates with and gratefully acknowledges support from a number of strategic partners, in particular the Government of Canada and the Government of Ontario. For more information, please visit www.cigionline.org.
-30-