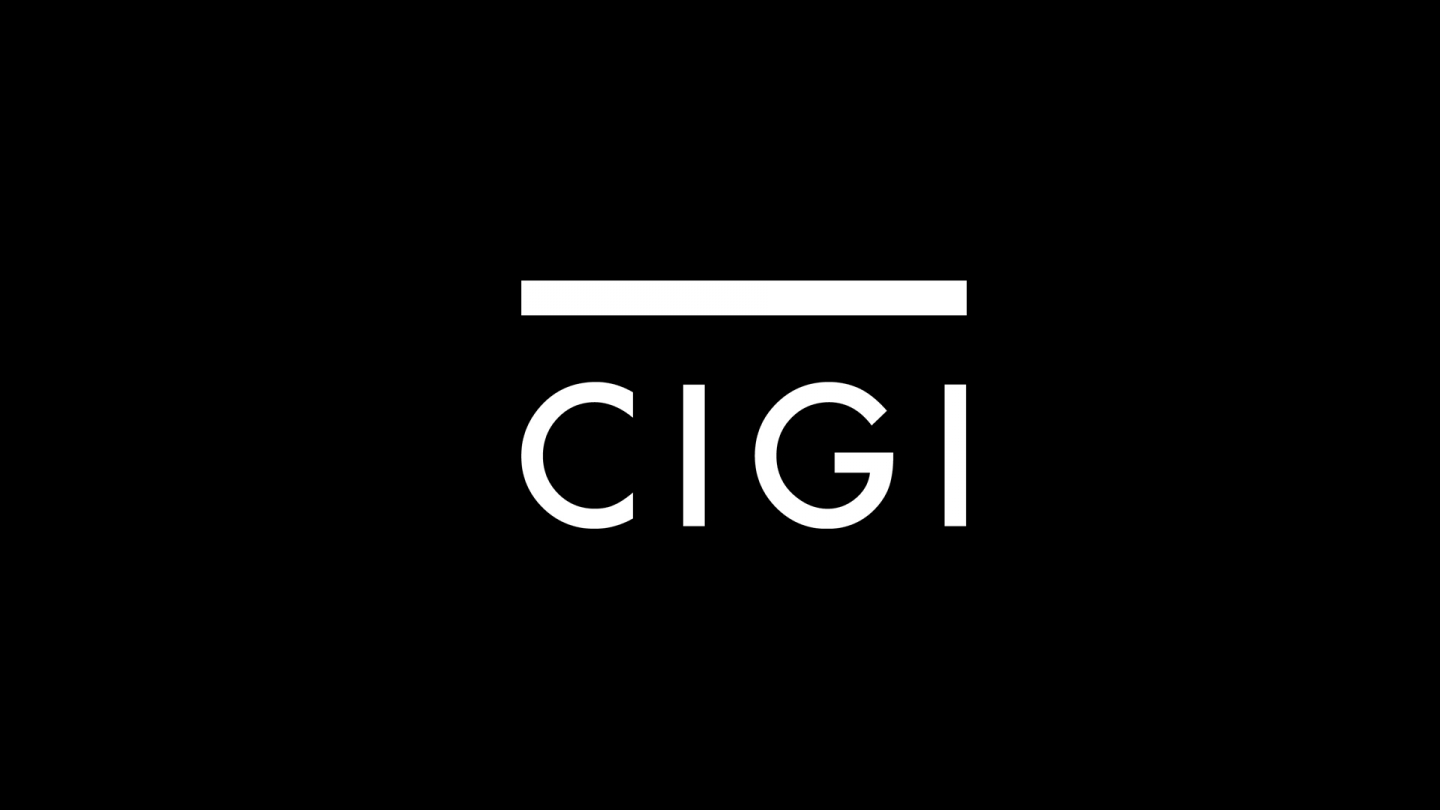 Waterloo, Ontario – May 23, 2014 – The Centre for International Governance Innovation (CIGI) is pleased to announce the appointment of Barry Eichengreen as a non-resident CIGI Senior Fellow, for research on the internationalization of the renminbi (RMB).
Eichengreen is a distinguished economist and economic historian whose widely read books, articles and policy papers have made a prolific contribution to the study of international finance and global economic governance. He is currently Professor of Economics and Political Science at the University of California, Berkeley, research associate of the National Bureau of Economic Research (Cambridge, Massachusetts), and research fellow of the Centre for Economic Policy Research (London, England). Eichengreen is also chair of the Bellagio Group, a network of high-profile economists and policy makers committed to economic reform. From 1997 to 1998, he was senior policy adviser at the International Monetary Fund, and in 2011 he was named one of Foreign Policy Magazine's 100 Leading Global Thinkers.
At CIGI, Eichengreen's research will focus on the internationalization of China's currency, the RMB.
"I am pleased to welcome Professor Eichengreen to CIGI's Global Economy team," said Domenico Lombardi, Director of CIGI's Global Economy Research Program. "His distinguished scholarship and policy insights are an invaluable resource for anyone studying international finance. I look forward to his contributions to our work stream on China's role in global economic governance."
"And I in turn look forward to working with CIGI on renminbi internationalization and issues relating to global governance reform," said Barry Eichengreen.
For more information please visit: www.cigionline.org/person/barry-eichengreen.
MEDIA CONTACT:
Declan Kelly, Communications Specialist, CIGI
Tel: 519.885.2444, ext. 7356, Email: [email protected]                          
The Centre for International Governance Innovation (CIGI) is an independent, non-partisan think tank on international governance. Led by experienced practitioners and distinguished academics, CIGI supports research, forms networks, advances policy debate and generates ideas for multilateral governance improvements. Conducting an active agenda of research, events and publications, CIGI's interdisciplinary work includes collaboration with policy, business and academic communities around the world. CIGI was founded in 2001 by Jim Balsillie, then co-CEO of Research In Motion (BlackBerry), and collaborates with and gratefully acknowledges support from a number of strategic partners, in particular the Government of Canada and the Government of Ontario. For more information, please visit www.cigionline.org.