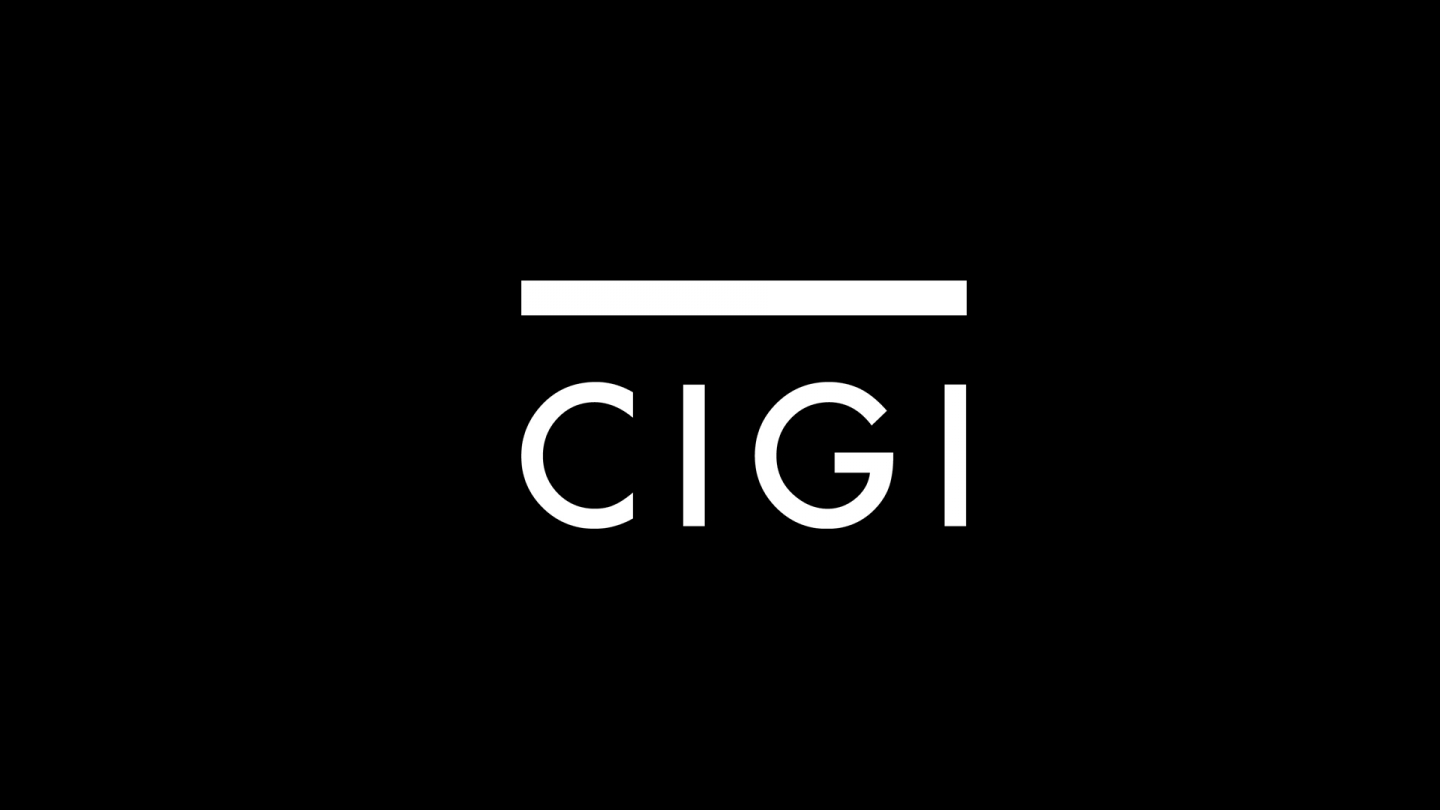 Waterloo, Ontario – August 19, 2013 – The Centre for International Governance Innovation (CIGI) is pleased to announce the appointment of Manuela Moschella as a CIGI Senior Fellow, effective immediately.
Ms. Moschella is an expert on international financial governance and regulation. She is the author of Governing Risk: The IMF and Global Financial Stability (Palgrave MacMillan 2010) and Governing Global Finance: Institutions, Decision-Making Processes and Public Policies (Il Mulino 2013). Ms. Moschella co-edited Handbook of Global Economic Governance (Routledge 2013) and has published extensively in peer-reviewed journals, on international financial institutions and post-crisis regulation. She is assistant professor of political science at the University of Turin.
At CIGI, Ms. Moschella will conduct research on the unconventional monetary policies adopted by the European Central Bank and the U.S. Federal Reserve, from 2007 to present, exploring the political-economy factors that influence central banks' different policy objectives.
"I am pleased to welcome Manuela to CIGI's research team," said Domenico Lombardi, Director of CIGI's Global Economy Research Program. "Her scholarly work provides great insights into the political economy of international financial regulation and governance. I look forward to the research that Manuela will carry out at CIGI, on the political economy of unconventional central banking policies."
""CIGI is clearly one of the most innovative research centres in the world today," said Manuela Moschella. "I feel privileged to join this exciting and dynamic team and look forward to working closely with the other scholars in the development of my project."
For more information please visit: http://www.cigionline.org/person/manuela-moschella.
MEDIA CONTACT:
Declan Kelly, Communications Specialist, CIGI
Tel: 519.885.2444, ext. 7356, Email: [email protected]                            
The Centre for International Governance Innovation (CIGI) is an independent, non-partisan think tank on international governance. Led by experienced practitioners and distinguished academics, CIGI supports research, forms networks, advances policy debate and generates ideas for multilateral governance improvements. Conducting an active agenda of research, events and publications, CIGI's interdisciplinary work includes collaboration with policy, business and academic communities around the world. CIGI was founded in 2001 by Jim Balsillie, then co-CEO of Research In Motion (BlackBerry), and collaborates with and gratefully acknowledges support from a number of strategic partners, in particular the Government of Canada and the Government of Ontario. For more information, please visit www.cigionline.org.