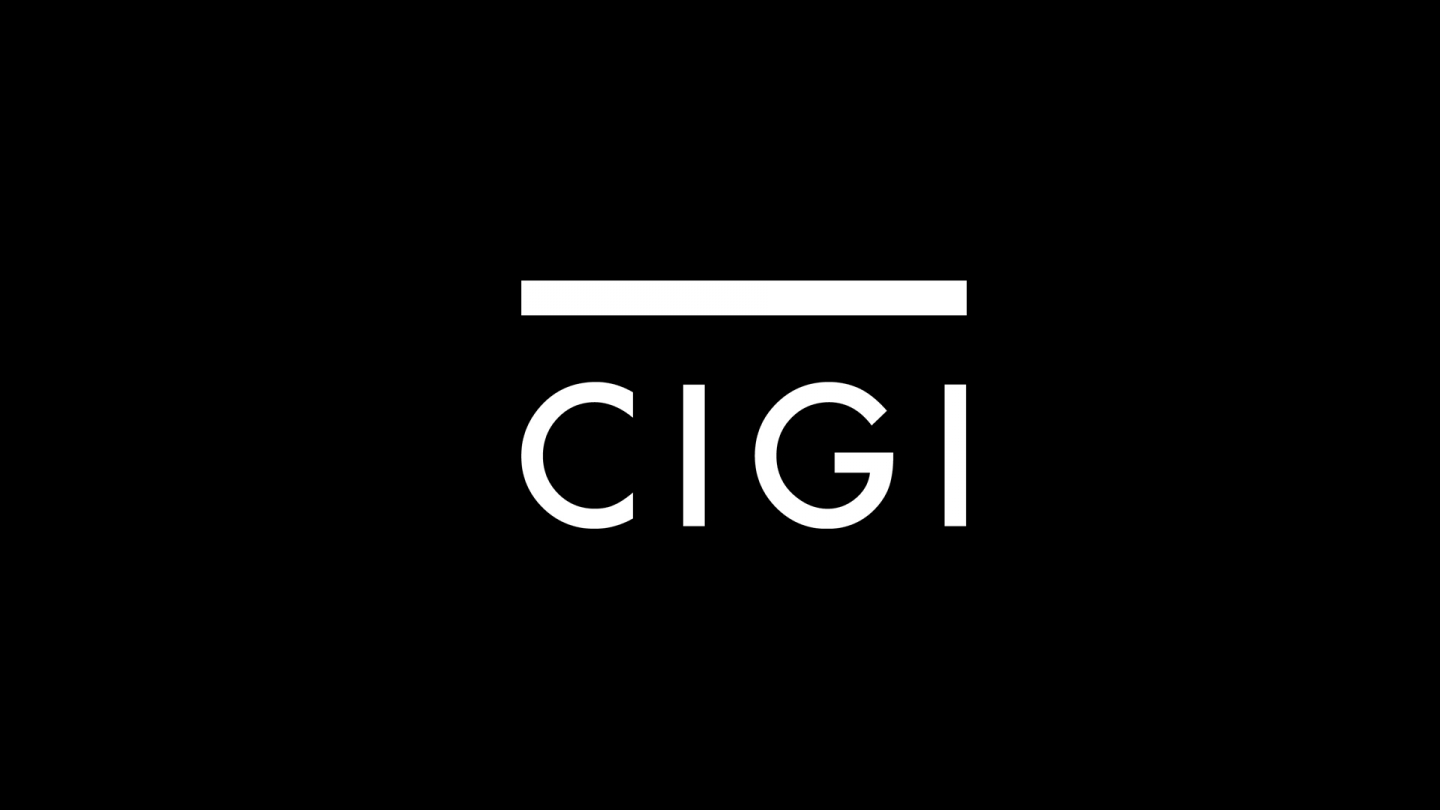 Waterloo, Canada — January 27, 2015 — The Centre for International Governance Innovation (CIGI) is pleased to announce the appointment of Peter Burn as Senior Fellow with the think tank's International Law Research Program, effective immediately.
At CIGI, Burn's research is focused on the avoidance of international disputes through the development of effective climate change measures that are not disguised restrictions on international trade. He has been exploring: Canadian and American regulations governing carbon pollution from coal-fired power facilities; the American Presidential permit process and national interest test for cross-border pipelines; and the Low Carbon Fuel Standard within the still-evolving EU Fuel Quality Directive.
"I am delighted that Peter Burn is joining the International Law Research Program at CIGI. Peter has notable experience and expertise in advising governments, multilateral organizations and industry on international law matters related to trade, energy and the environment," says Oonagh Fitzgerald, Director of CIGI's International Law Research Program. "In addition to his own contribution to the law program's research agenda, Peter will be available to mentor our junior scholars and graduate students to connect knowledge, policy and practice."
Burn brings to CIGI expertise and experience in business, law and government. He was involved in the development of telecommunications service providers in Asia and Latin America as a senior executive with Bell Canada International. A member of the Ontario bar since 1981, he has served as counsel at leading Canadian law firms, providing advice on international trade and investment matters to a range of firms, industry associations, multilateral organizations and various governments in Canada. Burn served as counsel to Canada's Minister of Finance during the negotiation of the Canada-United States Free Trade Agreement; and advised Environment Canada and Canada's Minister of Environment on carbon pollution performance standards. Burn was recently appointed a member of the Canadian International Trade Tribunal (CITT).
The International Law Research Program at CIGI is a 10-year initiative, jointly funded by CIGI and Ontario's Ministry of Training, Colleges and Universities. The law program leverages academic, business and governmental perspectives to improve international law for better global governance. The program strengthens understanding of international law by connecting knowledge, policy and practice. The program focuses on international economic law, international intellectual property law and international environmental law. To learn more about the program, please visit: www.cigionline.org/law.
MEDIA CONTACT:
Kevin Dias, Communications Specialist, CIGI
Tel: 519.885.2444 ext. 7238 Email: [email protected]  
The Centre for International Governance Innovation (CIGI) is an independent, non-partisan think tank on international governance. Led by experienced practitioners and distinguished academics, CIGI supports research, forms networks, advances policy debate and generates ideas for multilateral governance improvements. Conducting an active agenda of research, events and publications, CIGI's interdisciplinary work includes collaboration with policy, business and academic communities around the world. CIGI was founded in 2001 by Jim Balsillie, then co-CEO of Research In Motion (BlackBerry), and collaborates with and gratefully acknowledges support from a number of strategic partners, in particular the Government of Canada and the Government of Ontario. For more information, please visit www.cigionline.org.
-30-