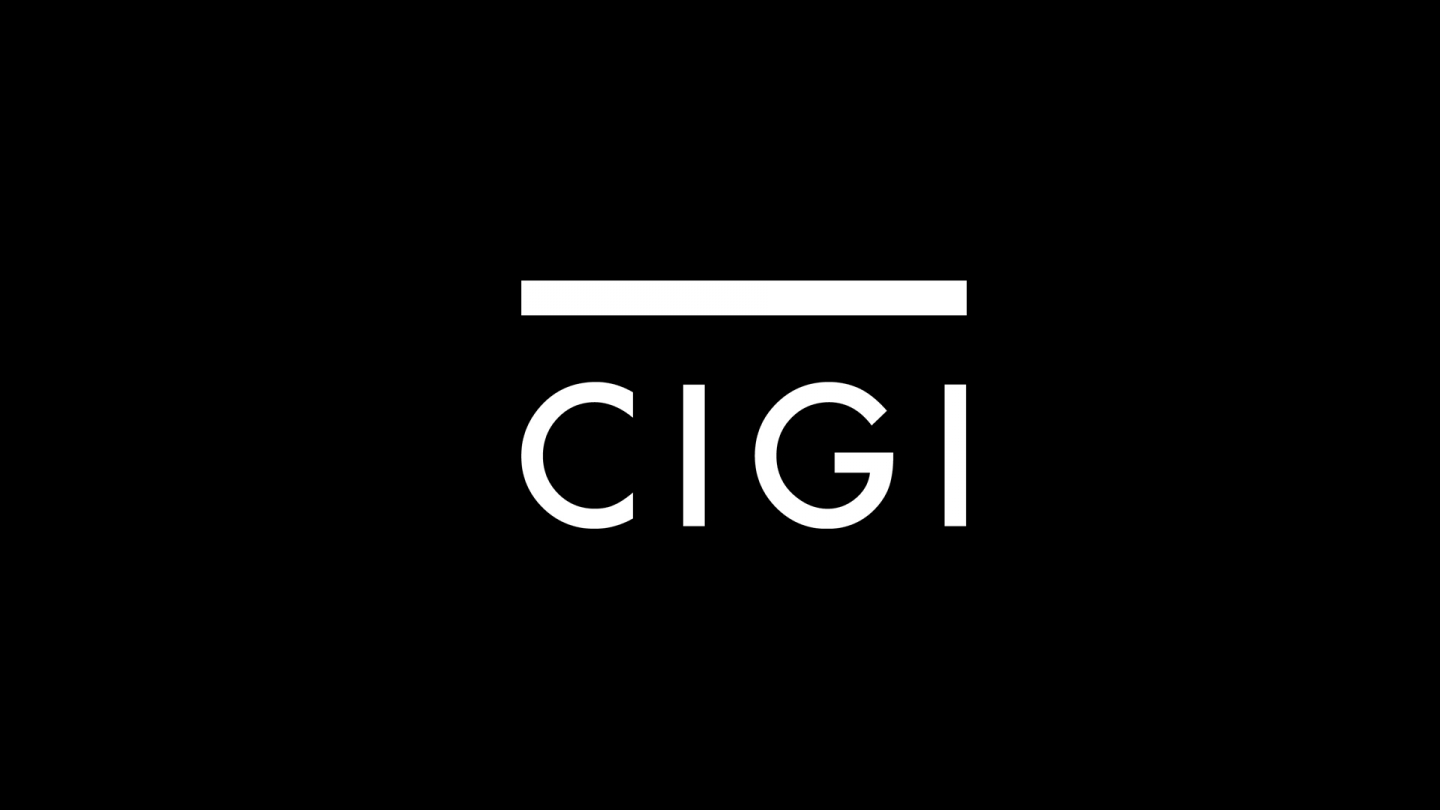 The Centre for International Governance Innovation (CIGI) is pleased to announce the appointment of international negotiation and conflict expert John Odell as Senior Fellow.
At CIGI, Odell will lead a project on political obstacles to international agreements on climate change. The initiative, part of CIGI's Global Security & Politics Program, will take a fresh look at ways to contribute to negotiations between governments and other actors, including those outside and inside of the United Nations.
"I am delighted to join the team at CIGI, where research on issues of global importance takes centre stage," said CIGI Senior Fellow John Odell. "Obstacles in the way of more effective agreements on climate change are urgent problems in global governance, and the ideas we generate will play an important part in furthering policy debates on this difficult challenge."
Odell is professor emeritus of international relations at the University of Southern California (USC). From 2009 to 2012, he served as director of USC's School of International Relations, and was editor of International Organization from 1992 to 1996. Prior to joining USC, he was a faculty member at Harvard University from 1976 to 1982.
"CIGI's global security and politics program is delighted to welcome one of the world's leading scholars of international negotiation to CIGI," said Fen Osler Hampson, Director of the Global Security & Politics Program at CIGI. "Professor Odell will be tackling one of the most important issues of our time: how to develop new strategies of civic and corporate engagement in climate change negotiations so that meaningful progress will occur to reduce carbon emissions. He brings a wealth of experience through his study of international economic negotiations to bear on this critical issue."  
Odell's work has concentrated on the governance of the world economy, exploring why governments and international organizations do what they do in international relations. He has written extensively about negotiations among states on issues such as trade, exchange rates and debt, and has conducted field research in Europe, East Asia and Latin America as well as the United States.
Odell spent a year working as a visiting fellow in the office of the US Trade Representative, the top US trade negotiator, and has been a visiting fellow at Japan's Ministry of International Trade and Industry, the Peterson Institute for International Economics in Washington, and the Graduate Institute for International and Development Studies, Geneva. He has also served as a consultant to the World Bank, the US Department of State, the Ford Foundation, the Asia Foundation and the Council of the Americas. He is a member of Council on Foreign Relations, American Political Science Association and the International Studies Association.
For more information, please visit: http://www.cigionline.org/person/john-odell.
MEDIA CONTACT:
Kevin Dias, Communications Specialist, CIGI
Tel: 519.885.2444, ext. 7238, Email: [email protected]
The Centre for International Governance Innovation (CIGI) is an independent, non-partisan think tank on international governance. Led by experienced practitioners and distinguished academics, CIGI supports research, forms networks, advances policy debate and generates ideas for multilateral governance improvements. Conducting an active agenda of research, events and publications, CIGI's interdisciplinary work includes collaboration with policy, business and academic communities around the world. CIGI was founded in 2001 by Jim Balsillie, then co-CEO of Research In Motion (BlackBerry), and collaborates with and gratefully acknowledges support from a number of strategic partners, in particular the Government of Canada and the Government of Ontario. For more information, please visit www.cigionline.org.
-30-