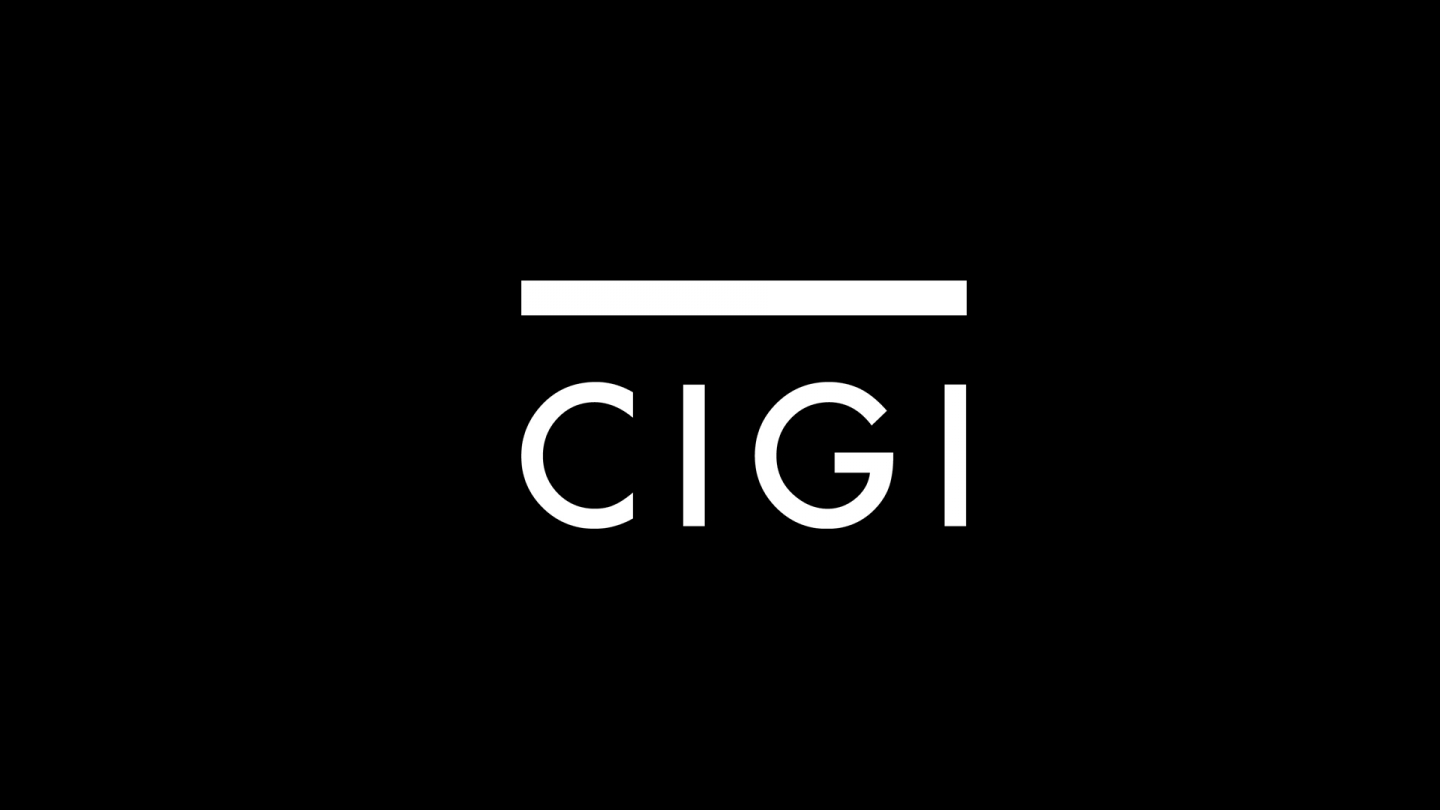 Waterloo, Canada – January 30, 2013 – The Centre for International Governance Innovation (CIGI) is pleased to announce the appointment of Domenico Lombardi as Director of its Global Economy Program, effective in late April 2013.
Mr. Lombardi is a senior fellow at the Brookings Institution. He also serves as Chair of The Oxford Institute for Economic Policy, Vice Chair of New Rules for Global Finance Coalition, and sits on the advisory boards of the Bretton Woods Committee in Washington, the G20 Research Group and the G8 Research Group at the University of Toronto, and the Istituto Affari Internazionali in Rome. Mr. Lombardi is a member of the Financial Times Forum of Economists and editor of the World Economics Journal.
Recently, he served as the rapporteur for the High-Level Panel on the Governance of the Financial Stability Board. In 2010, he was appointed by the World Bank Group's Board of Directors as the External Reviewer to conduct the first independent review of the Group's Oversight and Accountability Units. A year earlier, Mr. Lombardi authored the report to the IMF Managing Director on IMF Governance Reform ("Fourth Pillar Report"). Prior to that, Mr. Lombardi's distinguished career included positions on the executive boards of major international financial institutions (IFIs) such as the International Monetary Fund (IMF), the World Bank.
Mr. Lombardi's academic interests focus on the global economy and currencies, global governance, the G20, the G8, and the reform of the international financial and monetary system. His research has been published in peer-reviewed journals and has been referred to in Congressional and Parliamentary hearings across the world. He has testified before the U.S. Senate Committee on Banking, Housing, and Urban Affairs and the Subcommittee on Security and International Trade and Finance. Mr. Lombardi has an undergraduate degree summa cum laude in financial economics from Bocconi University, Milan, and a Ph.D. in economics from Oxford University (Nuffield College).
"CIGI is recognized as a principal participant in undertaking and disseminating policy-related research on the challenges facing the global economy," said David B. Dewitt, CIGI's Vice President of Programs. "Our work on international financial institutions and regimes is but one example of our core mandate toward addressing the emerging challenges of global governance innovation. Domenico Lombardi will bring knowledge, insight and energy to CIGI's research and outreach activities gained through experience in academic, government, IFI, and advisory capacities. We at CIGI look forward to his joining us in the senior role of director of our Global Economy program."
Mr. Lombardi said: "I am honored to join a world-class think tank like CIGI. I will team up with my new colleagues to further boost the program's scholarly and policy profile by making it a proactive and assertive contributor to the worldwide debate on the challenges of our global economy."
A full biography of Domenico Lombardi can be found at www.cigionline.org/person/domenico-lombardi.
More information on CIGI's Global Economy program can be found at www.cigionline.org/programs/global-economy.
MEDIA CONTACT:
Declan Kelly, Communications Specialist, CIGI
Tel: 519.885.2444, ext. 7356, Email: [email protected]
The Centre for International Governance Innovation (CIGI) is an independent, non-partisan think tank on international governance. Led by experienced practitioners and distinguished academics, CIGI supports research, forms networks, advances policy debate and generates ideas for multilateral governance improvements. Conducting an active agenda of research, events and publications, CIGI's interdisciplinary work includes collaboration with policy, business and academic communities around the world. CIGI was founded in 2001 by Jim Balsillie, then co-CEO of Research In Motion (RIM), and collaborates with and gratefully acknowledges support from a number of strategic partners, in particular the Government of Canada and the Government of Ontario. For more information, please visit www.cigionline.org.
"I am honored to join a world-class think tank like CIGI. I will team up with my new colleagues to further boost the program's scholarly and policy profile by making it a proactive and assertive contributor to the worldwide debate on the challenges of our