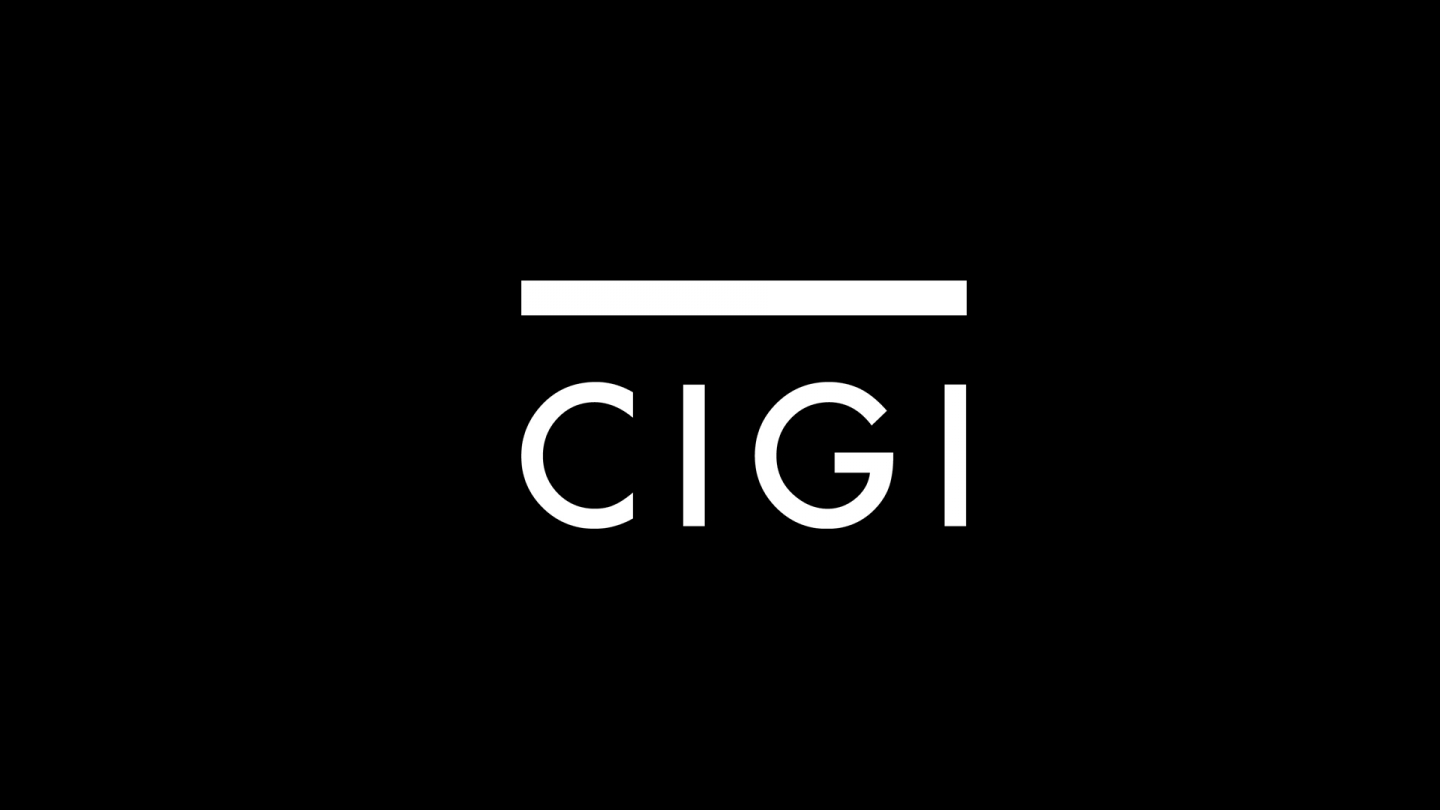 Waterloo, Ontario – May 7, 2014 – The Centre for International Governance Innovation (CIGI) is pleased to announce the appointment of Patricia Goff as a CIGI Senior Fellow, to research policy issues in international trade.
Goff is the director of the PhD Program in Global Governance at the Balsillie School of International Affairs and associate professor of political science at Wilfrid Laurier University. She specializes in international political economy, international relations theory, and international organizations, with a particular interest in trade, intellectual property, and the cultural capacity of international organizations. She is the author of Limits to Liberalization: Local Culture in a Global Marketplace (Cornell University Press, 2007), co-editor of Irrelevant or Indispensable?:The United Nations in the 21st Century (Wilfrid Laurier University Press, 2005) and co-editor of Identity and Global Politics: Theoretical and Empirical Elaborations (Palgrave, 2004).
At CIGI, Goff's work will focus on global, plurilateral and regional trade arrangements, in particular Canada's agreement with the European Union on the Comprehensive Economic and Trade Agreement (CETA), the Trans-Atlantic Trade and Investment Partnership (TTIP) and the Trans-Pacific Partnership (TPP).
"I am pleased to welcome Patricia to CIGI's Global Economy team," said Domenico Lombardi, Director of CIGI's Global Economy Research Program. "Her expertise in international trade will be a valuable resource as we ramp up our program's work in this area, especially as major agreements such as CETA, TIPP and TPP come into effect or their negotiations advance."
"I am eager to contribute to CIGI's work, especially when trade is once again so central to our conversations about global economic governance," said Patricia Goff.
For more information please visit: http://www.cigionline.org/person/patricia-goff.
MEDIA CONTACT:
Declan Kelly, Communications Specialist, CIGI
Tel: 519.885.2444, ext. 7356, Email: [email protected]             
The Centre for International Governance Innovation (CIGI) is an independent, non-partisan think tank on international governance. Led by experienced practitioners and distinguished academics, CIGI supports research, forms networks, advances policy debate and generates ideas for multilateral governance improvements. Conducting an active agenda of research, events and publications, CIGI's interdisciplinary work includes collaboration with policy, business and academic communities around the world. CIGI was founded in 2001 by Jim Balsillie, then co-CEO of Research In Motion (BlackBerry), and collaborates with and gratefully acknowledges support from a number of strategic partners, in particular the Government of Canada and the Government of Ontario. For more information, please visit www.cigionline.org.