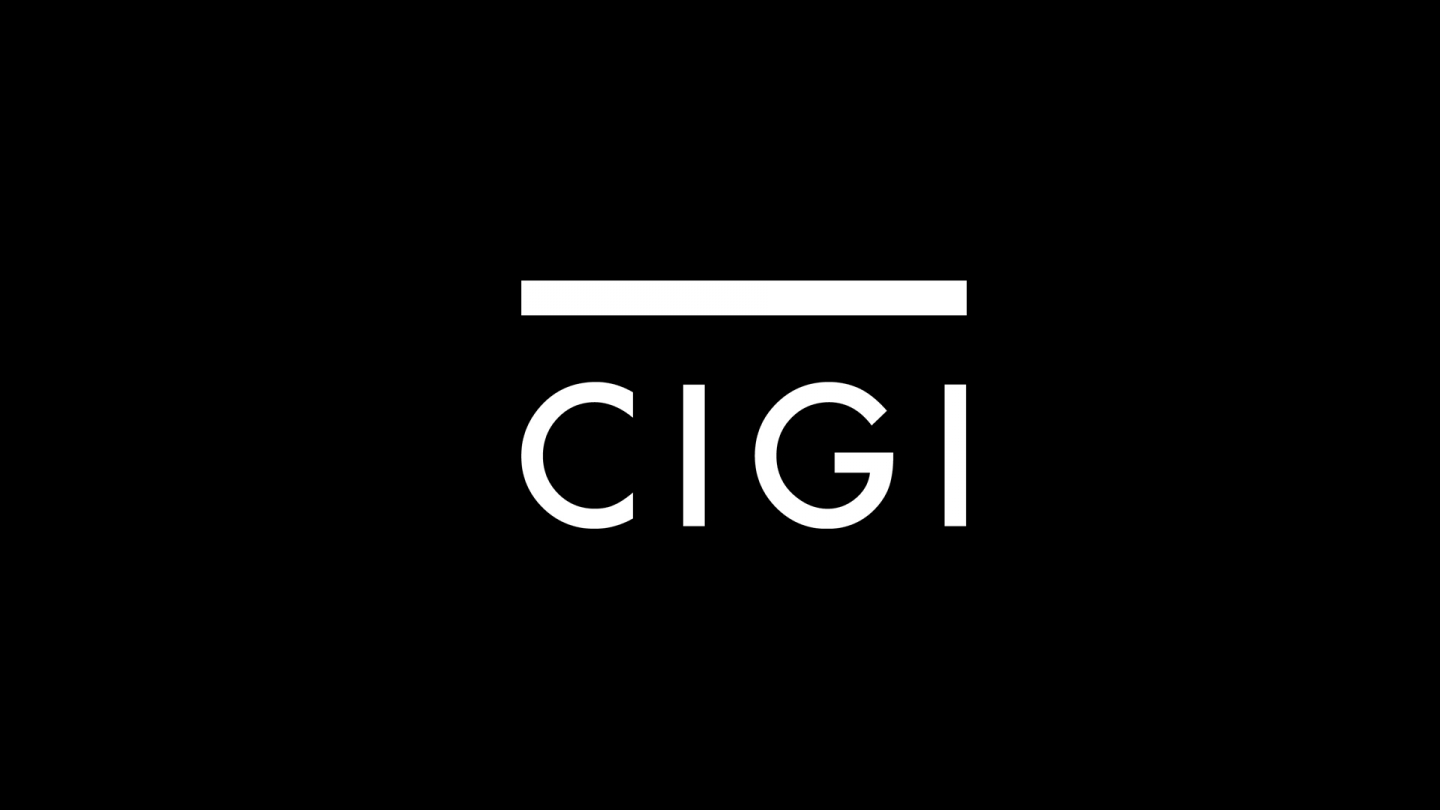 The Centre for International Governance Innovation (CIGI) is pleased to announce the appointment of Internet governance expert Bill Graham as Senior Fellow, effective immediately.
Based in Victoria, Canada, Mr. Graham is a board member of the Internet Corporation for Assigned Names and Numbers (ICANN) and an independent consultant. From 2007-11, he worked with the Internet Society, where he was responsible for expanding engagement with a wide range of international organizations, including the United Nations, the Organization for Economic Cooperation and Development, the World Intellectual Property Organization, the International Telecommunication Union (ITU), and regional organizations where there are discussions of Internet policy and technical issues, including ICANN. Mr. Graham has been a member of the Internet Governance Forum's Multistakeholder Advisory Group since its formation in 2006.
At CIGI, Mr. Graham will contribute to CIGI's Global Security research on Internet governance. CIGI's Organized Chaos: Reimagining the Internet project aims to play a constructive role in creating strategies for states committed to multi-stakeholder models of Internet governance. The project is laying the analytical groundwork for future Internet governance discussions, most notably the upcoming decennial review of the World Summit on the Information Society, by considering the kind of Internet the world wants in 2020.
"As Internet governance again captures global attention, I am excited to be working with CIGI, bringing fresh and informed voices to the debate," says CIGI Senior Fellow Bill Graham.
"CIGI is delighted to welcome Bill Graham, one of Canada's leading practitioners in the field of internet governance and an individual who is widely respected in global circles to its stable of fellows. He will be playing a critical role in the work of our internet governance program," says Fen Osler Hampson, Director of CIGI's Global Security Research Program.
Mr. Graham has also served as Director of International Telecommunications Policy and Coordination in the Canadian government, where he was responsible for coordinating Canadian participation in such organizations as the ITU, the Asia-Pacific Economic Cooperation Telecommunications and Information Working Group, the Inter-American Telecommunications Commission, and for Canada's bilateral relations on telecommunications policy issues. Mr. Graham has also worked in the private sector as Director of Government Relations for Teleglobe Inc., a major international telecommunications carrier. He holds a Masters of Public Administration and a Bachelor's degree in Pacific and Oriental Studies from the University of Victoria.
For more information, please visit: www.cigionline.org/person/bill-graham.  
MEDIA CONTACT:
Kevin Dias, Communications Specialist, CIGI
Tel: 519.885.2444, ext. 7238, Email: [email protected]
The Centre for International Governance Innovation (CIGI) is an independent, non-partisan think tank on international governance. Led by experienced practitioners and distinguished academics, CIGI supports research, forms networks, advances policy debate and generates ideas for multilateral governance improvements. Conducting an active agenda of research, events and publications, CIGI's interdisciplinary work includes collaboration with policy, business and academic communities around the world. CIGI was founded in 2001 by Jim Balsillie, then co-CEO of Research In Motion (BlackBerry), and collaborates with and gratefully acknowledges support from a number of strategic partners, in particular the Government of Canada and the Government of Ontario. For more information, please visit www.cigionline.org.
-30-