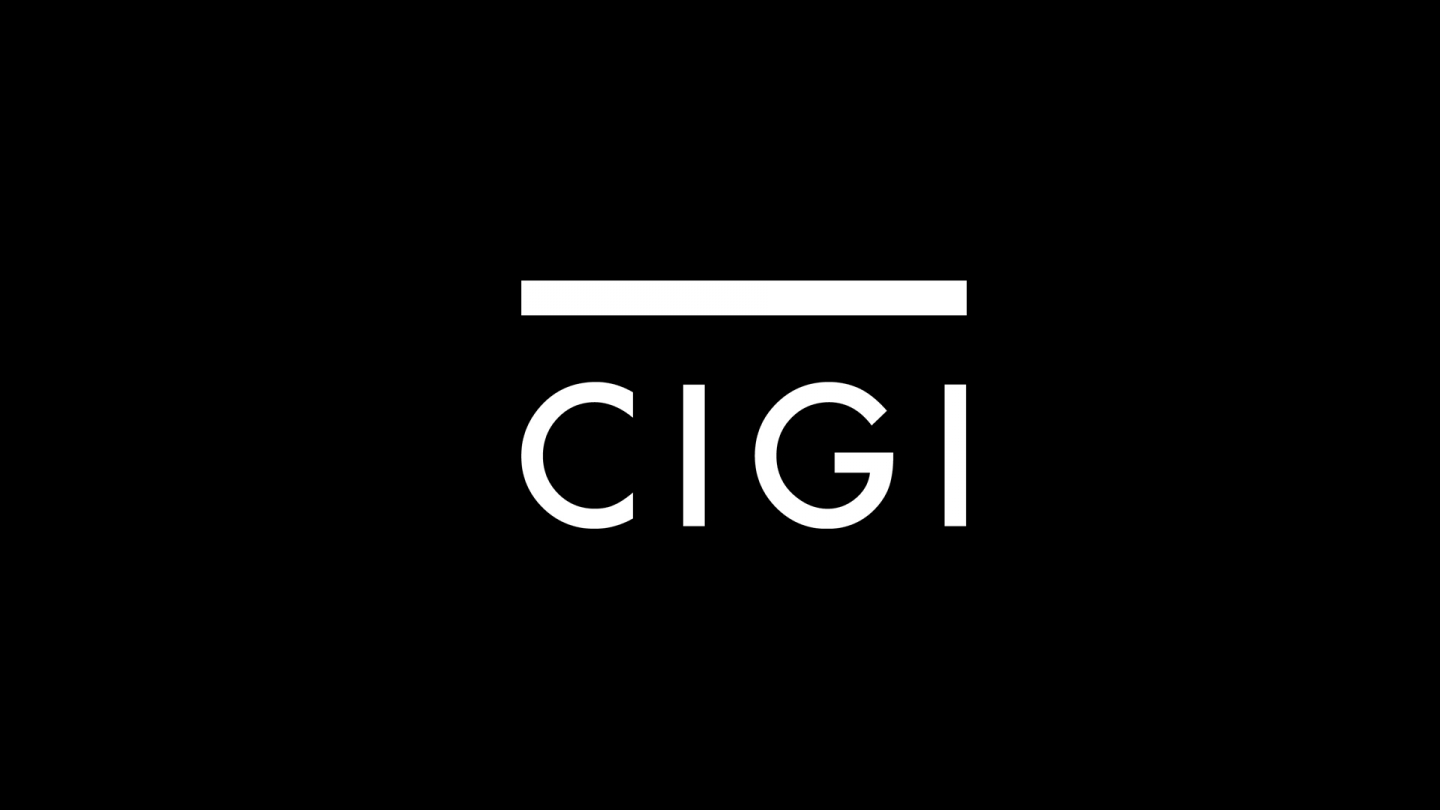 Waterloo, Canada — December 9, 2011 — The Centre for International Governance Innovation (CIGI) is pleased to announce the appointment of James A. Haley as Director, Global Economy, effective January 9, 2012.
Mr. Haley has served in a number of positions in Canada's federal Department of Finance, most recently as General Director, Economic and Fiscal Policy Branch. Prior to that appointment in November 2010, he worked in the International Trade and Finance Branch of the department, where he gained considerable international experience, including co-chairing the G20 working group on rebalancing global demand and representing Canada in various international fora.
Mr. Haley has also served as a staff member of the Research and European II Departments of the International Monetary Fund, and was Research Director in the International Department of the Bank of Canada. He is a lecturer on international finance and macroeconomics at the Norman Paterson School of International Affairs at Carleton University.
"The current turbulence in the global economy highlights, once again, the need to better understand the complex relations between the economic policies of sovereign states and transnational financial issues," said David B. Dewitt, CIGI's Vice President of Programs. "CIGI's commitment to be at the forefront of conducting research and providing advice will be much enhanced by having Jim Haley join in leading these efforts."
"Given the unprecedented economic and financial challenges confronting the international community, this is an exciting opportunity to contribute to the evolving debate on international governance reform. I am delighted to be joining CIGI at such a historic time," said James A. Haley.
A full biography of James ("Jim") Haley can be found at www.cigionline.org/person/james-haley. More information on CIGI's Global Economy program can be found at www.cigionline.org/programs/global-economy.
MEDIA CONTACT:
Declan Kelly, Communications Specialist, CIGI
Tel: 519.885.2444, ext. 356, Email: [email protected]
The Centre for International Governance Innovation (CIGI) is an independent, non-partisan think tank on international governance. Led by experienced practitioners and distinguished academics, CIGI supports research, forms networks, advances policy debate and generates ideas for multilateral governance improvements. Conducting an active agenda of research, events and publications, CIGI's interdisciplinary work includes collaboration with policy, business and academic communities around the world. CIGI was founded in 2001 by Jim Balsillie, co-CEO of Research In Motion (RIM), and collaborates with and gratefully acknowledges support from a number of strategic partners, in particular the Government of Canada and the Government of Ontario. For more information, please visit www.cigionline.org.
-30-