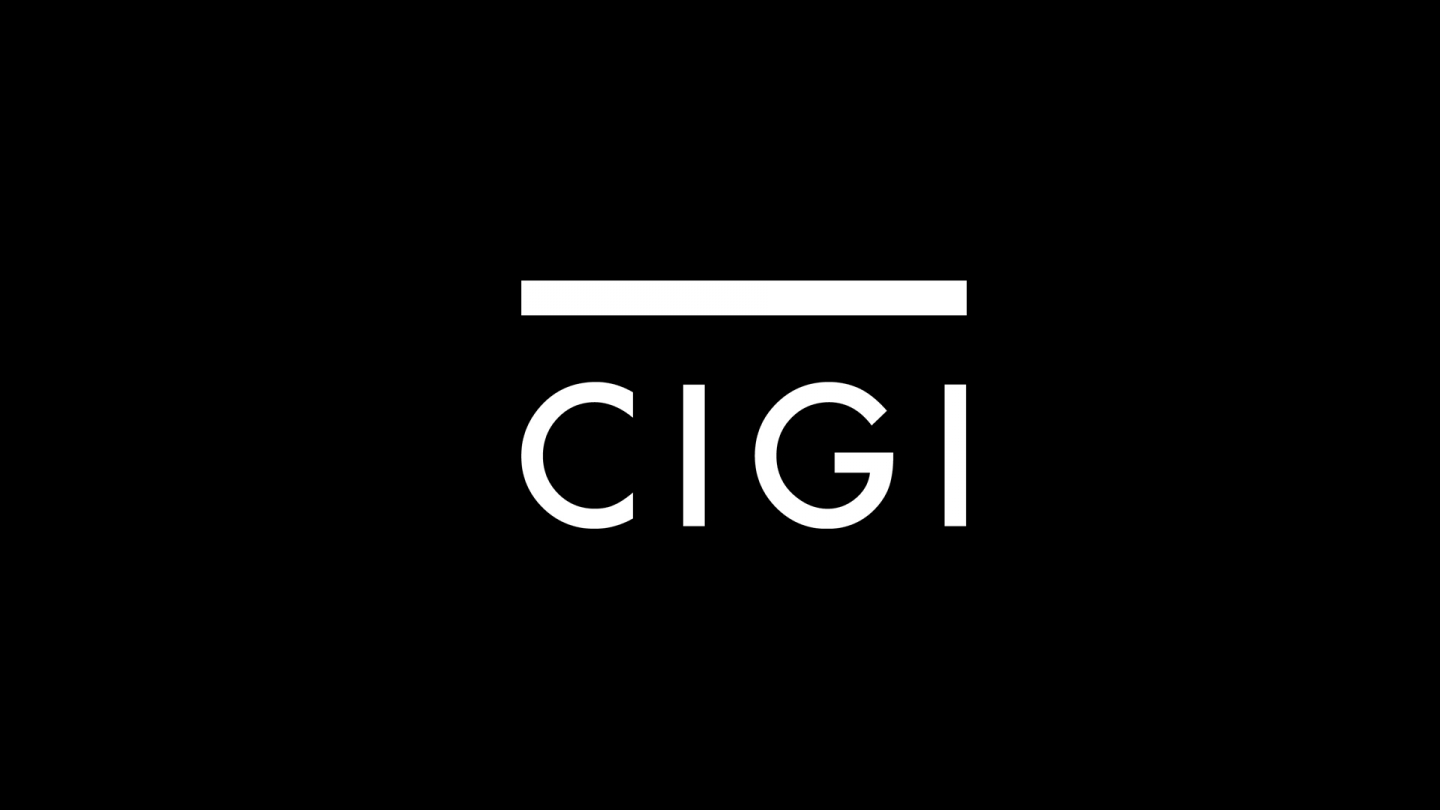 The Centre for International Governance Innovation (CIGI) is pleased to announce the appointment of James Manicom and Mark Raymond as research fellows for the global security program.
Mr. Manicom is an expert in East Asian international relations and maritime security with a focus on East Asia and the Arctic. After receiving his Ph.D. from Flinders University, where he taught peace and conflict studies, international political economy, strategic studies, and Australian and Asian foreign policy, he worked as a post-doctoral fellow at the Balsillie School of International Affairs (BSIA). James is affiliated with the Asian Institute in the Munk School of Global Affairs at the University of Toronto and is a member of the executive of the Toronto Branch of the Canadian International Council. 
Mr. Raymond is joining CIGI's global security program as an expert in international relations, the study of international institutions, and macro-historical change in international systems. Mark holds a Ph.D. in political science from the University of Toronto, and has taught a variety of courses in international relations at the University of Toronto and the University of Waterloo.  He held a post-doctoral fellowship at the BSIA, where he conducted research on the ways ideas shape conflict and on the utility of social constructivist scholarship for informing foreign policy.  Mark previously interned at the Canadian embassy in Washington, D.C., where he monitored the Washington think-tank community for the Department of Foreign Affairs and International Trade, and assisted in the administration of the embassy's Canadian Studies grant program.
At CIGI, Mr. Manicom and Mr. Raymond will assist in the development of global security research projects, assist with the organization and administration of workshops and conferences, write policy briefs, blogs and reports, and maintain an active research agenda.
For more information on James Manicom, click here. For more information on Mark Raymond, click here. For more information on CIGI's global security program, please visit: www.cigionline.org/programs/global-security.
MEDIA CONTACT:
Kevin Dias, Communications Specialist, CIGI
Tel: 519.885.2444, ext. 7238, Email: [email protected]
The Centre for International Governance Innovation (CIGI) is an independent, non-partisan think tank on international governance. Led by experienced practitioners and distinguished academics, CIGI supports research, forms networks, advances policy debate and generates ideas for multilateral governance improvements. Conducting an active agenda of research, events and publications, CIGI's interdisciplinary work includes collaboration with policy, business and academic communities around the world. CIGI was founded in 2001 by Jim Balsillie, then co-CEO of Research In Motion (RIM), and collaborates with and gratefully acknowledges support from a number of strategic partners, in particular the Government of Canada and the Government of Ontario. For more information, please visit www.cigionline.org.
-30-