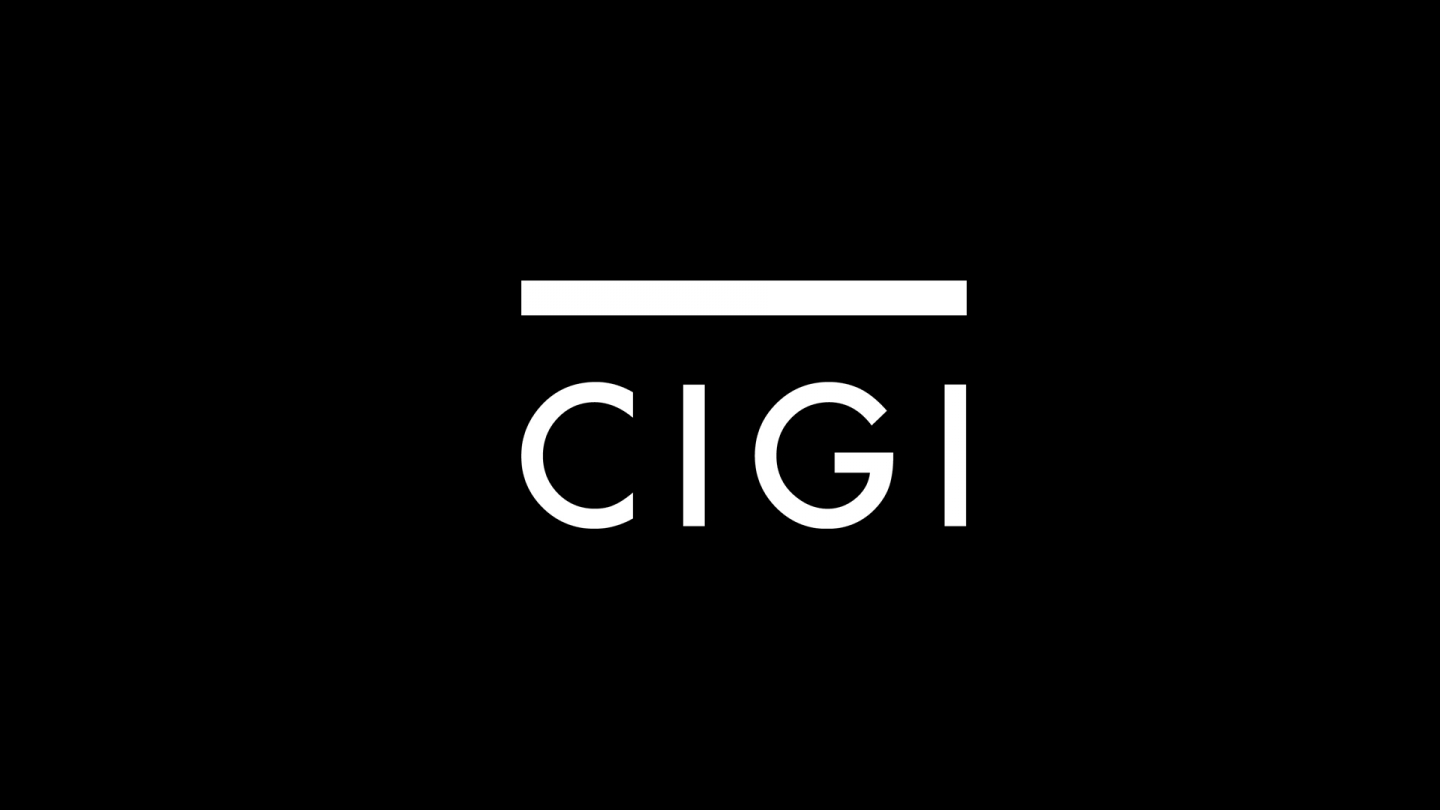 The Centre for International Governance Innovation (CIGI) is pleased to announce the appointment of Christopher S. Yoo as Senior Fellow with the think tank's International Law Research Program, effective immediately.
Yoo will contribute to CIGI's research on Internet governance by examining the different models of governance applicable to private-public institutions under international law. His work at CIGI will also play an important role in the Global Commission on Internet Governance, where he is a member of the Research Advisory Network. Collaborating with CIGI Research Fellow Aaron Shull, Yoo will research and advance recommendations aimed at creating an institutional governance arrangement for the Domain Name System and the transfer of the Internet Assigned Numbers Authority function to the Internet Corporation for Assigned Names and Numbers.
"In his work as an international law and Internet governance scholar, Christopher brings a remarkable wealth of knowledge and expert policy experience that will be of great benefit to CIGI's research in this area," said David Dewitt, Vice President of Programs at CIGI. "We all look forward to the recommendations he will make on the future landscape of cyber space."
Yoo is based at the University of Pennsylvania, where is works as the John H. Chestnut Professor of Law, Communication, and Computer & Information Science, and director of the Center for Technology, Innovation & Competition. He was previously a professor of law at Vanderbilt University in Tennessee, and has held visiting academic appointments in Germany, South Korea, Japan and Italy. Before entering the academy, Yoo clerked for Justice Anthony M. Kennedy of the Supreme Court of the United States.
Yoo has emerged as one of the leading authorities on law and technology in the United States. His research focuses on how the principles of network engineering and the economics of imperfect competition can provide insights into the regulation of electronic communications. He has been a leading voice in the "network neutrality" debate that has dominated Internet policy over the past several years. He is also pursuing research on copyright theory as well as the history of presidential power. He is the author of The Dynamic Internet: How Technology, Users, and Businesses Are Transforming the Network (AEI Press, 2012), Networks in Telecommunications: Economics and Law (Cambridge Univ. Press, 2009) with Daniel F. Spulber and The Unitary Executive: Presidential Power from Washington to Bush (Yale Univ. Press, 2008) with Steven G.  Calabresi. Yoo testifies frequently before Congress, the Federal Communications Commission and the Federal Trade Commission.
Yoo attained his J.D. from Northwestern University School of Law, where he graduated magna cum laude and earned the John Paul Stevens Prize. He holds an M.B.A. from the Anderson School at UCLA and an A.B. from Harvard University, where he graduated cum laude.
The International Law Research Program at CIGI is a $60 million, 10-year initiative launched in 2013. It aims to develop Ontario's knowledge economy, and is building world-class intellectual strengths to understand and help shape the international law and frameworks that are vital to Canada's prosperity. With up to 19 research fellows and 20 scholarships, the law program is jointly funded by CIGI and Ontario's Ministry of Training, Colleges and Universities. For more information, please visit: http://www.cigionline.org/person/christopher-s-yoo.
MEDIA CONTACT:
Kevin Dias, Communications Specialist, CIGI
Tel: 519.885.2444, ext. 7238, Email: [email protected]   
The Centre for International Governance Innovation (CIGI) is an independent, non-partisan think tank on international governance. Led by experienced practitioners and distinguished academics, CIGI supports research, forms networks, advances policy debate and generates ideas for multilateral governance improvements. Conducting an active agenda of research, events and publications, CIGI's interdisciplinary work includes collaboration with policy, business and academic communities around the world. CIGI was founded in 2001 by Jim Balsillie, then co-CEO of Research In Motion (BlackBerry), and collaborates with and gratefully acknowledges support from a number of strategic partners, in particular the Government of Canada and the Government of Ontario. For more information, please visit www.cigionline.org.
-30-