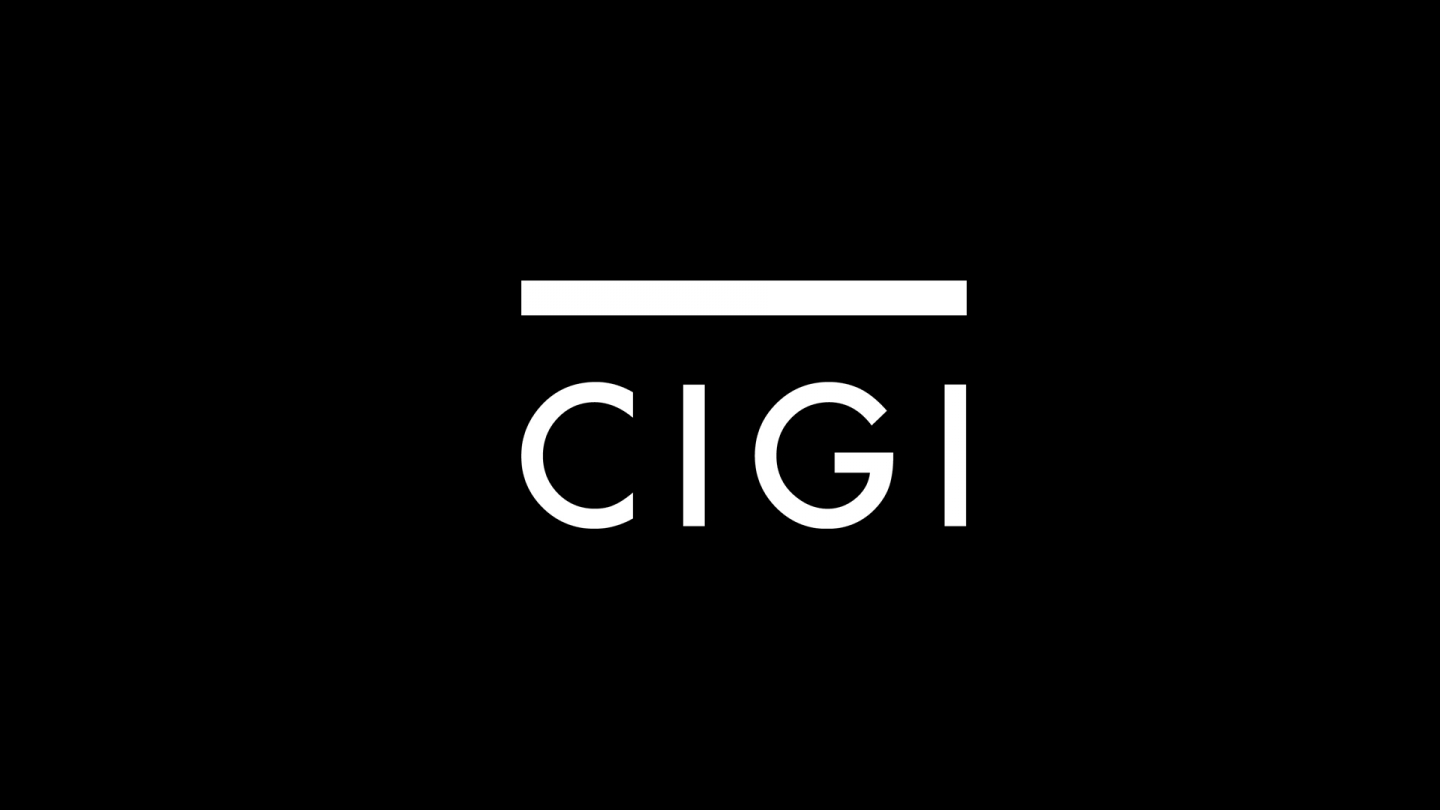 The Centre for International Governance Innovation (CIGI) is pleased to announce the appointment of Oonagh Fitzgerald as director of the think-tank's International Law Research Program, effective April 28.
Fitzgerald has extensive experience as a senior executive of various departments of the federal government.  She most recently served as national security coordinator for Canada's Department of Justice, a position she has held since October 2011. In this role she has ensured strategic leadership and integration of the Department's policy, advisory and litigation work in relation to national security.
 "I am pleased to welcome Oonagh as the director of CIGI's International Law Research Program. Her experience, expertise and leadership of legal professionals and policy at the highest level make her an exceptional choice to shape CIGI's newest research pillar," said CIGI President Rohinton Medhora. "She will drive this important initiative to the highest standards of achievement." 
"I look forward to building CIGI's International Law Research Program and working collaboratively with partners in the public, private and academic sectors to develop innovative international law solutions to today's global governance challenges," said, Oonagh Fitzgerald, Director of CIGI's International Law Program.
From 2007 to 2011, Fitzgerald served as the Department of National Defence and Canadian Forces legal adviser, leading a large corporate counsel team of civilian Department of Justice lawyers, military lawyers and Department of National Defence administrative professionals. Prior to this, she served as acting chief legal counsel, Public Law Sector of the Department of Justice (2004-2005), and before that was special adviser for international law (2003).  Fitzgerald led the provision of legal services to the Privy Council Office (2000-2002) and the Department of Human Resources Development Canada (1998-2000).  Before this, Fitzgerald was director of International Law and Activities (1997-1998), senior counsel for Regulatory Reform (1994-1996), and counsel in the Human Rights Law Section (1987-1994), all within the Department of Justice Canada.  She began her career in the federal government as a consultant at the Law Reform Commission of Canada, then as a commerce officer, Marketing Practices Branch, Bureau of Competition Policy, and legal adviser at the Immigration Appeal Board.
Fitzgerald has an Honours Bachelor of Fine Arts from York University. She obtained her Bachelor of Laws from Osgoode Hall Law School in 1981, and was called to the Bar of Ontario in 1983. She obtained a Master of Laws from the University of Ottawa in 1990, her Doctorate of Juridical Science from the University of Toronto in 1994, and a Masters of Business Administration from Queen's University in 2007. In 2006, she was editor-in-chief of a collaborative project by international law experts from the public, private and academic sectors, on the theme of the Globalized Rule of Law: The Relationship between International and Domestic Law, published in English and French by Irwin Law and Yvon Blais, respectively. Since 2007-2008, Fitzgerald has been teaching courses on international business law and global governance challenges at the Faculty of Law (Common Law) and Telfer School of Management, both at the University of Ottawa.
The International Law Research Program at CIGI is a $60 million, 10-year initiative launched in 2013. It aims to develop Ontario's knowledge economy, and is building world-class intellectual strengths to understand and help shape the international law and frameworks that are vital to Canada's prosperity. With up to 19 research fellows and 20 scholarships, the law program is jointly funded by CIGI and Ontario's Ministry of Training, Colleges and Universities. For more information, please visit www.cigionline.org/law.
MEDIA CONTACT:
Kevin Dias, Communications Specialist, CIGI
Tel: 519.885.2444, ext. 7238, Email: [email protected]  
The Centre for International Governance Innovation (CIGI) is an independent, non-partisan think tank on international governance. Led by experienced practitioners and distinguished academics, CIGI supports research, forms networks, advances policy debate and generates ideas for multilateral governance improvements. Conducting an active agenda of research, events and publications, CIGI's interdisciplinary work includes collaboration with policy, business and academic communities around the world. CIGI was founded in 2001 by Jim Balsillie, then co-CEO of Research In Motion (BlackBerry), and collaborates with and gratefully acknowledges support from a number of strategic partners, in particular the Government of Canada and the Government of Ontario. For more information, please visit www.cigionline.org.
-30-