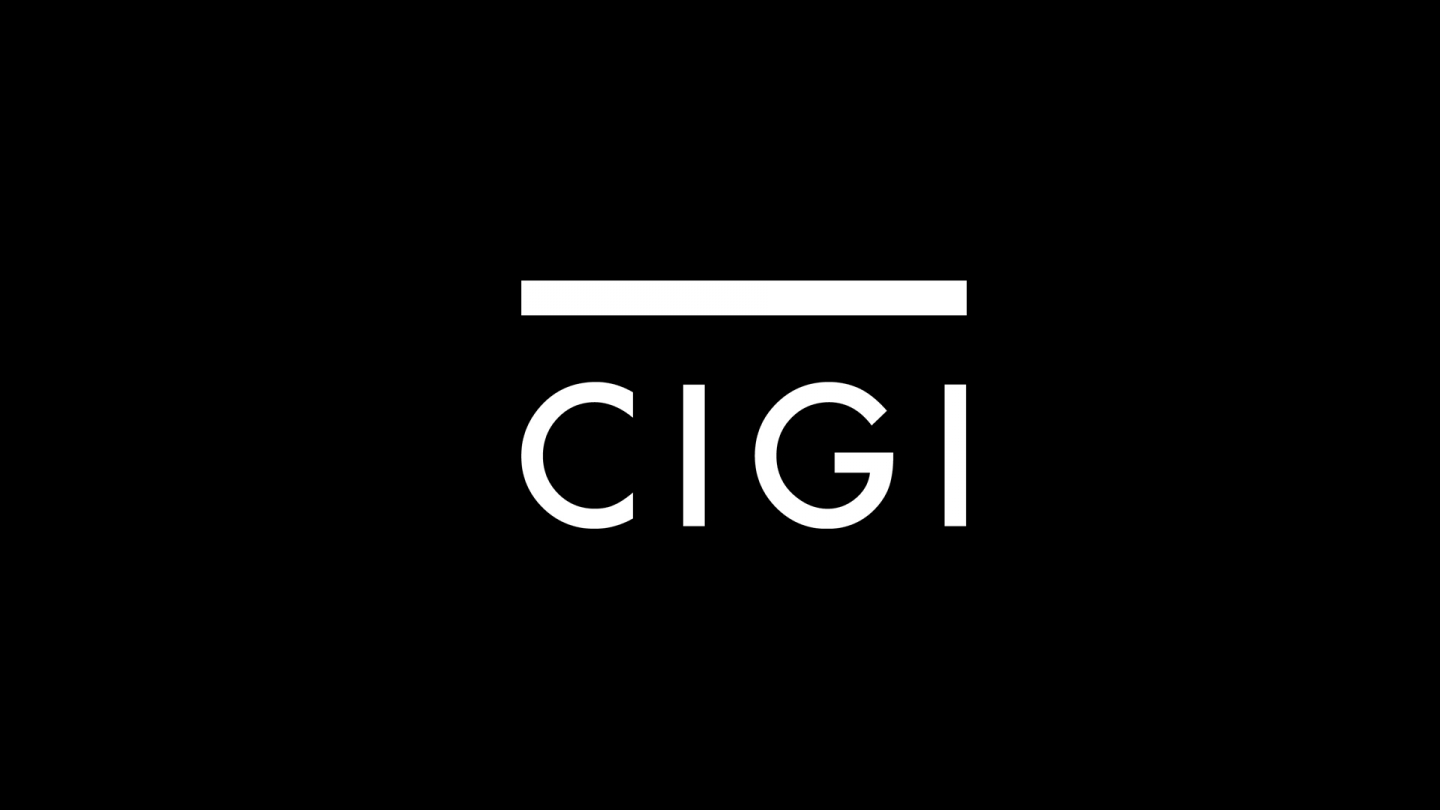 The Centre for International Governance Innovation (CIGI) is pleased to announce the appointment of Len Edwards as Distinguished Fellow, effective immediately. At CIGI, Mr. Edwards co-chairs and leads CIGI's project on enhancing security cooperation between Australia and Canadian in the Asia-Pacific.
Mr. Edwards has over 40 years of experience with the Government of Canada, including having served in senior roles such as Deputy Minister of Foreign Affairs, Agriculture and Agri-Food Canada, and of International Trade. He was Assistant Deputy Minister of Trade and Economic Policy for the Asia-Pacific and was the G8 and G20 Sherpa for Prime Minister Stephen Harper from 2008 to July 2010. Mr. Edwards has served as Canada's Ambassador to Japan and Korea and has worked in the former Saigon (now Ho Chi Minh City), Hanoi and Ankara, in Brussels at the North Atlantic Treaty Organization, and in Geneva with Canada's Mission to the United Nations.
At CIGI, Mr. Edwards co-leads a research project that explores and promotes the ways that Canada and Australia can enhance their security cooperation in the Asia-Pacific. The CIGI project, in partnership with the Australian Strategic Policy Institute, will culminate in a special report to be presented to the Australia-Canada Economic Leadership Forum in February 2014.
"Mr. Edwards brings a wealth of policy and diplomatic experience, most recently in his capacity as the Prime Minister's Sherpa for the G8 and G20 summitry process and Canada's deputy foreign minister, that will be invaluable in building CIGI's global security and governance programs," said Fen Osler Hampson, director of CIGI's global security program.
"I cannot think of a better time to be contributing to CIGI's important work on the frontier issues in global affairs, especially with the changes taking place in economic and security terms, the challenges they represent for effective governance, and their importance overall to Canadian interests," says CIGI Distinguished Fellow Len Edwards.
In addition to his appointment at CIGI, Mr. Edwards is a strategic adviser at Gowling Lafleur Henderson LLP and a Distinguished Fellow of the Asia Pacific Foundation of Canada. He also sits on the boards of directors of Accreditation Canada International and VIDO-InterVac (Vaccine and Infectious Disease Organization – International Vaccine Centre) at the University of Saskatchewan. He is also a mentor with the Pierre Elliott Trudeau Foundation.
For more information please visit: http://www.cigionline.org/person/leonard-j-edwards.
MEDIA CONTACT:
Kevin Dias, Communications Specialist, CIGI
Tel: 519.885.2444, ext. 7238, Email: [email protected]
The Centre for International Governance Innovation (CIGI) is an independent, non-partisan think tank on international governance. Led by experienced practitioners and distinguished academics, CIGI supports research, forms networks, advances policy debate and generates ideas for multilateral governance improvements. Conducting an active agenda of research, events and publications, CIGI's interdisciplinary work includes collaboration with policy, business and academic communities around the world. CIGI was founded in 2001 by Jim Balsillie, then co-CEO of Research In Motion (BlackBerry), and collaborates with and gratefully acknowledges support from a number of strategic partners, in particular the Government of Canada and the Government of Ontario. For more information, please visit www.cigionline.org.
-30-