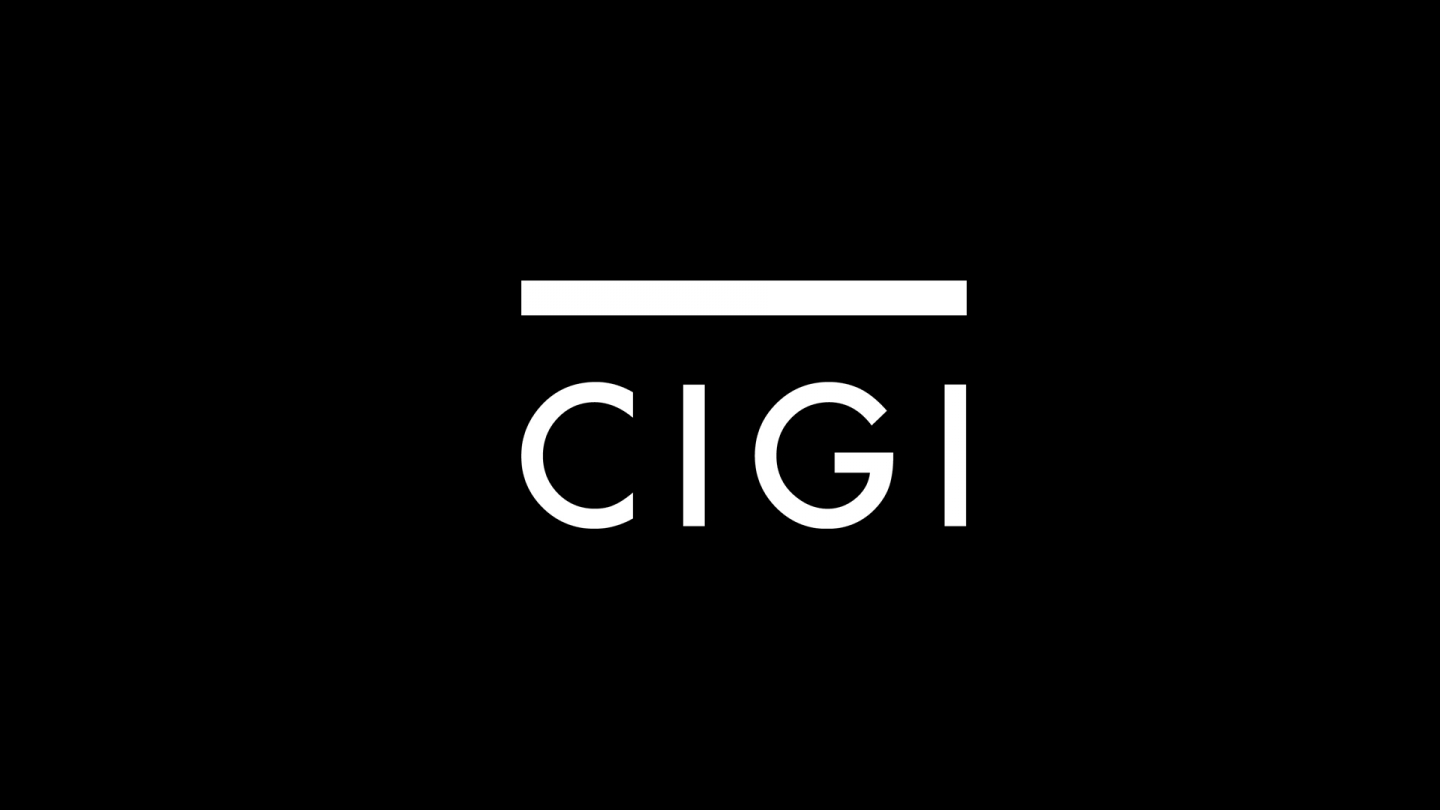 Waterloo, Ontario – April 29, 2014 – The Centre for International Governance Innovation (CIGI) is pleased to announce the appointment of Malcolm D. Knight as a CIGI Distinguished Fellow.
Dr. Knight is a visiting professor of finance at the London School of Economics and Political Science, a trustee of the International Valuation Standards Council and a director of the Global Risk Institute in Financial Services. From 2008 to 2011, he was vice chairman of Deutsche Bank Group, responsible for developing a globally-coherent strategy and coordinating DB Group-wide issues on regulation, supervision and financial stability.
Dr. Knight served as general manager and chief executive officer of the Bank for International Settlements during 2003-2008. From 1999 to 2003, he was Senior Deputy Governor of the Bank of Canada, where he was the Bank's chief operating officer and a member of the Board of Directors. From 1975 to 1999 Dr. Knight was with the International Monetary Fund (IMF), where he held senior positions in both research and operations.
At CIGI, Dr. Knight's research will focus on the governance-related aspects of international financial regulation, standard-setting and international financial institutions.
"I am pleased to welcome Malcolm to CIGI's Global Economy team," said Domenico Lombardi, Director of CIGI's Global Economy Research Program. "His distinguished career at the top of international organizations and leading financial institutions will significantly add to the program's capacity to engage policy makers through a timely, well thought-out policy-relevant research agenda."
"The international financial crisis and the ongoing reform of financial regulation have brought questions of governance to the fore in both the private and public sectors," said Malcolm D. Knight.  "I am delighted to be joining CIGI to work on these issues."
For more information please visit: www.cigionline.org/person/malcolm-d-knight.
MEDIA CONTACT:
Declan Kelly, Communications Specialist, CIGI
Tel: 519.885.2444, ext. 7356, Email: [email protected]                            
The Centre for International Governance Innovation (CIGI) is an independent, non-partisan think tank on international governance. Led by experienced practitioners and distinguished academics, CIGI supports research, forms networks, advances policy debate and generates ideas for multilateral governance improvements. Conducting an active agenda of research, events and publications, CIGI's interdisciplinary work includes collaboration with policy, business and academic communities around the world. CIGI was founded in 2001 by Jim Balsillie, then co-CEO of Research In Motion (BlackBerry), and collaborates with and gratefully acknowledges support from a number of strategic partners, in particular the Government of Canada and the Government of Ontario. For more information, please visit www.cigionline.org.