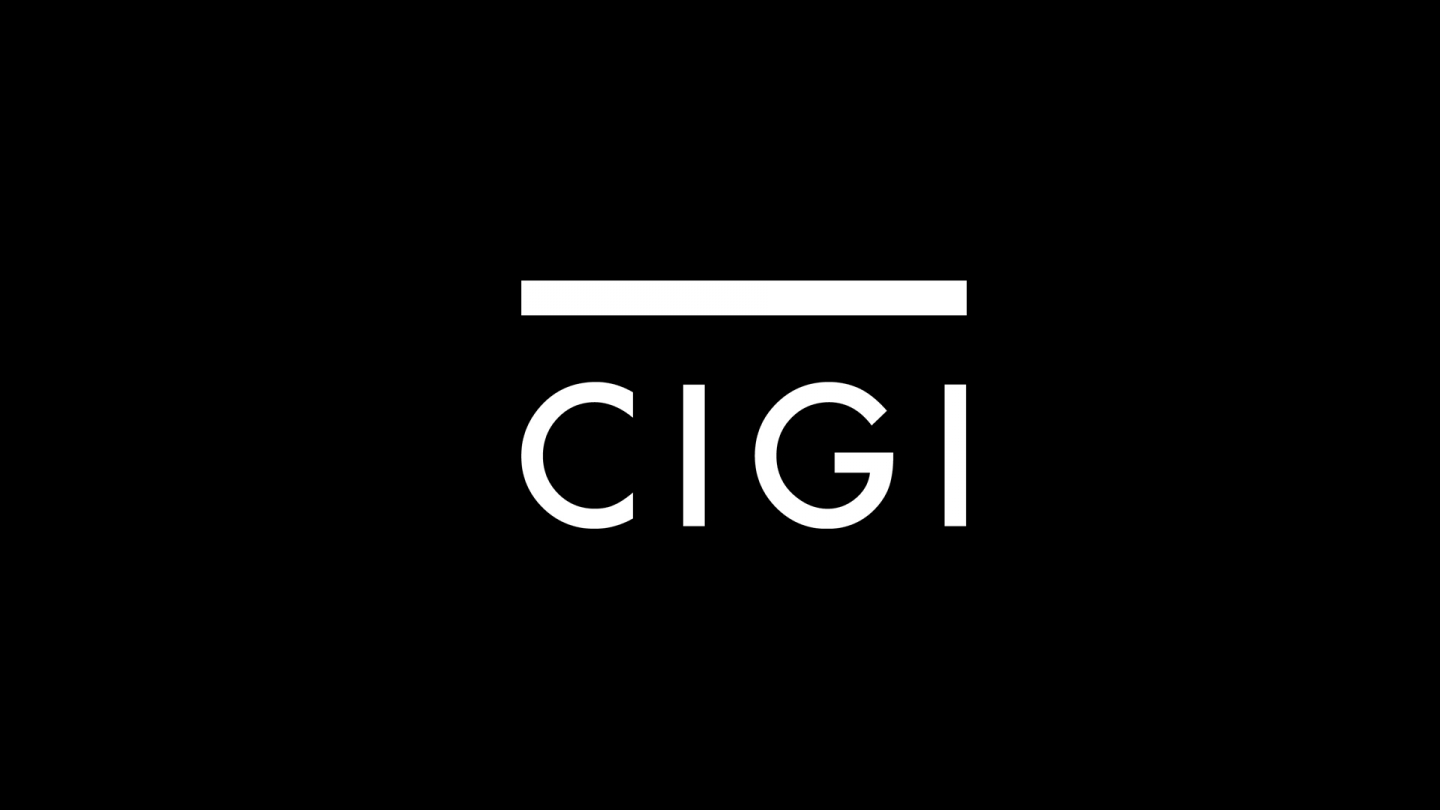 Waterloo, Canada —  The Centre for International Governance Innovation (CIGI) is pleased to announce the appointment of Marie-Claude Martin as Senior Fellow, effective immediately.
Martin was most recently director of the United Nations Children's Fund (UNICEF) Office of Research- Innocenti in Italy. Prior to joining UNICEF in 2012, she served in a number of senior positions at the International Development Research Centre (IDRC) including heading the Think Tank Initiative. She joined IDRC in 1994 and progressed to team leader for two programs: the Micro Impacts of Macroeconomic and Adjustment Policies and Vietnam Economic and Environmental Management.
"Marie-Claude Martin has considerable experience in developing, leading and researching international policy. Her expertise will be an asset to CIGI," says David Dewitt, Vice President of Programs at CIGI.
Martin has an MA in economics from Université Laval and a Ph.D. in public health from Université de Montréal. In addition to her work at UNICEF and IDRC, she has worked at the Canadian Institute for Health Information, Université Laval and Université de Montréal, and has consulted for several international organizations. Her areas of research include poverty analysis, inequality and human development, health financing and determinants of population health.
For more information, please visit: www.cigionline.org/person/marie-claude-martin.
MEDIA CONTACT:
Kevin Dias, Communications Specialist, CIGI
Tel: 519.885.2444, ext. 7238 Email: [email protected]  
The Centre for International Governance Innovation (CIGI) is an independent, non-partisan think tank on international governance. Led by experienced practitioners and distinguished academics, CIGI supports research, forms networks, advances policy debate and generates ideas for multilateral governance improvements. Conducting an active agenda of research, events and publications, CIGI's interdisciplinary work includes collaboration with policy, business and academic communities around the world. CIGI was founded in 2001 by Jim Balsillie, then co-CEO of Research In Motion (BlackBerry), and collaborates with and gratefully acknowledges support from a number of strategic partners, in particular the Government of Canada and the Government of Ontario. For more information, please visit www.cigionline.org.
-30-