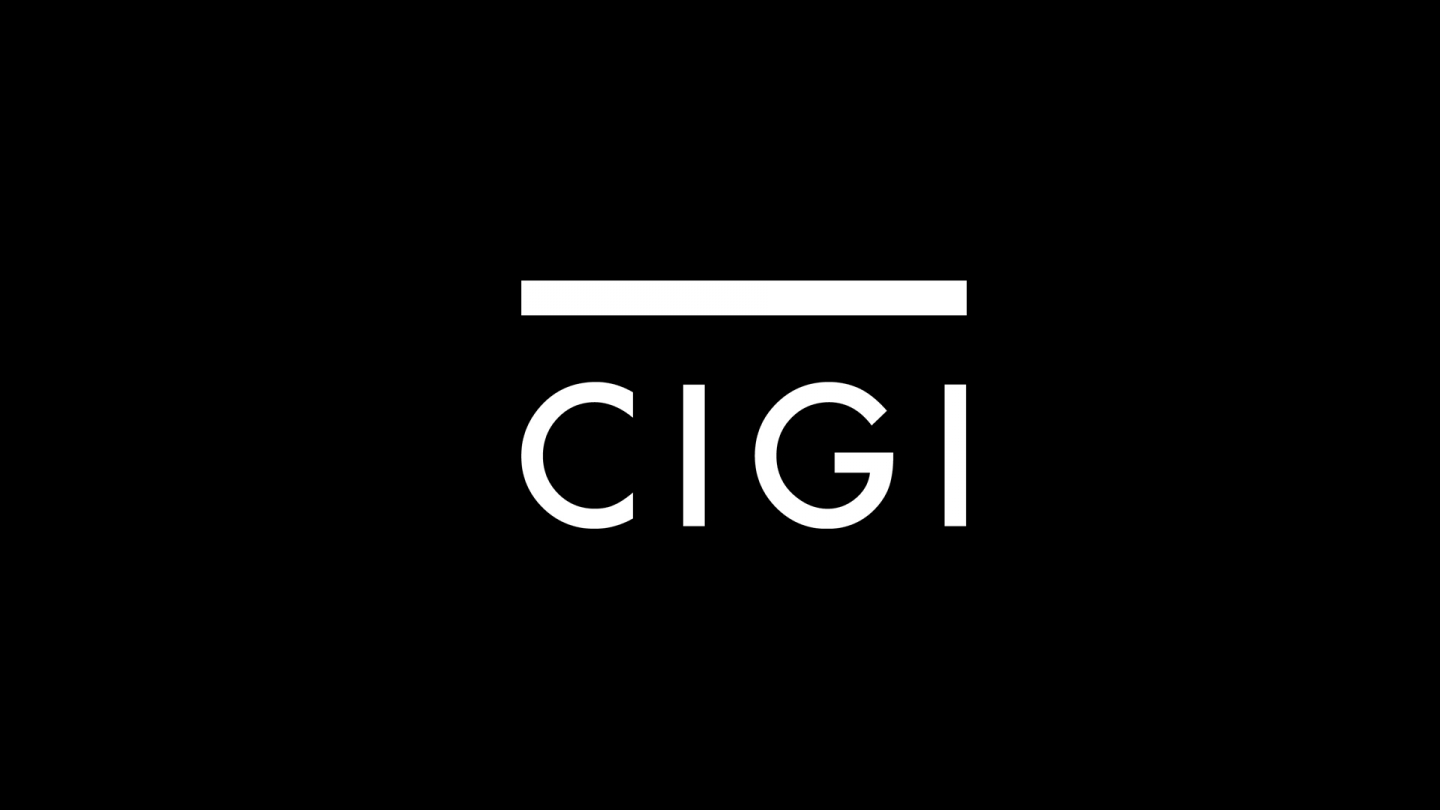 Waterloo, Canada — The Centre for International Governance Innovation (CIGI) is pleased to announce the appointment of international financial law expert Mark Jewett as Senior Fellow with the think-tank's International Law Research Program.
At CIGI, Mr. Jewett will research and author papers on current legal developments in sovereign debt management, including the recent United Nations General Assembly resolution on sovereign debt restructuring and the possibilities for a sovereign debt multilateral treaty.
"I am delighted that Mark is bringing his extensive knowledge and experience of international financial law and sovereign debt to help build the International Economic Law theme of CIGI's International Law Research Program," says Oonagh Fitzgerald, director of CIGI's law program. "Mark's research will contribute new insights and workable solutions to current governance challenges in the field of international financial law."
"I am very pleased to be able to assist CIGI in advancing its work in the area of sovereign debt management and restructuring. I will be joining a very experienced and competent team of professionals at CIGI and through its International Law Research Program," said CIGI Senior Fellow Mark Jewett.
Mr. Jewett is counsel to the law firm Bennett Jones, based in the firm's Ottawa offices. His practice focuses on legal and strategic advice to clients in both the domestic and international financial sectors.  Prior to joining Bennett Jones, he was the General Counsel and Corporate Secretary of the Bank of Canada from 2001 to 2008. Mr. Jewett has broad experience in financial and fiscal matters, and has been General Counsel at the Department of National Revenue; Tax Counsel and Assistant Deputy Minister at the Department of Finance. He has held many senior positions in the Canadian government and elsewhere including: Senior Aassistant Deputy Minister, Public Law and Central Agencies with the Department of Justice; with the Directorate General for Economic and Financial Affairs of the European Commission in Brussels, Belgium; and in private practice with the law firm Debevoise & Plimpton in New York City.
Mr. Jewett is a member of the International Monetary Law Committee of the International Law Association (ILA), and a member of the ILA's Sovereign Bankruptcy Study Group. He represented Canada in the G10 Working Group on Contractual Clauses that produced key features of collective action clauses in 2002. He has written extensively, primarily in the fields of international law, taxation, insolvency (financial institutions) and central banking (governance). Mr. Jewett has lectured on these topics at many institutions including the University of Cambridge, Cornell University, Harvard University, the Brookings Institution, the Organisation for Economic Co-operation and Development, the World Bank and the Bank for International Settlements.
The International Law Research Program at CIGI is a 10-year initiative, jointly funded by CIGI and Ontario's Ministry of Training, Colleges and Universities. The law program leverages academic, business and governmental perspectives to improve international law for better global governance. The program strengthens understanding of international law by connecting knowledge, policy and practice. The program focuses on international economic law, international intellectual property law and international environmental law. To learn more about the program, please visit: www.cigionline.org/law.
MEDIA CONTACT:
Kevin Dias, Communications Specialist, CIGI
Tel: 519.885.2444 ext. 7238 Email: [email protected]  
The Centre for International Governance Innovation (CIGI) is an independent, non-partisan think tank on international governance. Led by experienced practitioners and distinguished academics, CIGI supports research, forms networks, advances policy debate and generates ideas for multilateral governance improvements. Conducting an active agenda of research, events and publications, CIGI's interdisciplinary work includes collaboration with policy, business and academic communities around the world. CIGI was founded in 2001 by Jim Balsillie, then co-CEO of Research In Motion (BlackBerry), and collaborates with and gratefully acknowledges support from a number of strategic partners, in particular the Government of Canada and the Government of Ontario. For more information, please visit www.cigionline.org.
-30-