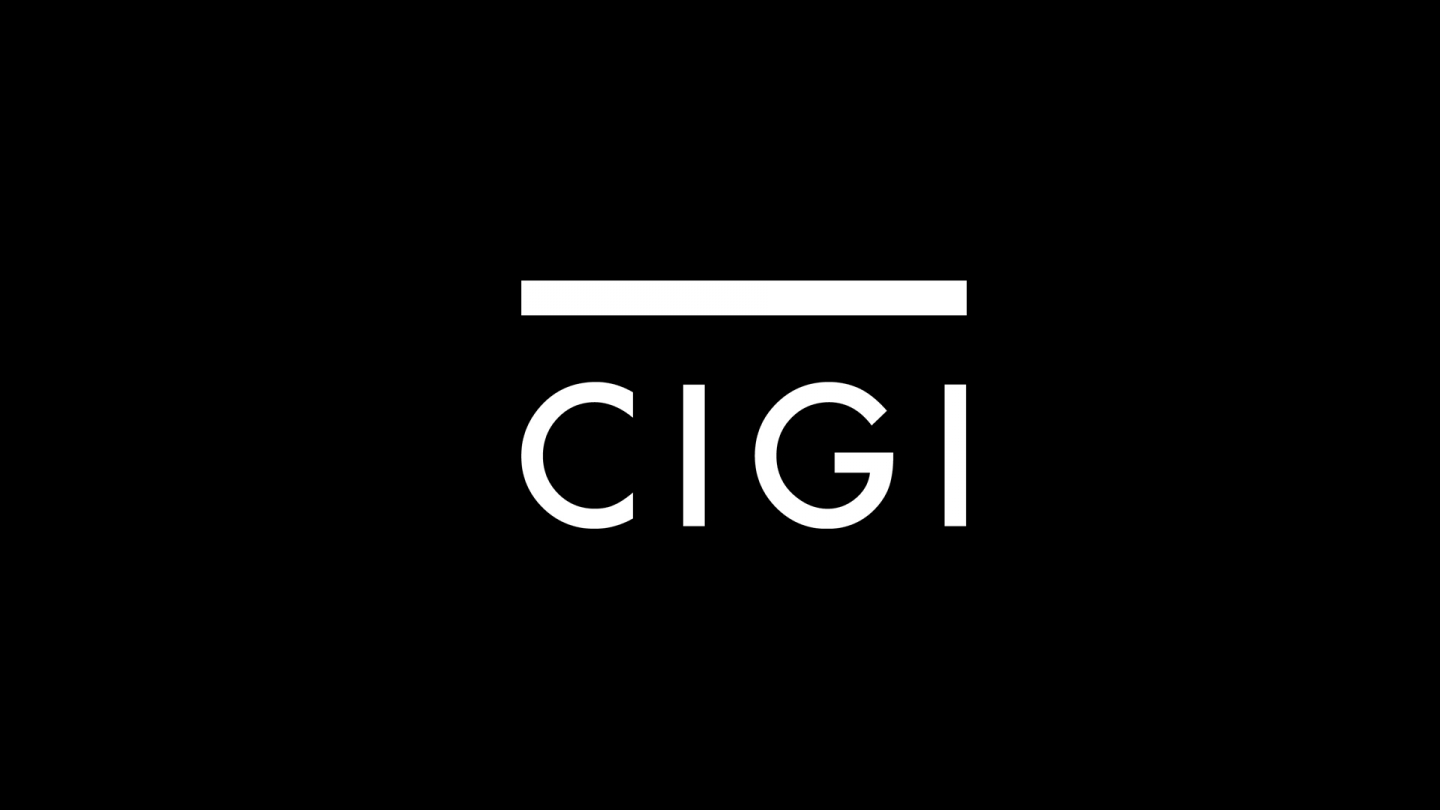 The Centre for International Governance Innovation (CIGI) is pleased to announce the appointment of Myra J. Tawfik as Senior Fellow with the think-tank's International Law Research Program, effective September 2014.
At CIGI, Tawfik is leading a project exploring strategies for the cost-effective and meaningful provision of intellectual property legal services for startups and entrepreneurs in Ontario. Her research will develop a set of recommendations about best models and practices for providing a comprehensive intellectual property and business law services within the public sector entrepreneurial support system.
"Myra is an outstanding researcher and educator on the international and domestic law relating to intellectual property rights. I am confident that her legal analysis and expertise will lead the way to robust policy recommendations of benefit to Canadian startups and entrepreneurs," said Oonagh Fitzgerald, Director of CIGI's International Law Research Program. "I am pleased to welcome her as a Senior Fellow."
"I am absolutely delighted to be joining the CIGI team and am grateful to CIGI for providing me with this opportunity to further develop my research on intellectual property and business law support for entrepreneurs," said Myra J. Tawfik.
In addition to her work at CIGI, Tawfik is professor of law and academic director of the Law, Technology and Entrepreneurship Clinic at the University of Windsor. She served as Windsor Law's associate dean from 1998 to 2000, and more recently acting dean from July to December 2011. Tawfik is also editor-in-chief of the Windsor Yearbook of Access to Justice and is currently completing a monograph on the nineteenth century origins of Canadian copyright law.
The International Law Research Program at CIGI is a $60 million, 10-year initiative launched in 2013. It aims to develop Ontario's knowledge economy, and is building world-class intellectual strengths to understand and help shape the international law and frameworks that are vital to Canada's prosperity. With up to 19 research fellows and 20 scholarships, the law program is jointly funded by CIGI and Ontario's Ministry of Training, Colleges and Universities. For more information, please visit www.cigionline.org/law.
MEDIA CONTACT:
Kevin Dias, Communications Specialist, CIGI
Tel: 519.885.2444, ext. 7238, Email: [email protected]  
The Centre for International Governance Innovation (CIGI) is an independent, non-partisan think tank on international governance. Led by experienced practitioners and distinguished academics, CIGI supports research, forms networks, advances policy debate and generates ideas for multilateral governance improvements. Conducting an active agenda of research, events and publications, CIGI's interdisciplinary work includes collaboration with policy, business and academic communities around the world. CIGI was founded in 2001 by Jim Balsillie, then co-CEO of Research In Motion (BlackBerry), and collaborates with and gratefully acknowledges support from a number of strategic partners, in particular the Government of Canada and the Government of Ontario. For more information, please visit www.cigionline.org.
-30-