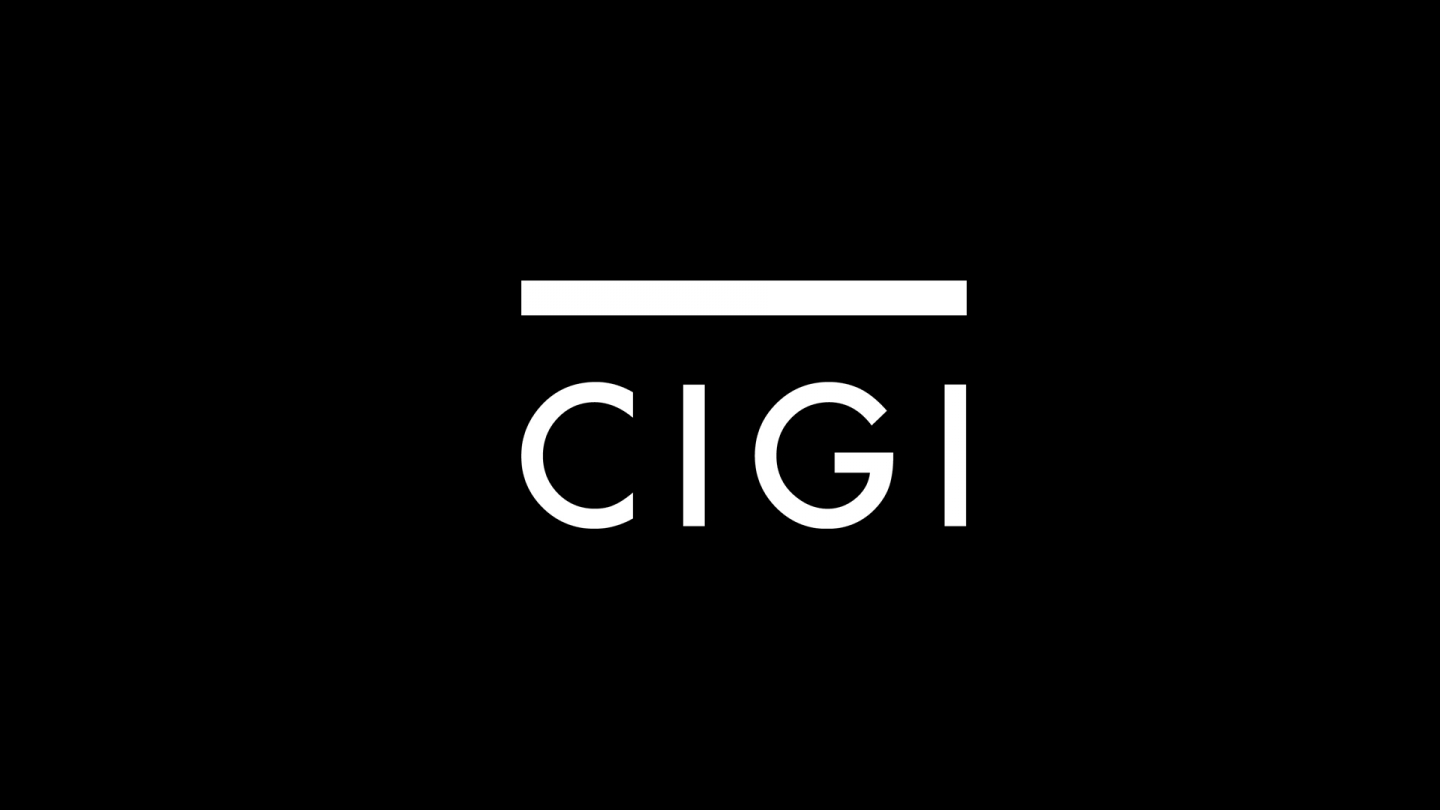 The Centre for International Governance Innovation (CIGI) is pleased to announce the appointment of A. Neil Craik as Senior Fellow with its International Law Research Program (ILRP), effective immediately.
At CIGI, Craik will explore issues of climate change and environmental law. He has particular interests in the intersection of international and domestic environmental policy, climate and geoengineering governance and environmental impact assessment.
"In an increasingly complex and divided world, international environmental law is being called upon to structure interactions among states, international organizations and private actors through obligations to promote inclusive, science-based deliberations," says A. Neil Craik, CIGI Senior Fellow. "The challenge for the rule of law in transnational environmental affairs is not to replace politics, but to promote a politics based on reason and shared values."
Craik is credited with having played an instrumental role in the success of the inaugural year of the CIGI ILRP and Balsillie School of International Affairs Summer Law Institute. In his current work, he examines the role of procedural obligations in governance structures addressing transboundary and global commons environmental issues.
"Neil Craik has been playing an important role with the law program, having co-directed with Sara Seck the first CIGI ILRP BSIA Summer International Law Institute held in June, and with his ongoing academic supervision of an ILRP post-doctoral fellow," says Oonagh Fitzgerald, director of the International Law Research Program at CIGI. "With sound expertise in environmental law, Neil will further contribute to the ILRP's ongoing work on climate change, particularly with regard to global governance and legal frameworks for geo-engineering."
Craik is an associate professor at the University of Waterloo with appointments to the Balsillie School of International Affairs and the School of Environment, Enterprise and Development, where he teaches and researches in the fields of international and Canadian environmental law. Since 2011, he has served as director of the School of Environment, Enterprise and Development at the University of Waterloo. Craik is the author of several books, including Climate Change Policy in North America: Designing Integration (UTP, 2013), and The International Law of Environmental Impact Assessment: Process Substance and Integration (CUP, 2008), in addition to numerous book chapters and journal articles.
The International Law Research Program at CIGI is a 10-year initiative, jointly funded by CIGI and Ontario's Ministry of Training, Colleges and Universities. The law program leverages academic, business and governmental perspectives to improve international law for better global governance. The program strengthens understanding of international law by connecting knowledge, policy and practice. The program focuses on international economic law, international intellectual property law and international environmental law. To learn more about the program, please visit: www.cigionline.org/law.
MEDIA CONTACT:
Kevin Dias, Communications Specialist, CIGI
Tel: 519.885.2444 ext. 7238 Email: [email protected]  
The Centre for International Governance Innovation (CIGI) is an independent, non-partisan think tank on international governance. Led by experienced practitioners and distinguished academics, CIGI supports research, forms networks, advances policy debate and generates ideas for multilateral governance improvements. Conducting an active agenda of research, events and publications, CIGI's interdisciplinary work includes collaboration with policy, business and academic communities around the world. CIGI was founded in 2001 by Jim Balsillie, then co-CEO of Research In Motion (BlackBerry), and collaborates with and gratefully acknowledges support from a number of strategic partners, in particular the Government of Canada and the Government of Ontario. For more information, please visit www.cigionline.org.
-30-