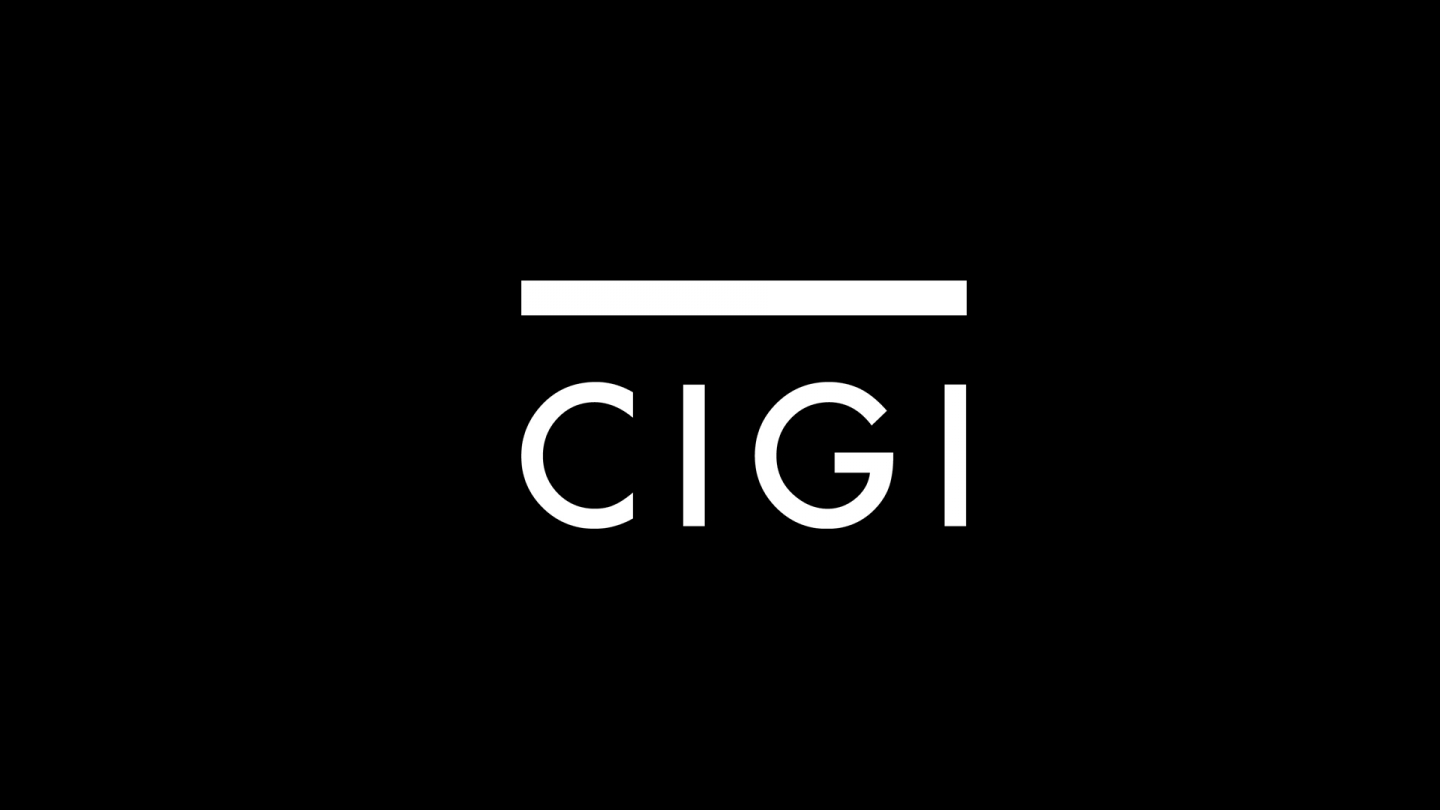 Waterloo, Canada — October 28, 2013 — The Centre for International Governance Innovation (CIGI) is pleased to announce the recent appointment of political economist and financial regulatory expert David Kempthorne as a CIGI Research Fellow.
Kempthorne holds a B.A. (Hons) and M.A. in Political Science from the University of Otago in New Zealand and a Ph.D. in Global Governance from the Balsillie School of International Affairs (BSIA). His recent research project at the BSIA analyzed the International Organization of Securities Commission (IOSCO), during which he interviewed some of the world's leading securities market regulators and senior policy makers involved in the evolution and development of the IOSCO. His areas of expertise include issues of global economic governance, international financial regulatory reform and organizations.
As a CIGI Research Fellow, Kempthorne will continue to investigate global economy issues, focusing specifically on financial regulatory reforms and the international financial regulatory institutions involved in this process, with an emphasis on the Financial Stability Board.
"I am pleased to welcome David to CIGI's research team," said Domenico Lombardi, Director of CIGI's Global Economy Research Program. "His research background on the FSB and the international financial regulatory reform reflects the increasing attention that our program is devoting to broader areas warranting greater international cooperation."
 "CIGI is home to some of the world's leading thinkers on issues of global governance," said David Kempthorne, CIGI Research Fellow. "I am thoroughly excited to have the opportunity to work with these scholars and look forward to the innovative research projects that lie ahead."
For more information, please visit: http://www.cigionline.org/person/david-kempthorne.
MEDIA CONTACT:
Declan Kelly, Communications Specialist, CIGI
Tel: 519.885.2444, ext. 7356, Email: [email protected]
The Centre for International Governance Innovation (CIGI) is an independent, non-partisan think tank on international governance. Led by experienced practitioners and distinguished academics, CIGI supports research, forms networks, advances policy debate and generates ideas for multilateral governance improvements. Conducting an active agenda of research, events and publications, CIGI's interdisciplinary work includes collaboration with policy, business and academic communities around the world. CIGI was founded in 2001 by Jim Balsillie, then co-CEO of Research In Motion (BlackBerry), and collaborates with and gratefully acknowledges support from a number of strategic partners, in particular the Government of Canada and the Government of Ontario. For more information, please visit www.cigionline.org.