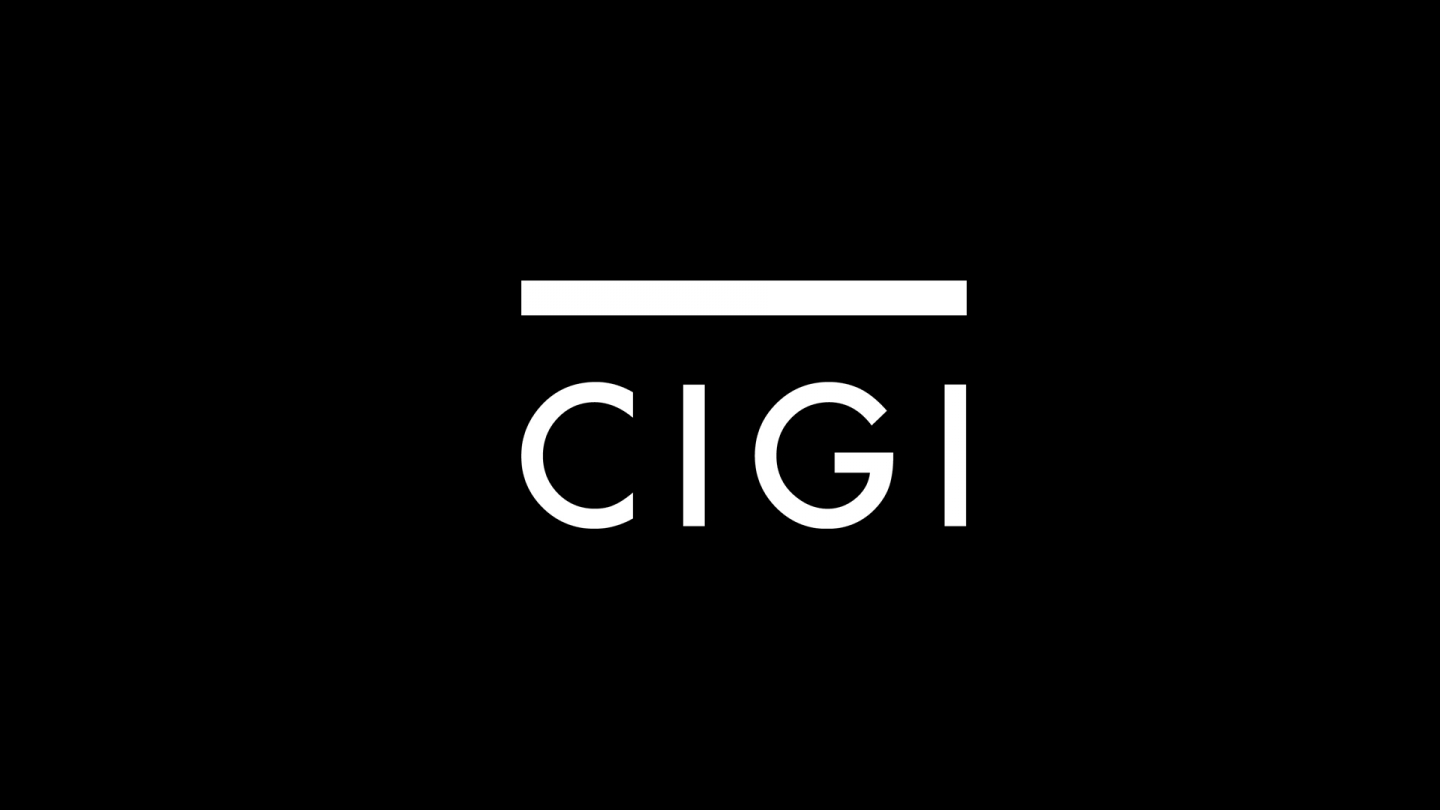 Waterloo, Canada — May 9 —The Centre for International Governance Innovation (CIGI) is pleased to announce the appointment of Susan Schadler and Simon Zadek as senior visiting fellows.
Ms. Schadler is a former deputy director of the International Monetary Fund's (IMF) European Department, and has spent more than three decades in senior research positions at the IMF. Her current research interests include the sovereign debt crisis, global financial institutions, and growth models for emerging market economies.
Mr. Zadek's work on responsible competitiveness and collaborative governance is used extensively by practitioners, policy makers and academics. He is a non-resident fellow at Harvard's Kennedy School of Government, and a senior adviser on sustainability to the World Economic Forum.
At CIGI, Ms. Schadler will lead the planning for a joint conference with the Institute for New Economic Thinking (INET), to be held in Waterloo in the fall of 2011. The CIGI-INET conference will bring together some of the world's leading voices onthe great economic and governance challenges of the 21stcentury.
In joining CIGI's Environment and Energy Program, Mr. Zadek will play a key role in a strategic initiative on capital markets and sustainability in light of the CIGI-INET partnership.
"Susan Schadler and Simon Zadek have led distinguished research careers in economics and sustainability, respectively," said Thomas A. Bernes, CIGI Executive Director. "Their combined experience will enhance CIGI's ability to address global challenges in these two key areas."
SUSAN SCHADLER:From 1999 to 2007, Ms. Schadler served as the IMF's lead oversight for Turkey, the United Kingdom and Central Eastern Europe. She was also the organization's head of research projects, focusing on Europe's role in the global economy and the economic choices of new European Union member states. Ms. Schadler is a former international economist for the U.S. Treasury Department, and a former visiting researcher at the Centre for Economic and Social Research in Warsaw and at St Antony's College at the University of Oxford. She is currently a senior fellow with the Atlantic Council in Washington, D.C.
SIMON ZADEK:In a business-advisory practice spanning three decades Simon Zadek advises leading global companies on the alignment of sustainability outcomes to business strategies, with a growing focus on how best to advance public policy innovations in this area. He is a senior adviser on sustainability to the World Economic Forum with a focus on climate finance, sustainable consumption and emerging markets. He is a non-resident fellow at the Mossavar-Rahmani Center for Business and Government at Harvard University's Kennedy School. He is also an honorary professor at the University of South Africa, an associate senior fellow at the International Institute of Sustainable Development, and a senior fellow at the newly established Global Green Growth Institute. His 2007 book, The Civil Corporation, was awarded the Academy of Management's Best Book on SocialIssues in Management.
MEDIA CONTACT: 
Declan Kelly, Communications Specialist, CIGI
Tel: 519.885.2444, ext. 356, Email: [email protected]
The Centre for International Governance Innovation (CIGI) is an independent, nonpartisan think tank on international governance. Led by experienced practitioners and distinguished academics, CIGI supports research, forms networks, advances policy debate and generates ideas for multilateral governance improvements. Conducting an active agenda of research, events and publications, CIGI's interdisciplinary work includes collaboration with policy, business and academic communities around the world. CIGI was founded in 2001 by Jim Balsillie, co-CEO of RIM (Research In Motion), and collaborates with and gratefully acknowledges support from a number of strategic partners, in particular the Government of Canada and the Government of Ontario. For more information, please visit www.cigionline.org.