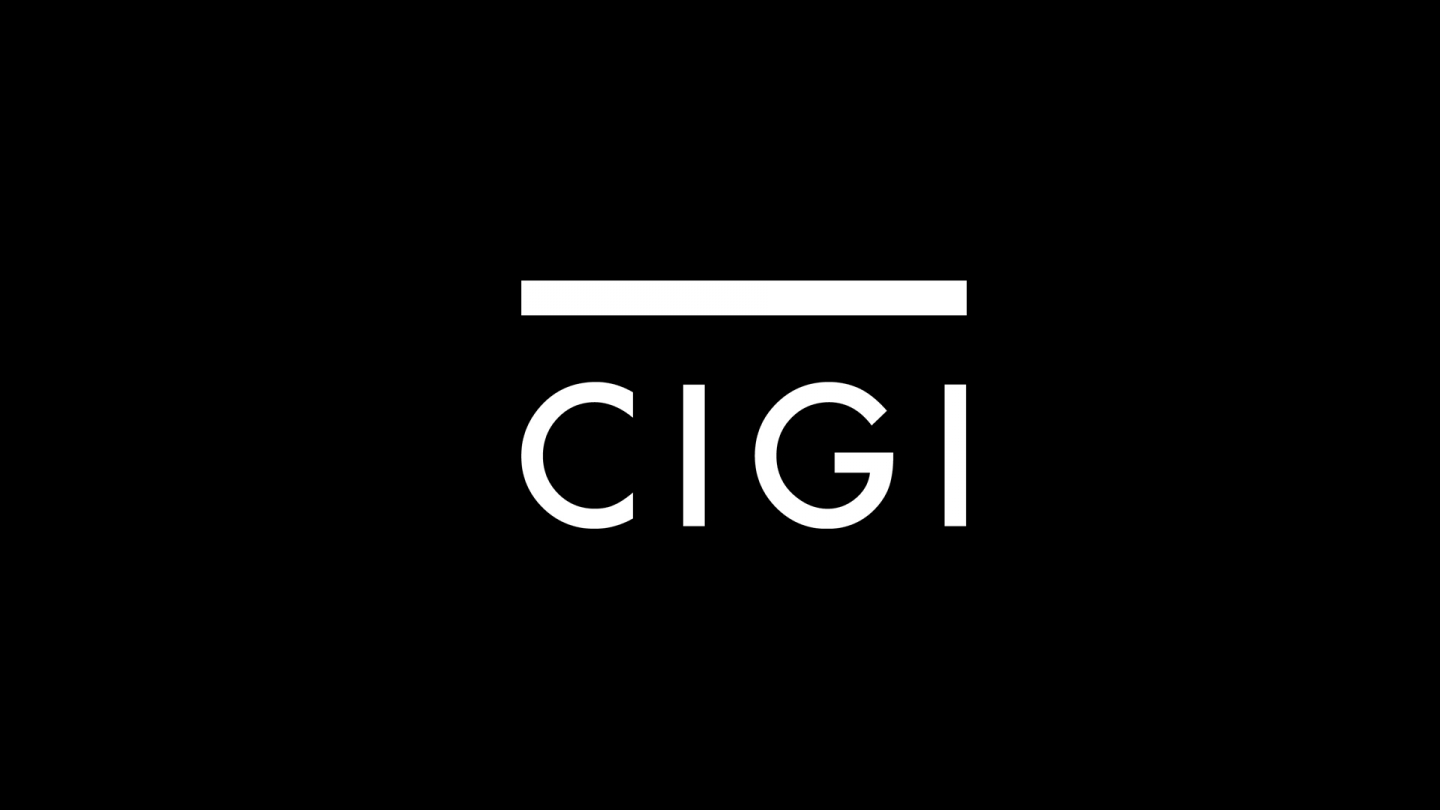 Waterloo, Canada — The Centre for International Governance Innovation (CIGI) is pleased to announce the appointment of Olaf Weber as Senior Fellow with its Global Economy Program. Weber will focus his research on sustainability and the banking sector, including sustainability guidelines and regulations for central banks and regulatory bodies.
Weber is currently Associate Professor and Program Director of the Master's Program in Sustainability Management as well as Professor in the School of Environment, Enterprise and Development at the University of Waterloo.
"As the world awakens to the potential of global sustainable finance and its role to support both strong economies and the environment, CIGI endeavours to provide innovative ideas and relevant research to this discussion," said Domenico Lombardi, Director of CIGI's Global Economy Program. "Olaf Weber is an important addition to the CIGI scholarly team as we build expertise that will help ignite and support this rising debate."
Weber brings to CIGI a wealth of expertise in the areas of environmental and sustainable finance with a focus on sustainable credit risk management, socially responsible investment, social banking and the link between sustainability and financial performance of enterprises. His research includes financial risk and opportunities caused by climate change and climate change regulations.
"The financial sector can play and important role for sustainable development," said Weber. "It is important to analyze which mechanisms are useful to support the financial sector to have positive impacts on society and the environment."
Previously, Dr. Weber was managing partner at GOE, Zurich, Switzerland, developing credit risk management systems and sustainability rating systems and head of the sustainable finance group at the Swiss Federal Institute of Technology, Zurich. He earned his Ph.D. from the Technical Faculty, University of Bielefeld, Germany and M.A. from Department of Psychology, University of Mannheim in Germany.
For more information on CIGI, visit www.cigionline.org.
MEDIA CONTACT:
Tammy Bender, Communications Manager, CIGI
Tel: 519.885.2444, ext. 7356, Email: [email protected]
The Centre for International Governance Innovation (CIGI) is an independent, non-partisan think tank on international governance. Led by experienced practitioners and distinguished academics, CIGI supports research, forms networks, advances policy debate and generates ideas for multilateral governance improvements. Conducting an active agenda of research, events and publications, CIGI's interdisciplinary work includes collaboration with policy, business and academic communities around the world. CIGI was founded in 2001 by Jim Balsillie, then co-CEO of Research In Motion (BlackBerry), and collaborates with and gratefully acknowledges support from a number of strategic partners, in particular the Government of Canada and the Government of Ontario. For more information, please visit www.cigionline.org.
-30-