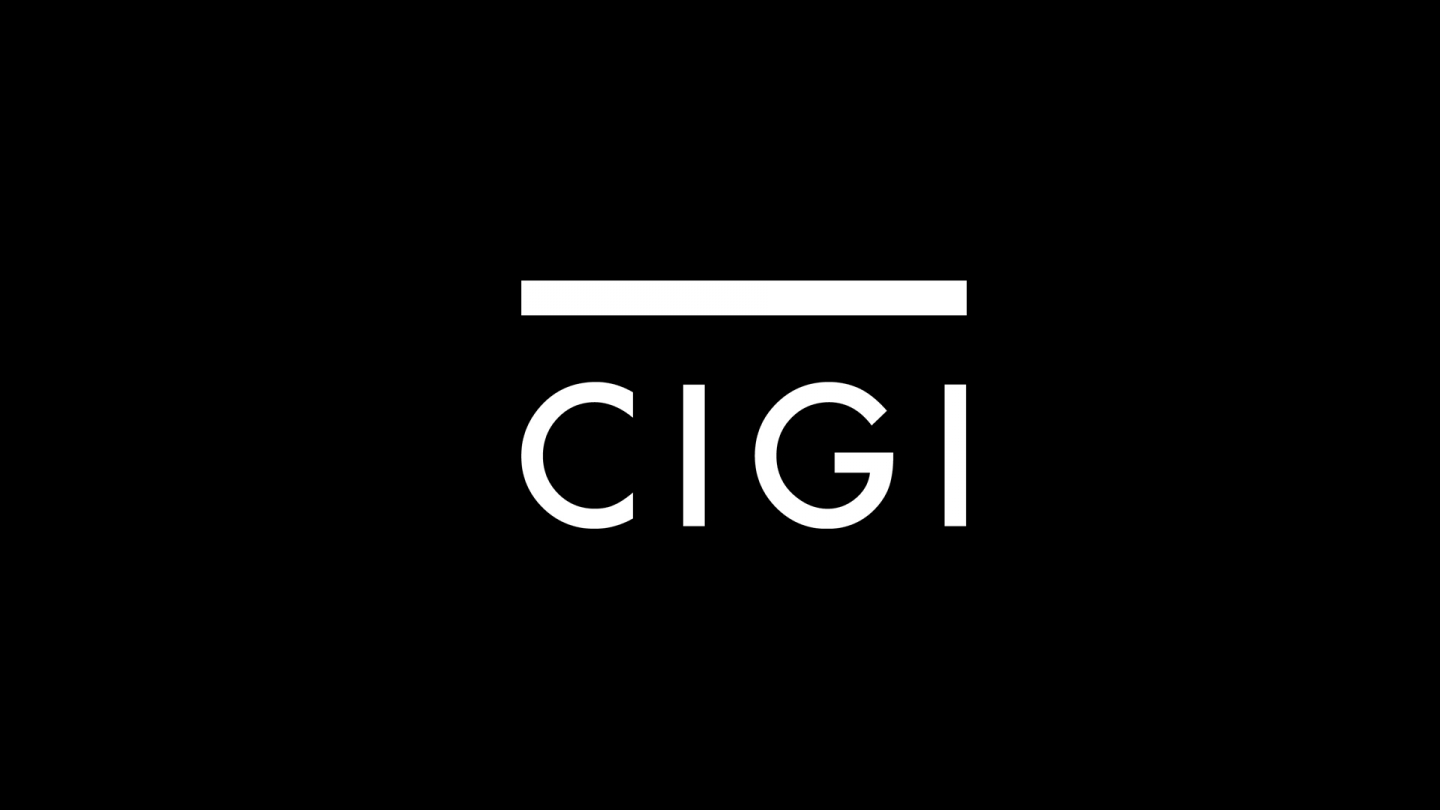 The Centre for International Governance Innovation (CIGI) is pleased to announce the appointments of David B. Dewitt as vice president of programs, and J. Fred Kuntz as vice president of public affairs.  These appointments follow the adoption of a new strategic plan for the Waterloo-based think tank on governance issues.
As vice president of programs, beginning July 1, Dewitt will oversee strategy and implementation of all of CIGI's work programs and research-related activities.   He is currently associate vice-president of research, social sciences and humanities, and a professor of political science at York University in Toronto. 
"Dr. Dewitt brings tremendous expertise to CIGI as a specialist in international affairs, including in the areas of security and conflict, the Middle East and Asia Pacific and comparative public diplomacy," said Thomas. A. Bernes, executive director of CIGI.  "His intellectual leadership will be a significant asset to CIGI as we develop our programs of research and policy analysis."
Dewitt, who earned a BA at the University of British Columbia and an MA and PhD from Stanford University, served as director of York University's Centre for International and Security Studies from 1988 to 2006.  He is author or contributing editor of 11 books, as well as author of more than 50 articles and chapters in addition to commissioned papers on Canadian foreign, security, and defence policy, international and regional security and conflict management in Asia Pacific and the Middle East, arms control and proliferation, and human security. 
In the early 1990s he co-directed the North Pacific Cooperative Security Dialogue, a Foreign Affairs sponsored Track Two Diplomacy initiative, and has been involved in various track two initiatives on security in the Asia Pacific and in the Middle East. 
Dewitt has been a visiting scholar at Tel-Aviv University and an international research fellow of the Korean Institute for Defense Analysis.  He served as founding chair of the Canadian Consortium for Asia Pacific Security (CANCAPS) and as a co-chair of the Canadian Member Committee of the Council for Security Cooperation in the Asia Pacific (CSCAP-CMC).  He also was a co-director of the Canadian Consortium for Human Security, national chair of the Canadian Professors for Peace in the Middle East, and has served as chair of the Partnerships for International Strategies with Asia (PISA) now based at the Sigur Center for Asian Studies, George Washington University. 
"In a few short years, CIGI has emerged as a pre-eminent source of innovative thinking about international governance," Dewitt said.  "I am excited about the opportunity to work with CIGI's staff, fellows and partners in building significant new programs of research and policy development.  Our goal is to advance better ideas for promoting global prosperity and security."
As vice president of public affairs, Kuntz is responsible for CIGI's publications, communications, digital media and public events.  He joined CIGI in 2010 as senior director of communications and public affairs, following a 30-year career in major Canadian media, including as editor-in-chief of the Toronto Star, publisher of the Waterloo Region Record and associate editor of The Globe and Mail. 
"Mr. Kuntz has already helped CIGI to reach a wider global audience with its ideas," Bernes said.  "With these two appointments, we are well positioned to deliver on the promise of our new strategic plan."
CIGI Strategic Plan
The new CIGI strategic plan, recently approved by the Operating Board of Directors, sets CIGI's objectives for the next five years, with emphasis on the focus of its research and policy development programs.
CIGI will focus its work in four program themes:  the Global Economy, Energy and Environment, Development, andGlobal Security.  "We believe these themes identify the areas in which the world's major governance challenges will occur over the next decade," Bernes said.
The CIGI strategic plan also makes the following statements about the organization's vision, mission and beliefs:
Vision: CIGI strives to be the world's leading think tank on international governance, with recognized impact on significant global problems.
Mission: CIGI will build bridges from knowledge to power, by conducting world-leading research and analysis, and influencing policy makers to innovate.
Beliefs: CIGI believes that better international governance can improve the lives of people everywhere, by increasing prosperity, ensuring global sustainability, addressing inequality and safeguarding human rights, and promoting a more secure world.
CIGI's strategic plan also sets out tactics for achieving influence and impact for the organization's policy recommendations, including new directions for its publications and communications, and a results-based management approach to setting project objectives and evaluating the outcomes of its work.
MEDIA CONTACT:
Declan Kelly, communications specialist, CIGI
Tel: 519.885.2444, ext. 356
Email: [email protected]
The Centre for International Governance Innovation (CIGI) is an independent, nonpartisan think tank on international governance.  Led by experienced practitioners and distinguished academics, CIGI supports research, forms networks, advances policy debate and generates ideas for multilateral governance improvements.  Conducting an active agenda of research, events and publications, CIGI's interdisciplinary work includes collaboration with policy, business and academic communities around the world. CIGI was founded in 2001 by Jim Balsillie, co-CEO of RIM (Research In Motion), and collaborates with and gratefully acknowledges support from a number of strategic partners, in particular the Government of Canada and the Government of Ontario.  For more information, please visit www.cigionline.org.