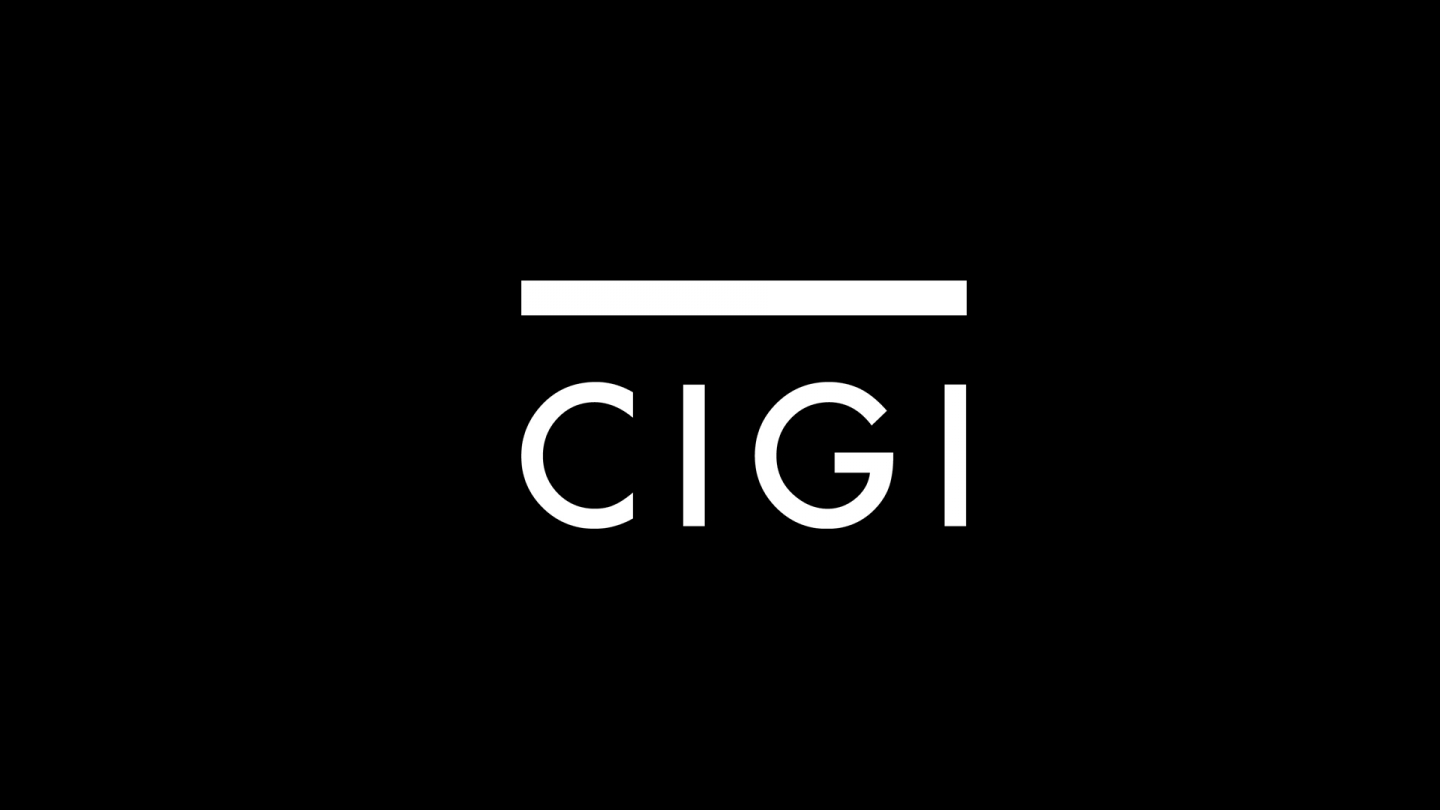 The following is an excerpt. To view the full article please visit the link below.
The Centre for International Governance Innovation held a conference today asking the question: Can Think Tanks Make a Difference?

It featuring many high-powered political players, including former Prime Minister Kim Campbell, as the lead speaker for the second session.

The matter at hand for this session is: Do Governments Care More About Politics Than Policy?

Campbell cuts right to the chase, "the obvious answer, to begin with is, they better care about both because politicians who don't care about politics are ex-politicians," Campbell explains. She adds, "or somebody might argue, the current President of the United...
* * *