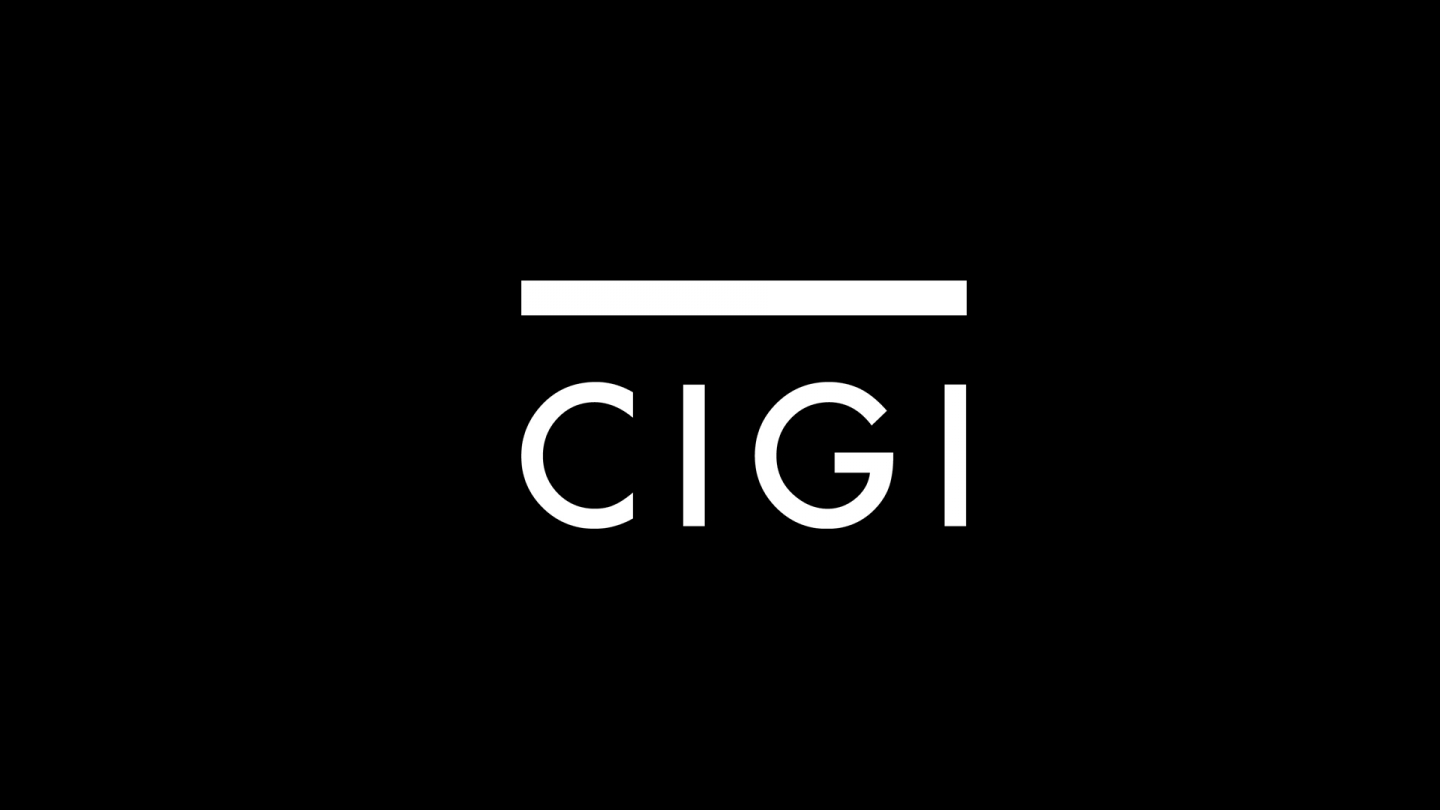 Faculty members from Wilfrid Laurier University and the University of Waterloo are receiving Collaborative Research Awards to conduct research on pressing global governance challenges, The Centre for International Governance Innovation (CIGI) announced today.
Funding for the interdisciplinary projects, listed below, is part of the second round of the CIGI Collaborative Research Awards. The awards offer funding to tenure-track faculty recipients at Laurier and Waterloo, working in collaboration with CIGI, for boundary-spanning research on international governance.
The four projects, which align with one of CIGI's research themes — global economy, global security, environment and energy, and global development — will receive up to $30,000 in funding.
The applications were peer reviewed by the CIGI Research Advisory Committee, which includes representatives from CIGI, Laurier, Waterloo and the Balsillie School of International Affairs.
"CIGI is pleased to have sponsored two rounds of the Collaborative Research Awards competition and we look forward to seeing excellent scholarship along with creative and innovative policy recommendations to emerge from this sponsored work," said David Dewitt, vice president of programs at CIGI.
"In the coming months, CIGI will be reviewing this program to determine whether to go forward with a third annual competition or rather to consider alternative approaches to encouraging and facilitating original policy relevant research collaboration with Laurier and Waterloo faculty on themes reflective of CIGI's core intellectual mandate."
For more information on the CIGI Collaborative Research Awards, please visit: http://www.cigionline.org/research-awards.
CIGI Collaborative Research Awards, 2012-2013 Research Project Recipients
The Function and Form of a Geoengineering Research Registry, led by Neil Craik, School of Environment, Enterprise and Development, University of Waterloo
Governing Displacement: Global Development Aid and Refugee Camps in Namibia and Uganda, led by Suzan Ilcan, Department of Sociology and Legal Studies, University of Waterloo and Balsillie School of International Affairs
Crying Over Spilt Milk: Dairy Models and Discord as Seen Through International Trade Negotiations, led by Bruce Muirhead, Department of History, University of Waterloo
The Equator Principles: An Effective Tool to Govern the Sustainability of Project Finance, led by Olaf Weber, School of Environment, Enterprise and Development, University of Waterloo
While these four projects are led by faculty from Waterloo, some wider project teams include Laurier faculty.
MEDIA CONTACT:
Kevin Dias, Communications Specialist, CIGI
Tel: 519.885.2444, ext. 7238, Email: [email protected]
The Centre for International Governance Innovation (CIGI) is an independent, non-partisan think tank on international governance. Led by experienced practitioners and distinguished academics, CIGI supports research, forms networks, advances policy debate and generates ideas for multilateral governance improvements. Conducting an active agenda of research, events and publications, CIGI's interdisciplinary work includes collaboration with policy, business and academic communities around the world. CIGI was founded in 2001 by Jim Balsillie, then co-CEO of Research In Motion (BlackBerry), and collaborates with and gratefully acknowledges support from a number of strategic partners, in particular the Government of Canada and the Government of Ontario. For more information, please visit www.cigionline.org.
-30-