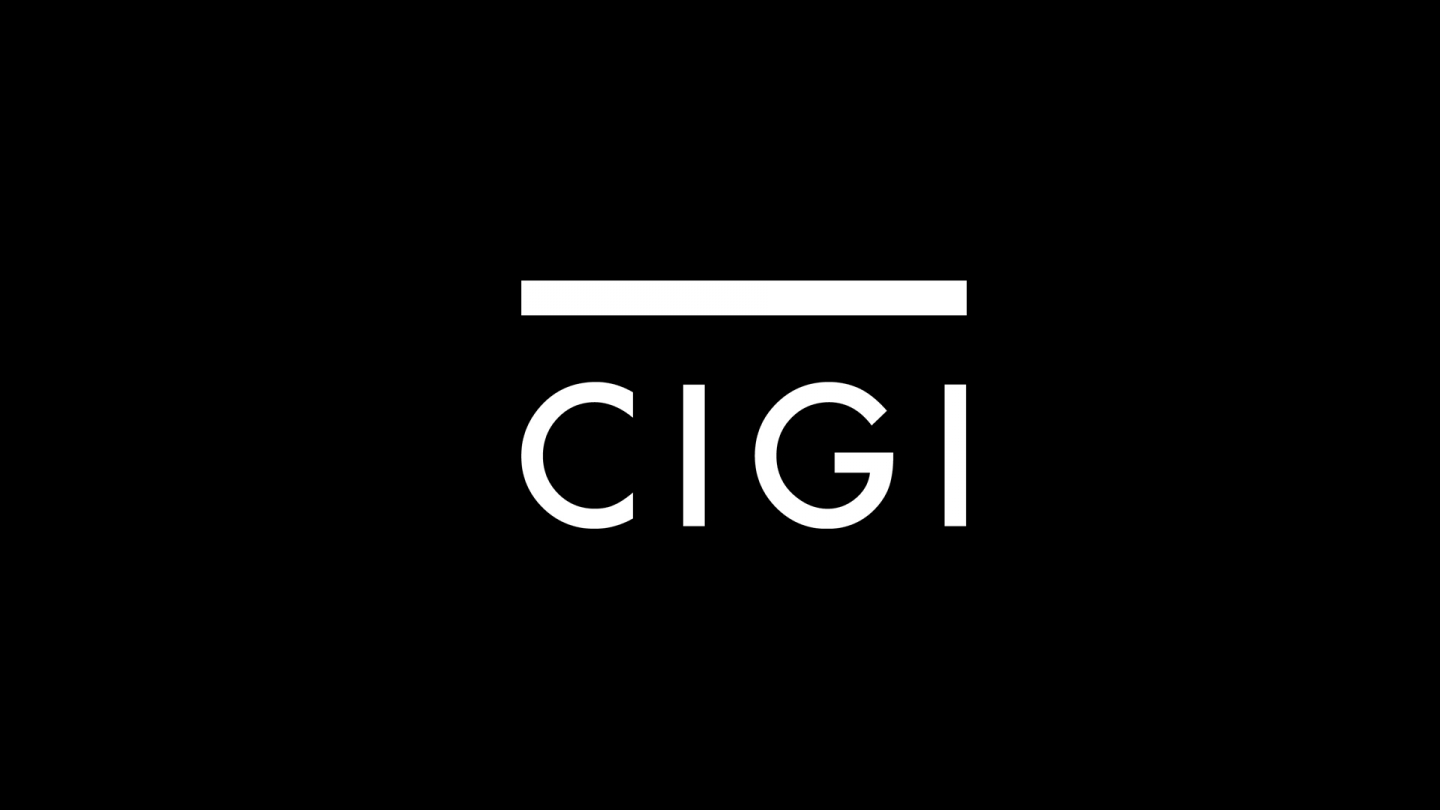 Waterloo, Canada - The Centre for International Governance Innovation (CIGI), a leading Canadian think tank focused on the study of international affairs, has honoured three of its key partners, from 55 partnering organizations, for their contribution to CIGI's IGLOOTM online research network (www.theigloo.org). The IGLOO Awards Program recognizes excellence in the field of international governance at all levels- from academic contribution and partner support to excellence in technology partnerships.

John English, CIGI's Executive Director, said "the award recipients are an inspiration to their peers for their valuable contributions to IGLOO and for helping to improve collaboration and the sharing of ideas across global borders."

The awards ceremony was held on October 21 at the IGLOO Launch Gala on the opening night of the CIGI'05 Conference (www.cigi05.org). The 2005 IGLOO Awards Program consists of three award categories: the Technology Partner Award, the Content Partner Award and the Community Partner Award.

IGLOO Technology Partner 2005:Open Text Corporation

CIGI's accomplishments are made possible by the support of its many partners in the private sector. Corporate partners represent an invaluable link at CIGI through their contributions of time, funding and expertise. Open Text is a leading independent provider of Enterprise Content Management (ECM) solutions that bring together people, processes and information in global organizations. Open Text provides technology support to the IGLOO initiative through its Livelink software platform for collaboration that breaks down the geographic, departmental, and time barriers enabling effective collaboration among great minds to share ideas on global governance issues. The award was received by Tom Jenkins, Open Text's Executive Chairman.

IGLOO Content Partner Award 2005:Crisis Group

CIGI is committed to providing IGLOO users with a comprehensive, relevant and up-to-date international governance library resource. The Crisis Group is an independent, non-profit, non-governmental organization that works through field-based analysis and high-level advocacy to prevent and resolve deadly conflict. Based on information and assessments from fieldwork, the Crisis Group produces regular, analytical reports, containing practical recommendations targeted at key international decision-makers. Crisis Group works closely with governments and those who influence them, including the media, to highlight its crisis analyses and to generate support for its policy prescriptions. Dan Vexler, Research Manager, Crisis Group, Brussels, Belgium accepted the award.

IGLOO Community Partner Award 2005:ACUNS - Academic Council on the United Nations System

A Community Partner is an international governance research organization that operates an online community within the IGLOO community environment. Online communities act as centralized meeting and work places over the web for their members. Each community can be set up in minutes -- avoiding the normal long term investment of months that would be required to build and deploy another online community solution. The Community Award recipient is an organization that has excelled in the past year in the promotion, use and usability of their IGLOO community within their membership. The ACUNS.net community, created by the Academic Council for the United Nation System uses IGLOO to update its 900 global members on events and recent publications of interest. The ACUNS Executive Board collaborates and shares documents in a private and secure environment in-between their biannual meetings. Alistair Edgar, Executive Director, ACUNS, received the award.

The IGLOO Awards Program will be held annually to thank and recognize those IGLOO partners that have made significant contributions to the project over the past year.