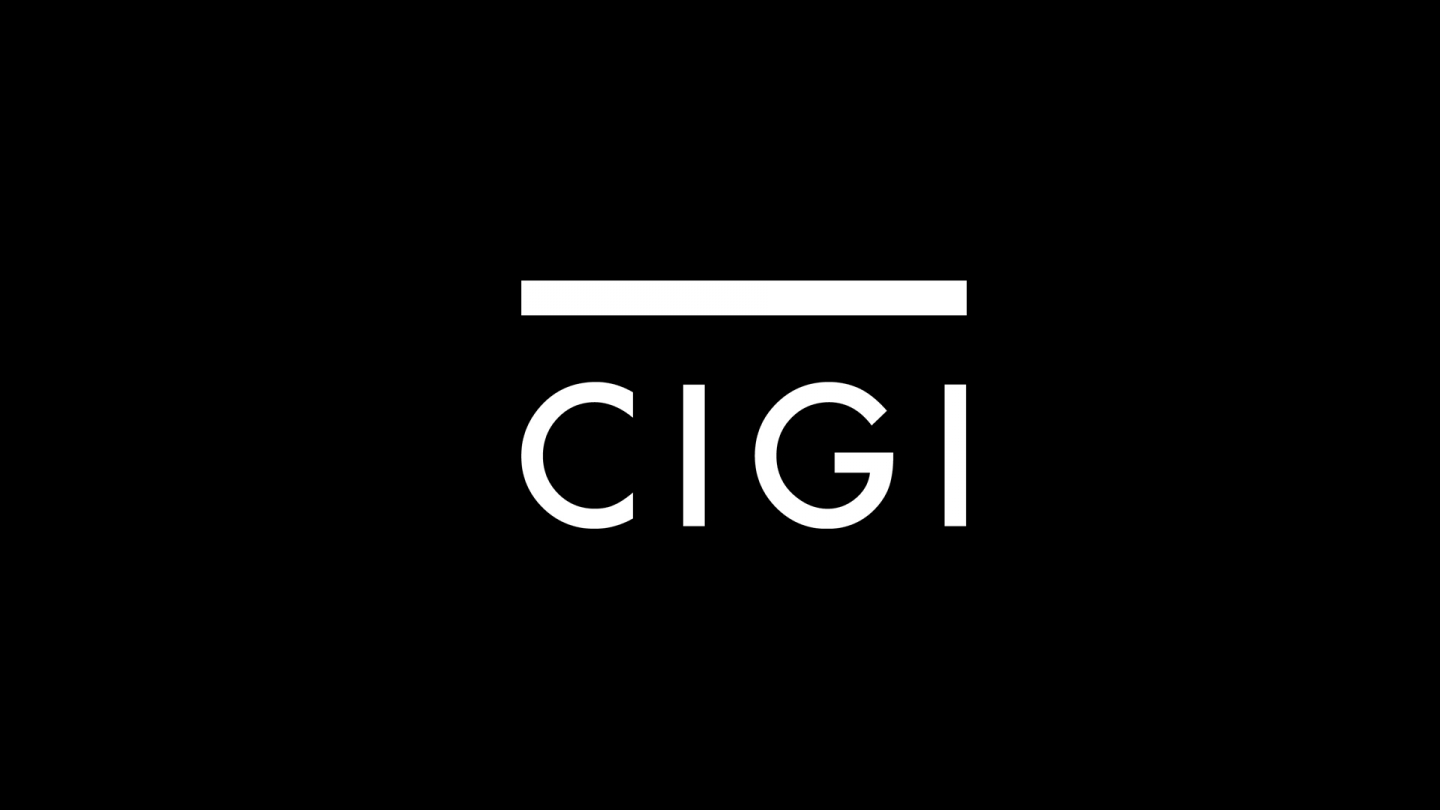 Waterloo, Canada – August 17 – Five unique bells, the largest weighing 2,104 pounds and the smallest weighing 195 pounds, will be hoisted into a bell tower on Thursday, August 18, between 10 a.m. and 11:15 a.m. at the new CIGI Campus located at 67 Erb St. W.
Media are invited to attend, as staff from the adjacent Centre for International Governance Innovation (CIGI) will be signing the beams that hold the bells in place, before the bells are raised up to their permanent home in the City of Waterloo's newest skyline addition.
Cast in Georgetown, Ohio, by Meeks, Watson and Company, the bells are made out of bell bronze – an alloy mixture of copper and tin – and have been tuned to chime the Westminster Quarters. Meeks, Watson and Company is the only North American foundry casting and tuning bells to carillon quality. They have worked on bell tower projects at Penn State University, Cornell University and the Peace Tower located in Ottawa, Canada.
Fred Kuntz, vice president of CIGI public affairs, and Richard Watson of Meeks, Watson and Company, will be on hand to answer questions regarding the bell tower and the new CIGI Campus.
The CIGI Campus is located on land donated by the City of Waterloo through a 99-year lease. It is being funded by a $25 million contribution from the federal government Knowledge Infrastructure Program and a $25 million contribution from the government of Ontario's 2009 Budget. The Campus will create Canadian-based, but internationally focused, capacity in international affairs. It will be a hub of partnership between CIGI, global research institutions and the academic and research community in Canada. It is set to open in September 2011, and will be marked by a week of activities including free public tours on Saturday, Sept. 17 as part of Doors Open Waterloo.
When:            Thursday, August 18, 2011
                           10:00 a.m. to 10:30 a.m. (signing) and 11:00 a.m. (hoisting)
Where:           The CIGI Campus (Adjacent to CIGI)
                           67 Erb St. West
                           Waterloo, ON
                           (Parking is available off of Caroline St.)   
MEDIA CONTACT:
Kevin Dias, Communications Specialist, CIGI
Tel: 519.885.2444, ext. 238, Email: [email protected]
The Centre for International Governance Innovation (CIGI) is an independent, nonpartisan think tank on international governance. Led by experienced practitioners and distinguished academics, CIGI supports research, forms networks, advances policy debate and generates ideas for multilateral governance improvements. Conducting an active agenda of research, events and publications, CIGI's interdisciplinary work includes collaboration with policy, business and academic communities around the world. CIGI was founded in 2001 by Jim Balsillie, co-CEO of RIM (Research In Motion), and collaborates with and gratefully acknowledges support from a number of strategic partners, in particular the Government of Canada and the Government of Ontario. For more information, please visit www.cigionline.org.
-30-