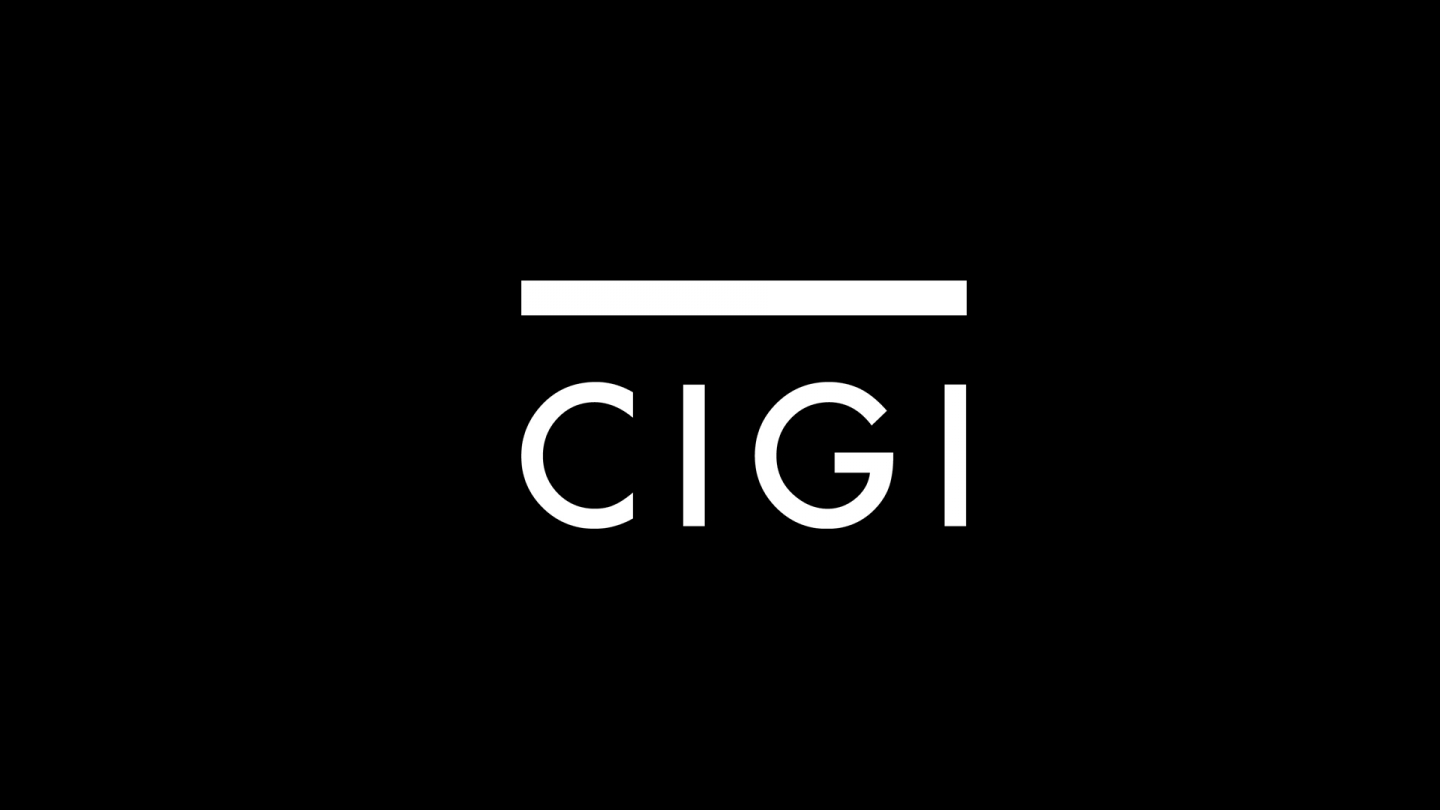 Waterloo, Canada – July 31, 2012 – The Centre for International Governance Innovation Campus (CIGI Campus) has been shortlisted for a second international architecture award, this one from the World Architecture Festival (WAF).
Designed by leading Canadian architectural firm Kuwabara Payne McKenna Blumberg Architects (KPMB), the CIGI Campus is the only Canadian project in the higher education and research category, and one of only four Canadian designs in the 292 finalists shortlisted by the WAF. Now in its fifth year, the WAF is the largest live award competition for architecture and major hub for celebrating excellence in the industry. The WAF will announce winners in 33 categories at its event in Singapore later this year.
"CIGI would like to congratulate KPMB on this exceptional achievement," said CIGI President Rohinton Medhora. "The CIGI Campus was designed to promote innovation in the way Canada and the world studies and conducts global affairs. We are incredibly proud that KPMB's design for the CIGI Campus is making equally impressive advancements in the architecture community."
"We are honoured to present the CIGI Campus as a short listed project at the World Architecture Festival in October. As a centre of excellence on the global stage, it is fitting that this project is being recognized in this prestigious international forum," said KPMB Partner and Design Partner for CIGI, Shirley Blumberg.
The CIGI Campus will be presented by Shirley Blumberg and Steven Casey (associate/project architect) to a panel of WAF judges, and compete in its category against projects from Angola, Australia, Denmark, Japan, Singapore, Thailand and the United Kingdom.
This nomination marks the second major honour for the CIGI Campus, as it won a prestigious award from the Royal Institute of British Architecture in June 2012.
To view the full list of 2012 WAF shortlisted projects, please visit: www.worldarchitecturefestival.com.
MEDIA CONTACTS:
Declan Kelly, Communications Specialist, CIGI
Tel: 519.885.2444, ext. 7356, Email: [email protected]
Colin Geary, Kuwabara Payne McKenna Blumberg Architects
Tel: 416-977-5104 ext 425, Email: [email protected]
The Centre for International Governance Innovation (CIGI) is an independent, nonpartisan think tank on international governance. Led by experienced practitioners and distinguished academics, CIGI supports research, forms networks, advances policy debate and generates ideas for multilateral governance improvements. Conducting an active agenda of research, events and publications, CIGI's interdisciplinary work includes collaboration with policy, business and academic communities around the world. CIGI was founded in 2001 by Jim Balsillie, then co-CEO of Research In Motion, and collaborates with and gratefully acknowledges support from a number of strategic partners, in particular the Government of Canada and the Government of Ontario. For more information, please visit www.cigionline.org.
Kuwabara Payne McKenna Blumberg Architects (KPMB) is one of Canada's leading architectural firms and the recipient of over 175 awards for design excellence, including 12 Governor General's Medals. The firm, founded by Bruce Kuwabara, Thomas Payne, Marianne McKenna and Shirley Blumberg, is responsible for widely-acclaimed projects such as the Gardiner Museum, the Toronto International Film Festival Bell Lightbox, Canada's National Ballet School and the Royal Conservatory of Music in Toronto. Through the projects and teaching, KPMB has established a reputation for a diverse portfolio of architecture that is consistently contextual, civil, supportive and characterized by excellence at every level.
 -30-