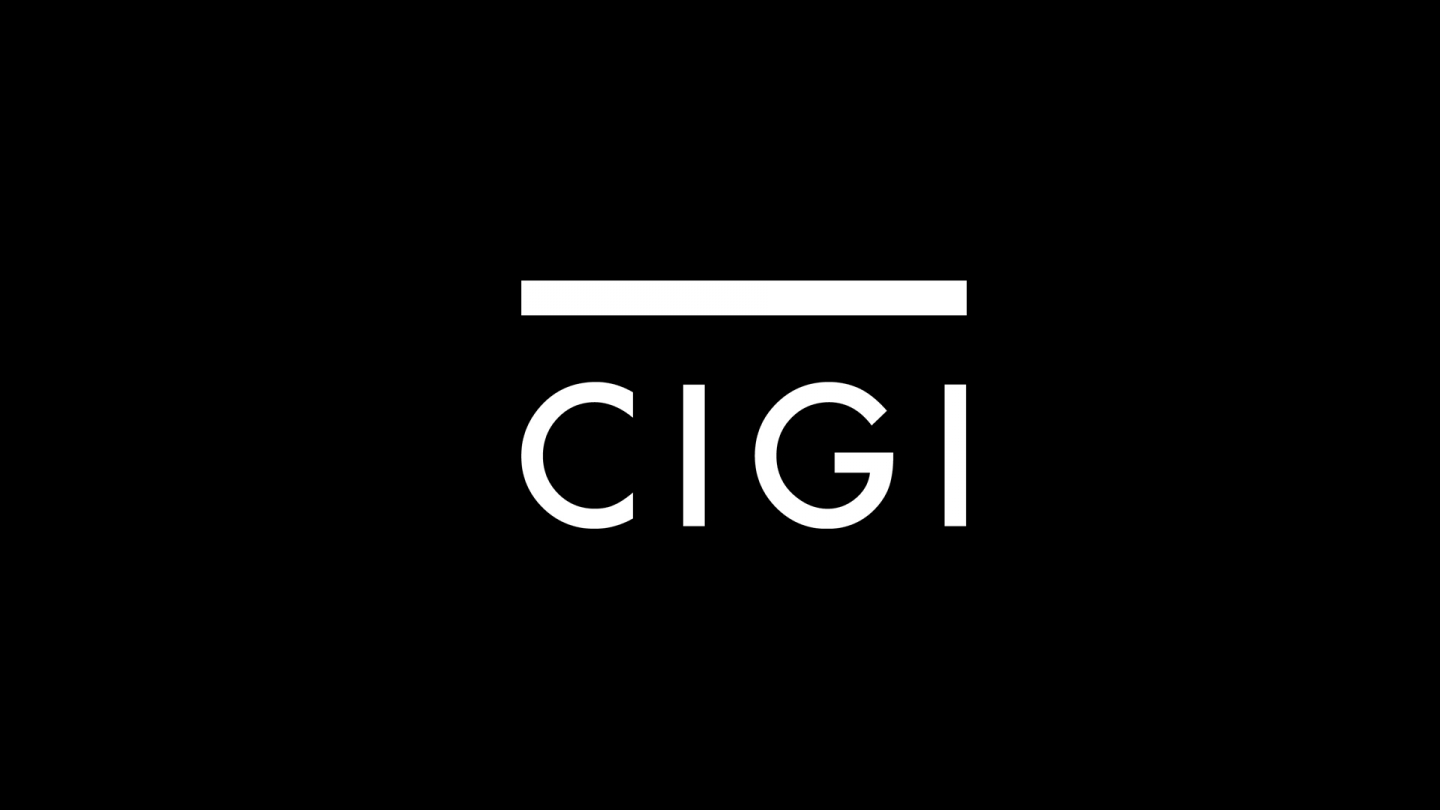 The following is an excerpt. To view the full article please visit the link below.
The Centre for International Governance Innovation Campus has received international recognition for its architecture.
"We think it's a great signal of the willingness for CIGI to invest in the environment for research and to innovate," said Fred Kuntz, vice-president of public affairs at the centre.
The Royal Institution for British Architecture awarded the campus, and 12 other buildings around the world, with the International Award for Architecture.
The campus was the only building in Canada to be honoured and its architects — Toronto-based Kuwabara Payne McKenna Blumberg Architects — were the only North Americans awarded.
While Kuntz said the centre wants to be recognized...
* * *