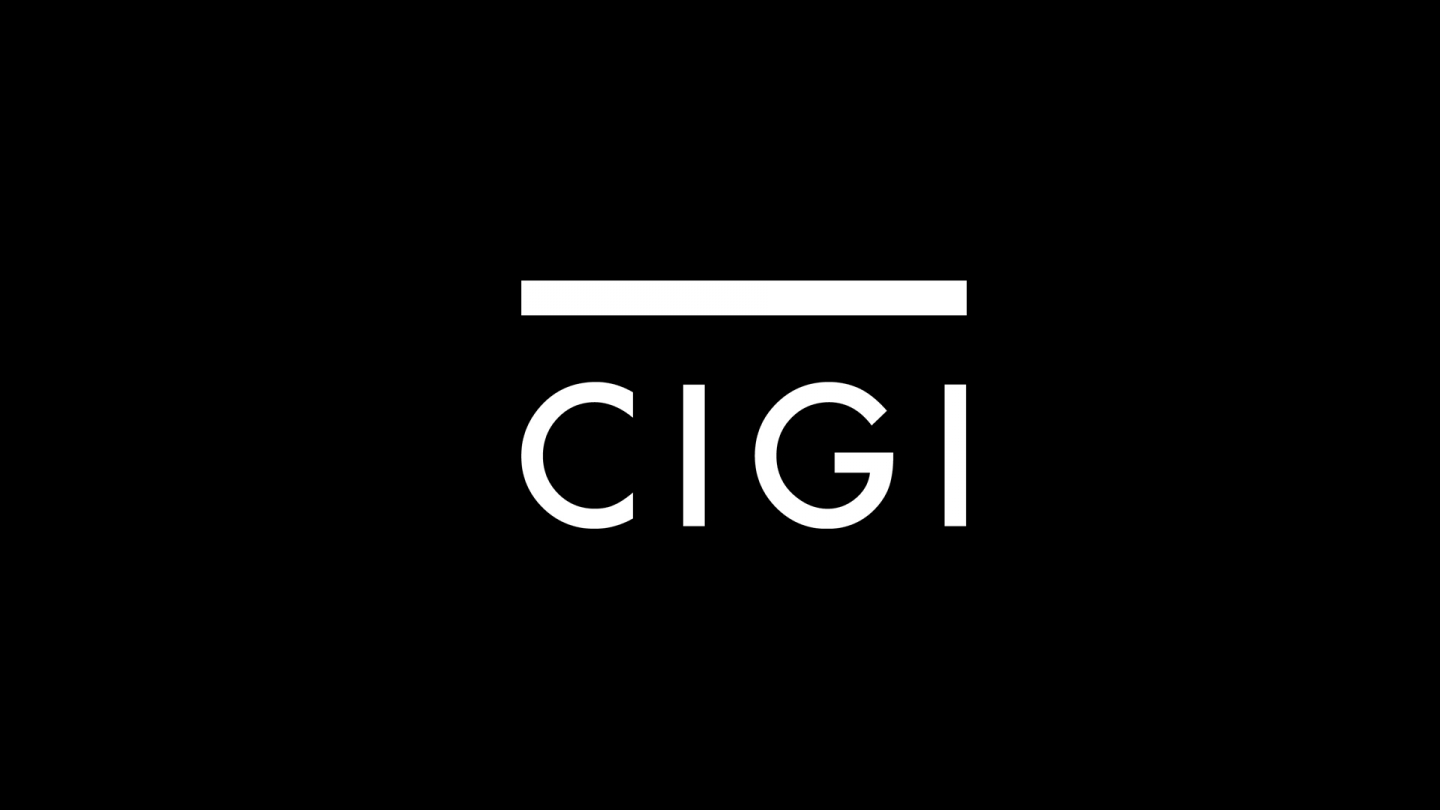 2009-2010 book offers rare insights into Canada and Canadian foreign policy
Waterloo, Canada – April 30, 2010 – The Centre for International Governance Innovation (CIGI) is marking the 25th anniversary of the Canada Among Nations book series with a launch of the next new book in the series and a panel discussion on May 5.
About the Series and Book:
The Canada Among Nations series brings together leading scholars, practitioners, journalists and members of the NGO community for an assessment of the country's foreign policy. The books in the series are widely adopted in Canadian foreign policy and international relations courses, and have become a major publication of record on Canada's policies and actions in the world.
Canada Among Nations 2009-2010: As Others See Us (McGill-Queen's University Press, 2010) is co-edited by Fen Osler Hampson and Paul Heinbecker. Dr. Osler Hampson is a Chancellor's Professor and director of The Norman Paterson School of International Affairs at Carleton University. Mr. Heinbecker is the former Canadian ambassador to the United Nations and CIGI distinguished fellow.
In the run-up to this year's G8 and G20 Summits hosted by Canada, this volume is especially timely, given the change in the tone, style and substance of American foreign policy, and the need to deal with unprecedented international financial problems and global economic retreat.
The book focuses on how leading foreign and Canadian thinkers and doers assess Canada's prospects in a world in which the U.S. will become more pre-eminent and predominant. The rise of China, India, Russia and Brazil, as well as the increased significance of Europe and the further development of Africa, are all transforming the context in which Canadians live.
Between the covers of the book, there are 38 essays which give fresh insights into Canadian foreign policy, while critiquing Canada's performance on the world stage, by leading international and Canadian scholars with unrivalled knowledge of such, including Thomas Pickering, Arif Lalani, Angel Gurría and Louise Fréchette.
In the foreword, the co-editors write: "Canada will need to formulate sound policies on key issues, such as energy and environmental sustainability, nuclear nonproliferation, human rights, and trade and investment in key areas, such as Afghanistan and the Middle East. Astute bilateral diplomacy and constructive engagement in multilateral forums, such as the United Nations and the G20 will be crucial to Canada's success."
The panel discussion features the following book contributors, who will offer further insight into the book's topics: Fen Osler Hampson, Paul Heinbecker, CIGI Distinguished Fellow Louise Fréchette, CIGI Distinguished Fellow Jorge Heine, CIGI Fellow Ernie Regehr, Balsillie School Director and CIGI Distinguished Fellow Ramesh Thakur and Cyrus Rustomjee, Director of Economic Affairs Division of the Commonwealth Secretariat.
For more information about Canada Among Nations 2009-2010: As Others See Us and other CIGI books, visit:http://www.cigionline.org/publications/books
EVENT: 
Canada Among Nations 2009-2010: As Others See Us
DATE:
Wednesday, May 5, 2010
TIME:
6:00 to 7:00 pm - Panel Discussion
7:00 to 7:30 pm - Book Launch and Reception with Editors and Authors

LOCATION: 
The Centre for International Governance Innovation
Atrium
57 Erb Street West, Waterloo, Ontario 
MEDIA CONTACT:
Mary-Lou Schagena
Communications Specialist
CIGI
Phone: 519.885.2444, ext. 238
E-mail: [email protected] 
The Centre for International Governance Innovation (CIGI) is an independent, nonpartisan think tank that addresses international governance challenges. Led by a group of experienced practitioners and distinguished academics, CIGI supports research, forms networks, advances policy debate, builds capacity, and generates ideas for multilateral governance improvements. Conducting an active agenda of research, events and publications, CIGI's interdisciplinary work includes collaboration with policy, business and academic communities around the world. CIGI was founded in 2002 by Jim Balsillie, co-CEO of RIM (Research In Motion), and collaborates with and gratefully acknowledges support from a number of strategic partners, in particular the Government of Canada and the Government of Ontario. For more information, please visit: www.cigionline.org
– 30 –