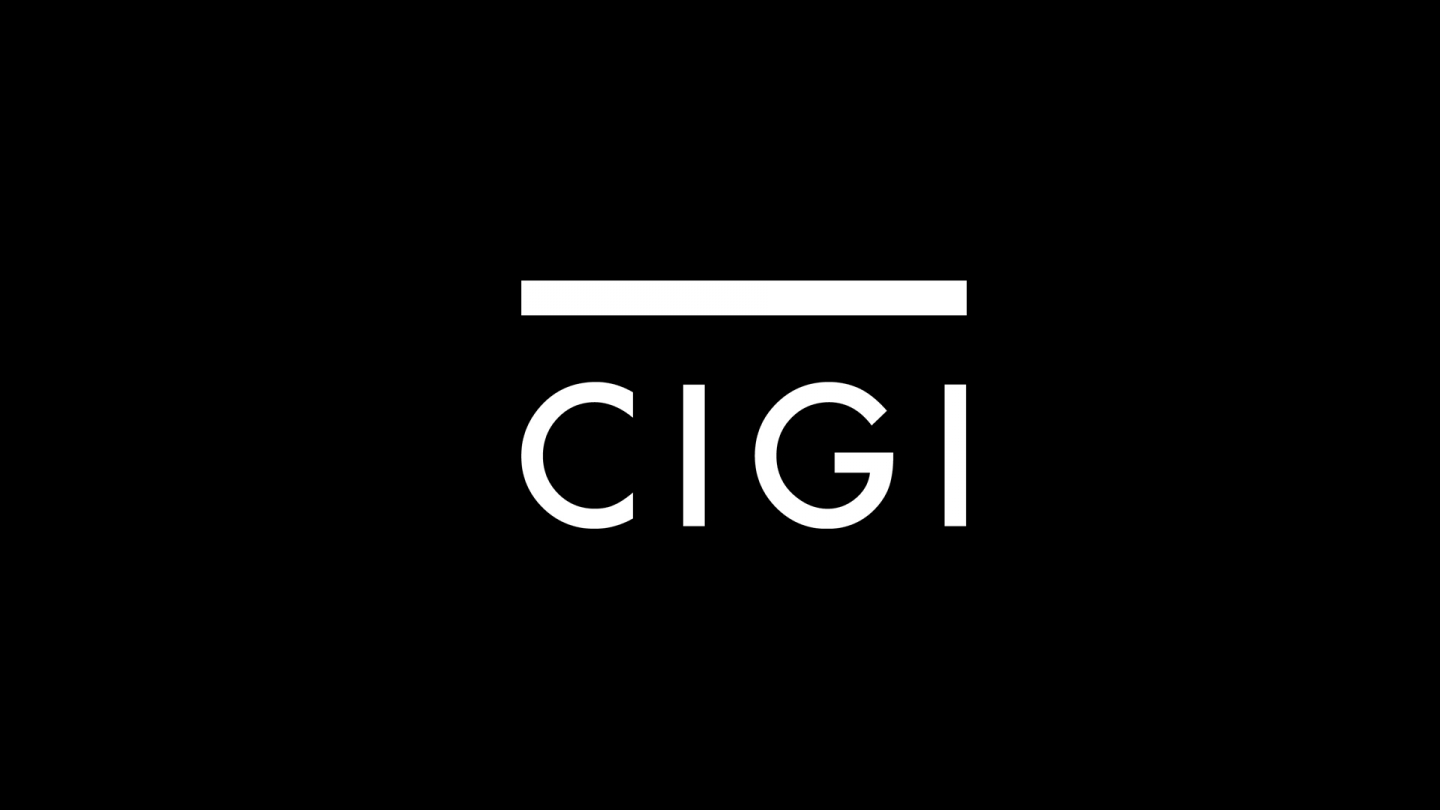 The following is an excerpt. To view the full article please visit the link below.
Last Thursday, as part of Laurier's Global Studies speaker series, James Orbinski spoke at Laurier for the first time since moving to Waterloo earlier in September to take a position at the Centre for International Governance Innovation (CIGI) as Chair in Global Health.
Orbinski introduced his discussion of the principles of equity, revolutionary ideas and careful thinking in global health while also advising Laurier students to "take your academic work as seriously as you possibly can… [And] do with it the most that you can possibly do over the course of your lives."
He then explained that humanity is also in the...
* * *