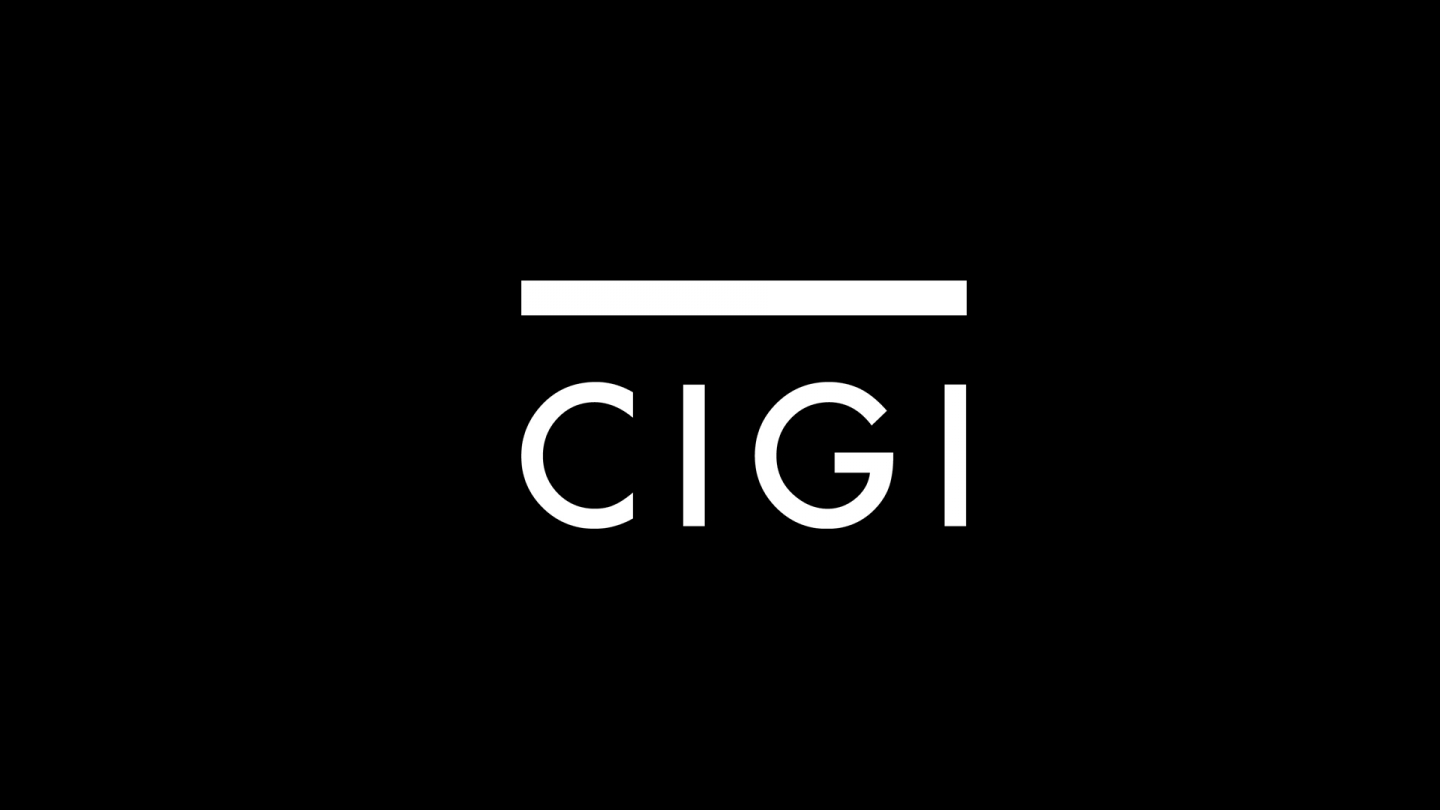 Waterloo, Canada — Together with the Chair of the Think-20 during Turkey's G20 Presidency in 2015, the Economic Policy Research Foundation of Turkey (TEPAV), Canadian think tank the Centre for International Governance Innovation (CIGI) is pleased to jointly host the launch event for the Think-20, February 10-11 in Istanbul, Turkey. As the inauguration meeting kicks off Tuesday, CIGI experts are on the ground participating in various sessions.
Building on the successes of prior processes in Mexico, Russia and Australia, the 2015 Think-20 brings together experts from think tanks from around the world to make contributions to the development of concrete and well-targeted policy measures within the G20.
CIGI has experts, resources and research available to media covering this week's events:
Who: CIGI's Distinguished Fellow Malcolm Knight, Global Economy Program Director Domenico Lombardi and Senior Fellow Barry Carin are onsite at the events in Turkey this week. To arrange interviews, please contact Tammy Bender at Tel: 519.885.2444, ext. 7356, Email:

[email protected]

 
What: CIGI has released key publications and articles in advance of this week's Think-20 events:

Completing the G20's Program to Reform Global Financial Regulation (CIGI Paper No. 55) - by CIGI's Distinguished Fellow Malcolm Knight
When Central Banks Surprise: Why It Is Important and What Policy Makers Need to Do about It (CIGI Policy Brief) – By Domenico Lombardi, Senior Fellow Pierre Siklos, and Samantha St. Amand
Central Bank Communication after the Crisis: Has Anything Changed? (CIGI Commentary) – Senior Fellow Pierre Siklos
China's G20 Moment (op-ed for Project Syndicate) by Domenico Lombardi and Senior Fellow Yu Yongding
After attending the International Institute of Finance (IIF) conference on "The G20 Agenda Under the Turkish Presidency" on Monday, CIGI's Director of Global Economy Program Domenico Lombardi will moderate a Think-20 panel on Tuesday titled "The Challenges of Global Governance".
This week's events also provide a forum to begin preparations for Think-20 events to be hosted in Ottawa this May, focused on financial stability reform.
To access CIGI's full list of G20-related publications, please visit: https://www.cigionline.org/thematic/g20
MEDIA CONTACTS:
Tammy Bender, Communications Manager, CIGI
Tel: 519.885.2444, ext. 7356, Email: [email protected]  
The Centre for International Governance Innovation (CIGI) is an independent, non-partisan think tank on international governance. Led by experienced practitioners and distinguished academics, CIGI supports research, forms networks, advances policy debate and generates ideas for multilateral governance improvements. Conducting an active agenda of research, events and publications, CIGI's interdisciplinary work includes collaboration with policy, business and academic communities around the world. CIGI was founded in 2001 by Jim Balsillie, then co-CEO of Research In Motion (BlackBerry), and collaborates with and gratefully acknowledges support from a number of strategic partners, in particular the Government of Canada and the Government of Ontario. For more information, please visit www.cigionline.org.
-30-