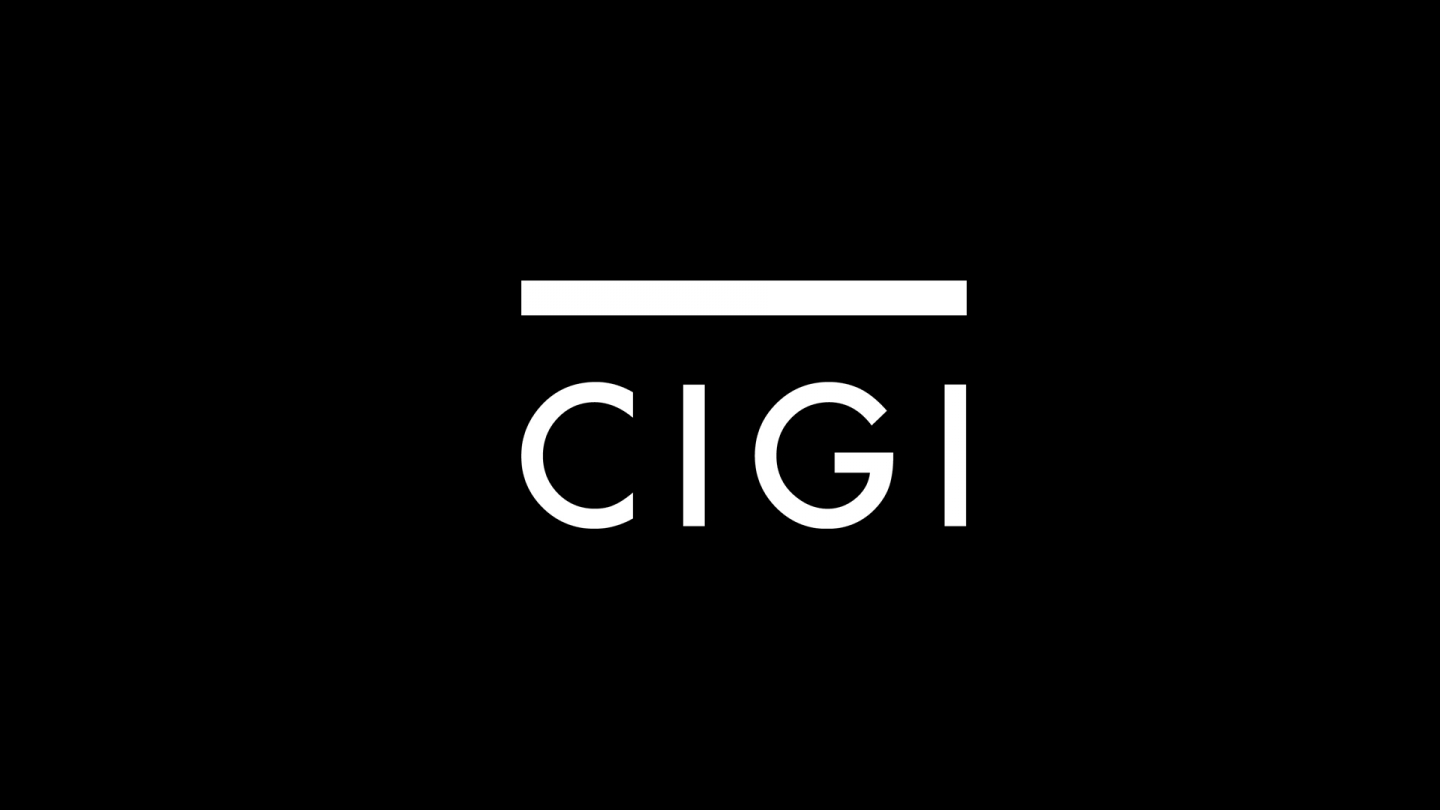 Waterloo, Canada –July 26, 2012 – Beijing's decision to name another RMB-clearing bank in the near future in Singapore suggests that China's regulatory authorities are ready, once again, to raise the quotas on offshore renminbi (RMB) transactions, says a new commentary series from The Centre for International Governance Innovation (CIGI).
In the commentary series —The BRICS, Asia and International Monetary Reform: RMB Internationalization and Beyond — CIGI Senior Fellow Gregory Chin focuses on mapping the details of the RMB internationalization experiments, involving China, Hong Kong, partner countries and market actors, and the challenges of reforming the international monetary system, from the perspective of BRICS and Asian countries.
In the series' first installation, RMB Internationalization — Singapore Style, Chin explores the implications of the recently enhanced China-Singapore Free Trade Agreement, which includes a promise to designate a Chinese bank to clear RMB deals in Singapore. Chin writes that the agreement should strengthen Singapore's position as an offshore RMB centre, and means increased financial integration between China and Singapore, and within the Asian region.
In Off to the RMB Races – The Singapore Stock Exchange, the second commentary, Chin examines the SGX's announcement that it is ready to list, quote, trade, clear and settle securities denominated in Chinese RMB. "This decision will be a game changer in offshore RMB business given that the SGX will make full use of its flexibility advantages by allowing issuers listing RMB securities on the SGX to offer dual currency trading, to allow investors to trade the security either in RMB or Singapore dollar," he adds.
For more information on The BRICS, Asia and International Monetary Reform – RMB Internationalization and Beyond series, including free links to both commentaries, visit http://www.cigionline.org/series/brics-asia-international-monetary-reform-%E2%80%93-rmb-internationalization-and-beyond-0
ABOUT THE AUTHOR:                                               
Gregory Chin is the China Research Chair and Senior Fellow at CIGI.  He leads the BRICS, Asia and International Monetary Reform and The Emerging Donors projects for CIGI. His research focuses on China's global financial and monetary influence, the BRICS, Asian regional cooperation, and global governance reform. A faculty member at York University (Canada), he joined CIGI in 2007 as a senior fellow. He was a practitioner in planning and implementing foreign policy in the Government of Canada.
MEDIA CONTACT:
Declan Kelly, Communications Specialist, CIGI
Tel: 519.885.2444, ext. 7356, Email: [email protected]
The Centre for International Governance Innovation (CIGI) is an independent, non-partisan think tank on international governance. Led by experienced practitioners and distinguished academics, CIGI supports research, forms networks, advances policy debate and generates ideas for multilateral governance improvements. Conducting an active agenda of research, events and publications, CIGI's interdisciplinary work includes collaboration with policy, business and academic communities around the world. CIGI was founded in 2001 by Jim Balsillie, then co-CEO of Research In Motion (RIM), and collaborates with and gratefully acknowledges support from a number of strategic partners, in particular the Government of Canada and the Government of Ontario. For more information, please visit www.cigionline.org.
"This decision will be a game changer in offshore RMB business given that the SGX will make full use of its flexibility advantages by allowing issuers listing RMB securities on the SGX to offer dual currency trading, to allow investors to trade the securi