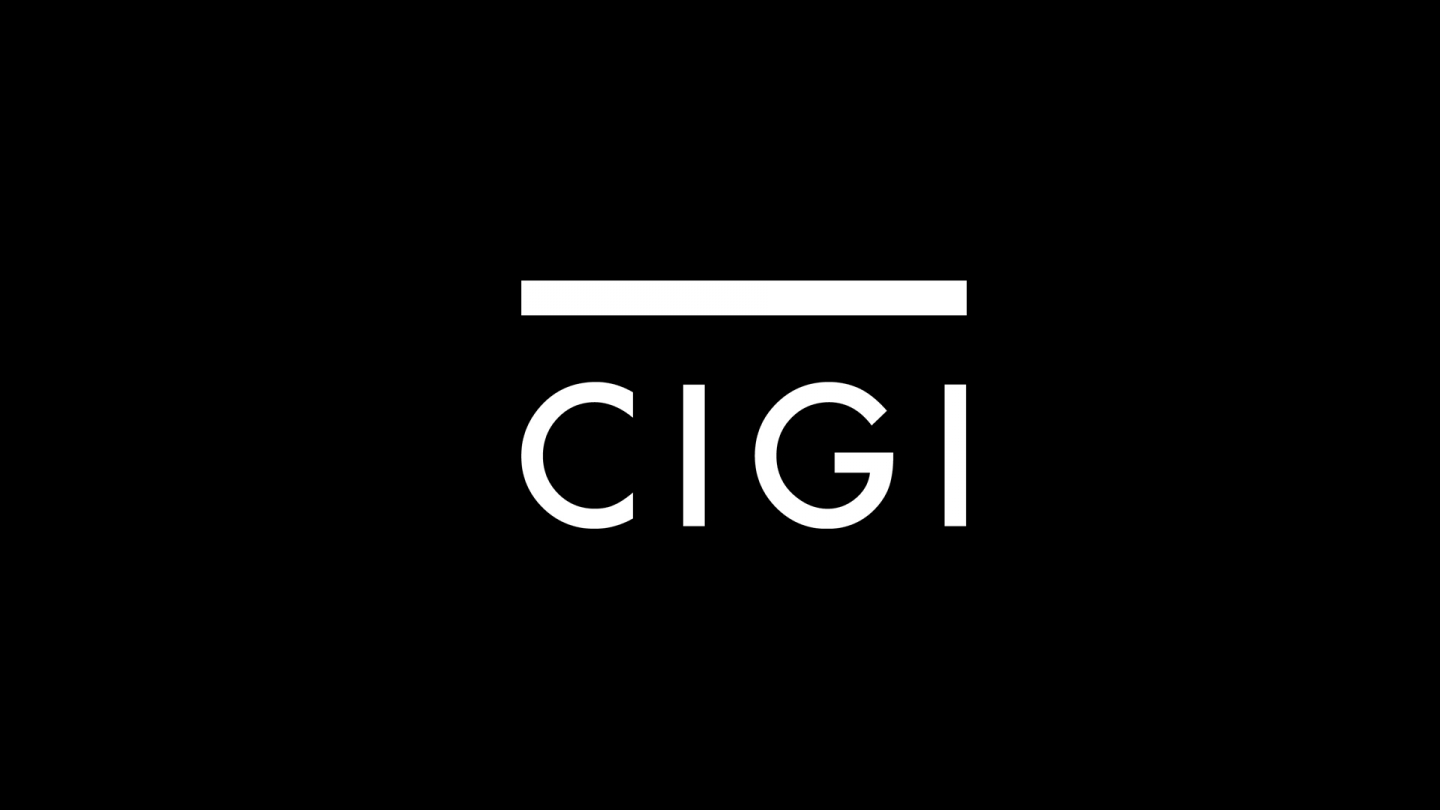 Waterloo, Ontario – June 16, 2014 – The Centre for International Governance Innovation (CIGI) will task the New Rules for Global Finance Coalition (New Rules) with leading collective consultations with global civil society on sovereign debt restructuring.
New Rules will leverage its extensive network from across global civil society to solicit views through online consultations, and international webinars and conferences. The new online forum will allow CIGI experts to input policy relevant research into an international forum of civil society representatives and receive direct feedback from across global civil society.
In addition to the online consultations, CIGI-led workshops will, in the coming 12 months, bring leading experts and policymakers together at regional conferences to discuss major policy developments in the area of sovereign debt restructuring. The global consultations will start on July 1, 2014, and run for one year, to ensure that global civil society can effectively shape their content. They will be triggered by an issues paper and will result in a final consultation report. The drafts will be extensively reviewed and commented on at various stages throughout the global consultative process. The final report will be presented at the margins of the October 2015 Annual Meetings of the International Monetary Fund (IMF) and the World Bank in Lima, Peru.
"CIGI's mandate to New Rules is a unique model of global consultation that solicits civil society views in a real-time environment and on a key issue as it is being discussed in major policymaking forums," said Domenico Lombardi, Director of CIGI's Global Economy Research Program. "Such consultations build, and aim to provide input, on the ongoing and important work that the IMF is leading, yet they remain clearly independent of it."
"New Rules is enthusiastic about this opportunity to engage global civil society in one of the core issues of international economic justice: sovereign indebtedness," said Jo Marie Griesgraber, New Rules Executive Director. "The IMF's discussions on a third way to deal with private sector debt are most welcome, while the US Supreme Court's decision not to review the 'vulture fund' decision of a lower US court are most discouraging. New Rules and global civil society welcome this opportunity CIGI provides to engage in what promises to be a substantive conversation."
MEDIA CONTACTS:
Declan Kelly, Communications Specialist, CIGI
Tel: 519.885.2444, ext. 7356, Email: [email protected]
Nathan Coplin, Deputy Executive Director, New Rules
Tel: 810-348-3165, Email: [email protected]
The Centre for International Governance Innovation (CIGI) is an independent, non-partisan think tank on international governance. Led by experienced practitioners and distinguished academics, CIGI supports research, forms networks, advances policy debate and generates ideas for multilateral governance improvements. Conducting an active agenda of research, events and publications, CIGI's interdisciplinary work includes collaboration with policy, business and academic communities around the world. CIGI was founded in 2001 by Jim Balsillie, then co-CEO of Research In Motion (BlackBerry), and collaborates with and gratefully acknowledges support from a number of strategic partners, in particular the Government of Canada and the Government of Ontario. For more information, please visit www.cigionline.org.
New Rules for Global Finance is a 501(3)c non-profit organization that promotes reforms in the rules and institutions that govern international finance; in order to support just, inclusive and sustainable economic development. For more information, please visit www.new-rules.org.
"CIGI's mandate to New Rules is a unique model of global consultation that solicits civil society views in a real-time environment and on a key issue as it is being discussed in major policymaking forums." Domenico Lombardi, Director of CIGI's Global Econ