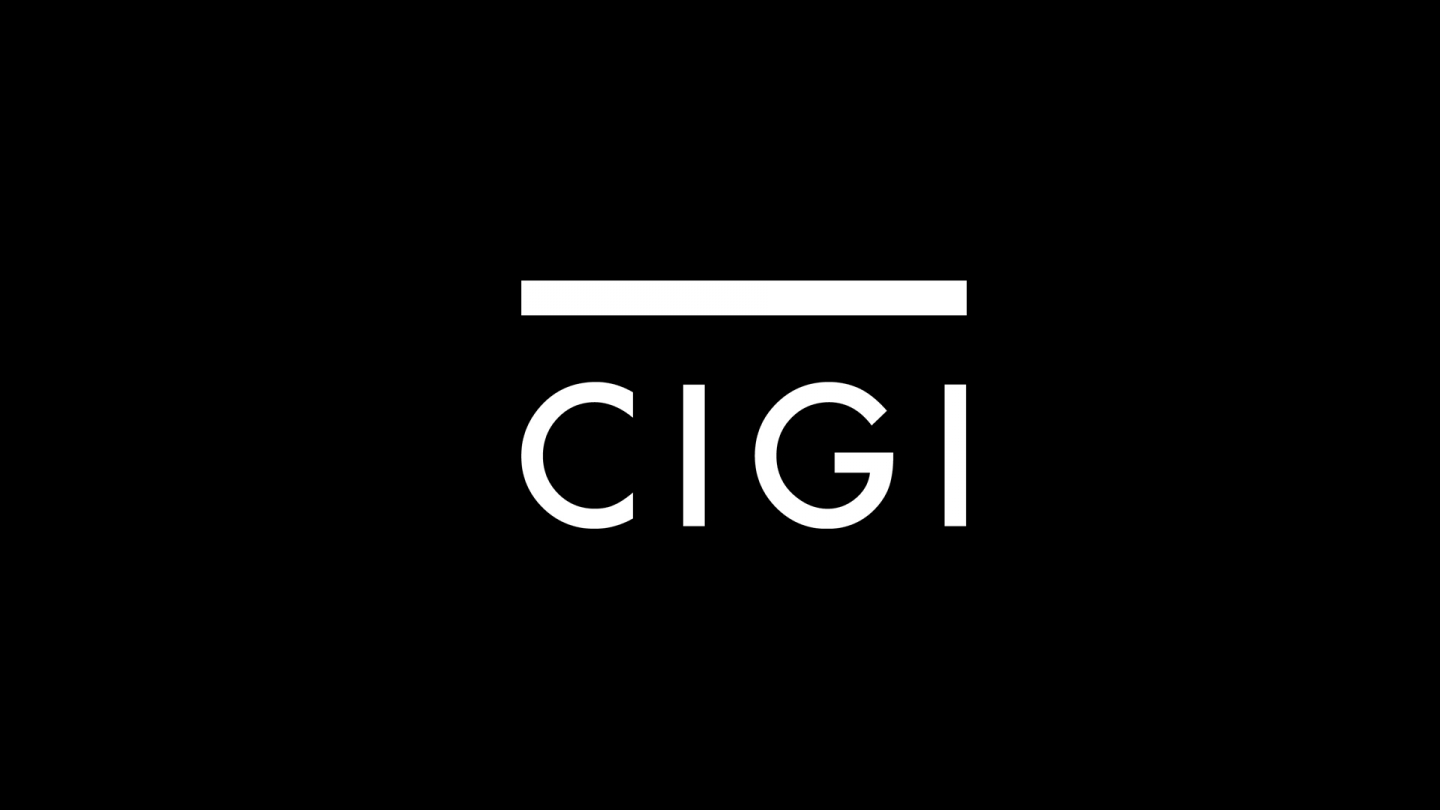 Waterloo, Canada — October 15, 2015 — Eleven artists from the Region of Waterloo have been awarded prizes for artworks submitted to the CIGI Community Art Contest, a local competition hosted by the Centre for International Governance Innovation (CIGI) in Waterloo.
Thanks to generous support from The Kitchener and Waterloo Community Foundation — The Musagetes Fund, more than $22,000 in cash awards was awarded to local artists. Based on the strong community response and calibre of artwork, CIGI funded four additional cash prizes of $1,200 each to the seven prizes originally planned.
Each of the winning pieces reflects CIGI's global research themes, ranging from Arctic issues, Internet governance and climate change, as well as the innovative and imaginative spirit of the local region. CIGI received 66 submissions in total from local artists with varying experience and backgrounds. The artworks will be prominently displayed on the walls of CIGI's office space.
"All of the artists' submissions to the CIGI Community Art Contest connected with CIGI's research and global mission in highly creative ways.  The winning artworks offered particularly insightful commentary and visual appeal on CIGI's ethos and commitment to finding innovative governance solutions for some of today's most pressing issues," said CIGI President Rohinton Medhora.
The eleven winners were announced by Ms. Madill this evening at a free, public awards ceremony. The event celebrated all submissions, and showcased the winning pieces in the lobby of the architecturally award-winning CIGI Campus.
The winners, starting with the top award, are as follows:
World Prize: "Crossroads" by Igor Dragoslavic
Gold Prize: "Amazonian Roofs" by Maria Moreno
Silver Prize: "Determined" by Annette Kraft van Ermel
Juror's Selection (listed alphabetically by artist's last name):
"Home and Native Land" by Kristen Antaya
"Branching Out" by Sheila Diemert
"An Invitation for Critical Conversation" by Gerri Naumann
"A Concept in Motion" by James Nye
"No Entry" by Kerry Ross
"Facing the Future" by Claire Vernile-Matlock
"Brainstorm" by Barry Wright
"Metamorphosis" by Simona Zac
Photos of each of the winning artworks are also available online at: https://www.cigionline.org/activity/cigi-community-art-contest.
Quotes from community leaders:
"Our region has a diverse and multi-faceted community of artists; this contest provided a platform to share this pool of talent with the broader community.  I commend CIGI's leadership on this significant initiative and hope that this will spur other organizations on to find ways to support their local arts community."       – Shirley Madill, executive director of the Kitchener-Waterloo Art Gallery and contest juror.
"This is a great example of art intersecting with the enhancement of belonging in our community.  We need to see ourselves through the many lenses of creativity in order for all to have a greater sense of connection and responsibility for change."  – Rosemary Smith, CEO, The Kitchener and Waterloo Community Foundation  
MEDIA CONTACT: Erin Baxter, Public Affairs Coordinator, CIGI
Tel: 519.885.2444, ext. 7265, Email: [email protected]

The Centre for International Governance Innovation (CIGI) is an independent, non-partisan think tank on international governance. Led by experienced practitioners and distinguished academics, CIGI supports research, forms networks, advances policy debate and generates ideas for multilateral governance improvements. Conducting an active agenda of research, events and publications, CIGI's interdisciplinary work includes collaboration with policy, business and academic communities around the world. CIGI was founded in 2001 by Jim Balsillie, then co-CEO of Research In Motion (BlackBerry), and collaborates with and gratefully acknowledges support from a number of strategic partners, in particular the Government of Canada and the Government of Ontario. For more information, please visit www.cigionline.org.
-30-