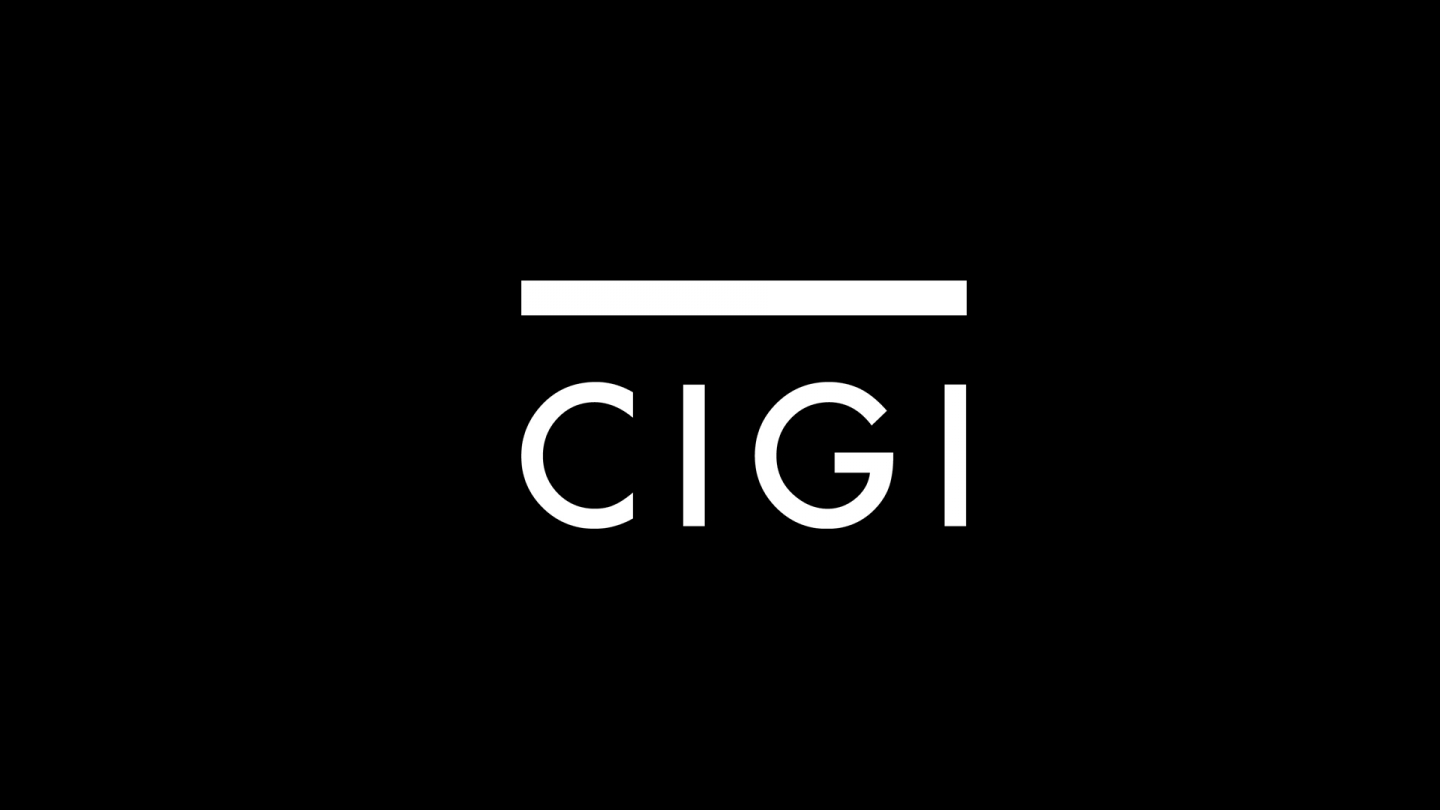 Waterloo, Canada - Leading policy makers and academics from 28 countries and six continents will gather in Waterloo August 25-27 to participate in a conference co-hosted by the Centre for International Governance Innovation (CIGI) and The Globalization Studies Network (GSN) to discuss the destructive forces of globalization.
"Globalization Studies Network Conference: Uncivil Society" is the fourth conference in a series that examines policy options that can best harness the positive outcomes of globalization while curbing the disruptive aspects. Topics of discussion include: human trafficking, transnational crime, money laundering, terrorism, arms trafficking and disease and health security.
Mobashar Jawed (M.J.) Akbar, editor-in-chief of Covert Magazine, will present the keynote address Monday evening. CIGI Distinguished Fellow and CIGI Chair of Global Governance at Wilfrid Laurier University Jorge Heine will provide the keynote address Tuesday afternoon.
This event is carried out with the aid of a grant from the International Development Research Centre (IDRC), Ottawa, Canada.
The conference agenda and participants' list are available at www.igloo.org/gsnetwork
SPECIAL GUESTS IN ATTENDANCE:
(INTERVIEW AND PHOTO OPPORTUNITY)
M.J. Akbar - Editor-in-Chief, Covert Magazine and Founding Editor-in-Chief of the Asian Age
Saied Reza Ameli Renani - Dean, Faculty of World Studies, University of Tehran
Hany Besada - CIGI Senior Researcher
Alla G. Glinchikova - Deputy Director, Institute for Globalization Studies and Social
Movements
Jorge Heine - CIGI Distinguished Fellow and CIGI Chair of Global Governance at Wilfrid Laurier University
Garth le Pere - Executive Director, Institute for Global Dialogue
Jan Aart Scholte - Director, Centre for the Study of Globalization and Regionalization
Ramesh Thakur - CIGI Distinguished Fellow
Luk Van Langenhove - Director, Centre for Comparative Regional Integration Studies, United Nations University (UNU-CRIS)
Ren Xiao Professor - Institute of International Studies, Fudan University
EVENT:
Globalization Studies Network Conference: Uncivil Society
DATE:
Monday, August 25 - Wednesday, August 27
TIME:
Monday, August 25
6:30 - 9:00 pm, welcoming remarks, reception and keynote address
Tuesday, August 26
9:00 am - 7:00 pm, panel sessions
7:30 - 9:30 pm, dinner and keynote address
Wednesday, August 27
9:30 am - 3:00 pm, panel sessions and lunch
LOCATION:
The Centre for International Governance Innovation (Monday)
57 Erb Street West
Waterloo, Ontario, Canada
Waterloo Inn (Tuesday & Wednesday)
475 King Street North
Waterloo, Ontario, Canada