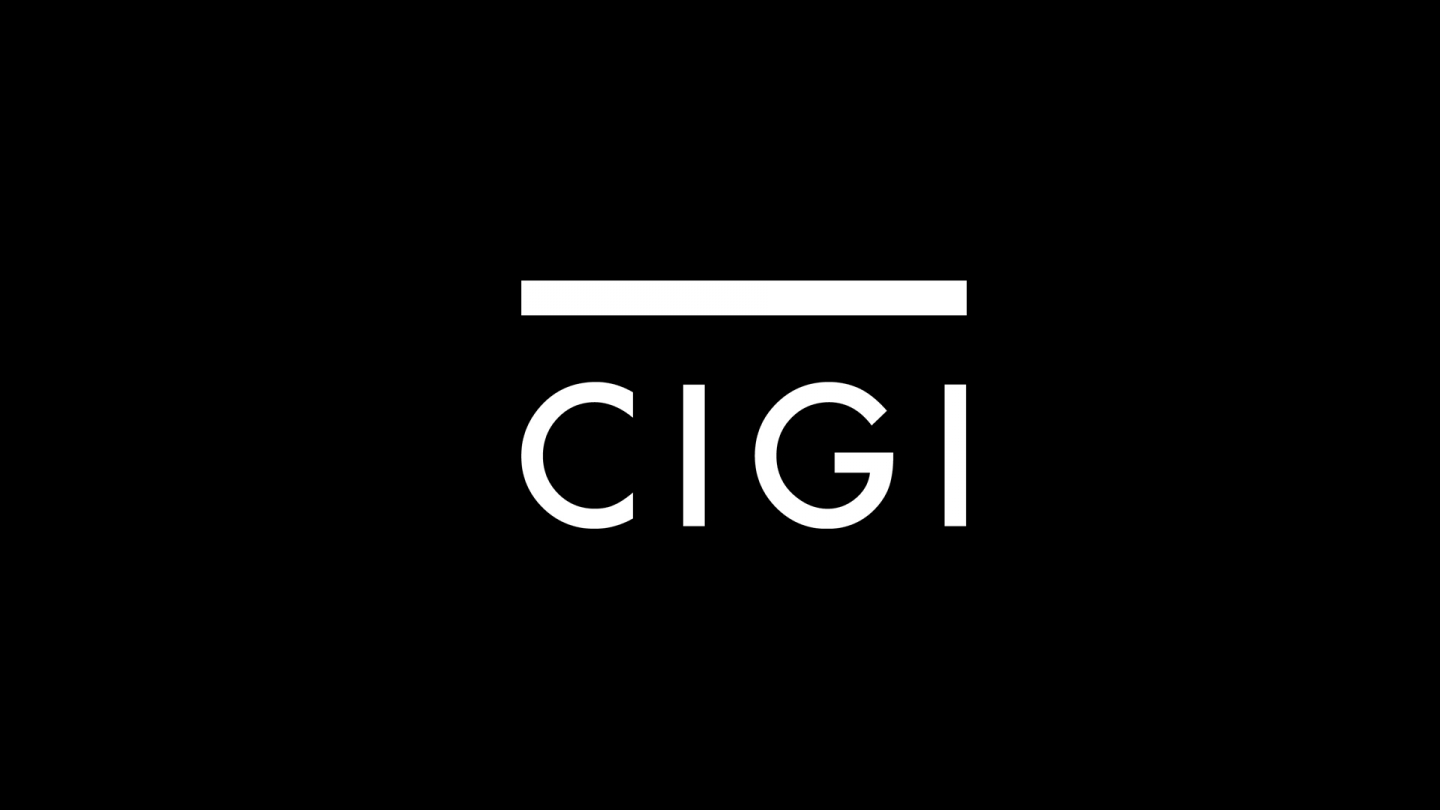 Waterloo, Canada — July 16, 2013 — The Centre for International Governance Innovation (CIGI) congratulates Ahmed Galal on his appointment as interim Finance Minister of Egypt.
"Having benefited from Dr. Galal's insights for the past 10 years, CIGI is certain he has leadership abilities and insights to take on this challenging role at a critical juncture in Egypt's history," said Rohinton Medhora, President of CIGI.
Dr. Galal has been a member of CIGI's advisory International Board of Governors since 2003. An Egyptian national, Dr. Galal holds a doctorate in economics from Boston University and has been the managing director of the Economic Research Forum (ERF) since 2007. ERF is a Cairo-based not-for-profit regional network dedicated to promoting independent, high quality economic research to contribute to sustainable development in the Arab countries, Iran and Turkey. Previously, Dr. Galal was an official with the World Bank for 18 years. He also served as executive director and director of research of the Egyptian Centre for Economic Studies, where he helped shape the character of the organization as a credible and objective voice for change in Egypt.
MEDIA CONTACT:
Declan Kelly, Communications Specialist, CIGI
Tel: 519.885.2444, ext. 7356, Email: [email protected]  
The Centre for International Governance Innovation (CIGI) is an independent, non-partisan think tank on international governance. Led by experienced practitioners and distinguished academics, CIGI supports research, forms networks, advances policy debate and generates ideas for multilateral governance improvements. Conducting an active agenda of research, events and publications, CIGI's interdisciplinary work includes collaboration with policy, business and academic communities around the world. CIGI was founded in 2001 by Jim Balsillie, then co-CEO of Research In Motion (BlackBerry), and collaborates with and gratefully acknowledges support from a number of strategic partners, in particular the Government of Canada and the Government of Ontario. For more information, please visit www.cigionline.org.
Having benefited from Dr. Galal's insights for the past 10 years, CIGI is certain he has leadership abilities and insights to take on this challenging role at a critical juncture in Egypt's history." CIGI President Rohinton Medhora