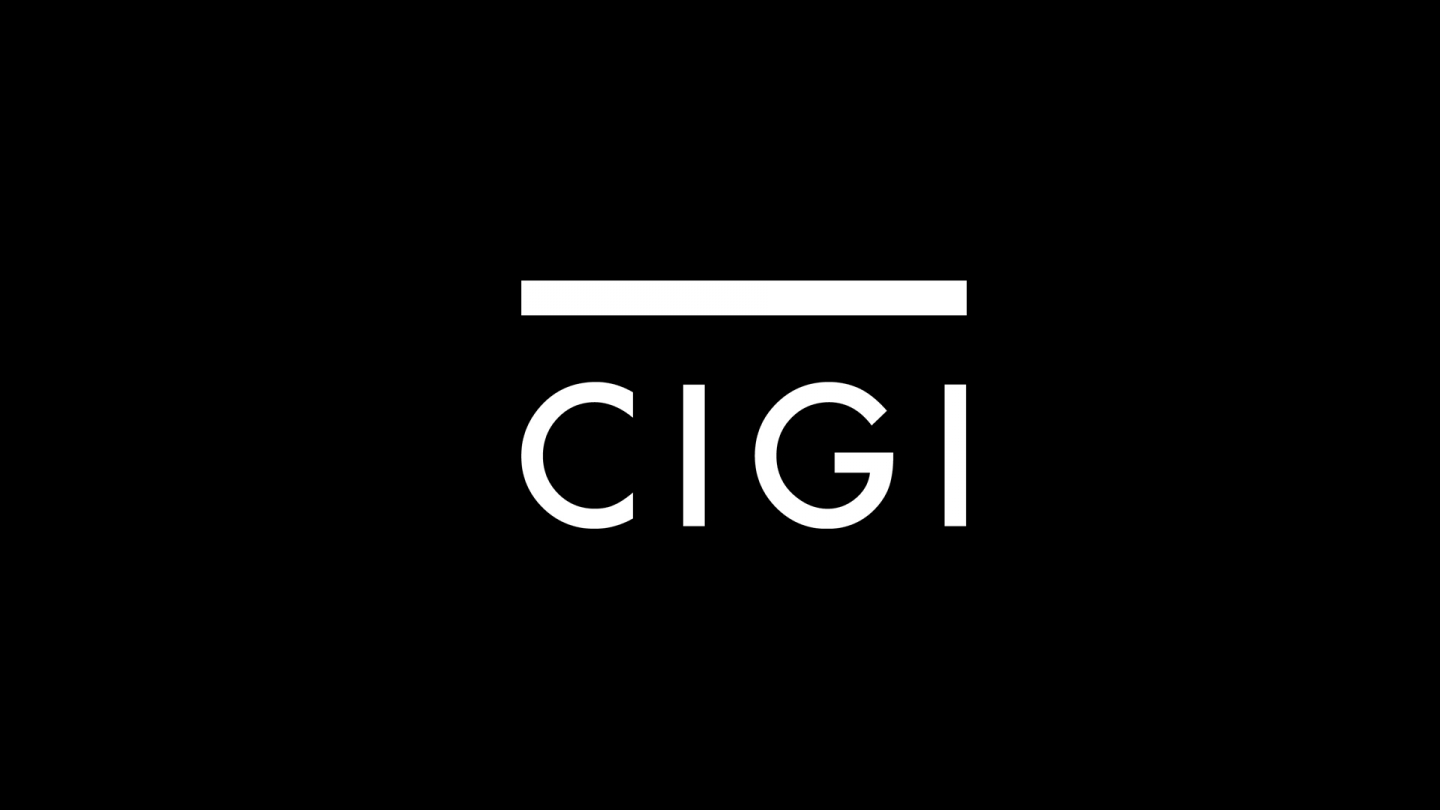 Waterloo, Canada - The Centre for International Governance Innovation (CIGI), a leading Canadian think tank researching issues of global importance, and Jim Balsillie, Co-CEO of Research in Motion and Chair of CIGI, are pleased to announce substantial support for graduate programs on international public policy at the University of Waterloo (UW) and at Wilfrid Laurier University.

The $3.5-million initiative was made possible through a generous donation by Mr. Balsillie, and will assist the two universities in building multidisciplinary graduate programs of top international caliber on international public policy issues.

The purpose of this gift is to continue the development of a partnership between CIGI, UW and Laurier in the pursuit of collaborative research on public policy and Canadian-based solutions to international governance challenges. John English, CIGI's executive director says that "this initiative supports CIGI's goal to attract and enhance scholarly activities in the Waterloo region. Through this local network of innovation we hope to further Canada's role in helping to understand global economics and the multidisciplinary aspect of global issues."

"Laurier is pleased to be partnering with the Centre for International Governance Innovation in this fashion," said Dr. Sue Horton, Vice-President, Academic at Laurier. "The Balsillie fellowships present our graduate students with a tremendous opportunity and the students, in turn, will prove to be a valuable asset to CIGI's important work."

Dr. Amit Chakma, Vice-President, Academic and Provost at UW added, "We are grateful to Jim Balsillie for providing his generous support allowing our universities and CIGI to offer expanded opportunities for graduate students and researchers in these critically important areas of study. It's exciting to realize that the Region of Waterloo is poised to play an increasingly significant role in defining and understanding governance issues world-wide."

There are two components to the initiative. The first will support half the expected cost over seven years of four CIGI Chairs in International Public Policy at each university, which constitutes new positions at these universities. The first two of these Chairs have already been appointed, both at the University of Waterloo. They are held by Dr. Eric Helleiner and Dr. Jennifer Clapp, internationally recognized experts in the areas of global financial institutions and international environmental governance respectively.

The second component of this initiative will support thirty graduate students in fields related to international public policy, through the creation of the Balsillie Fellowships, worth $15,000 annually. Twelve Balsillie Fellows have been appointed for the 2005-2006 academic year (six from each of the two universities) that includes students from across Canada as well as from China, Pakistan and Bulgaria. Each candidate has demonstrated a keen interest in the study of international governance. The students are Asim Ali, Maria Christova, Ying Cui, Gregory Eady, Usman Hannan, Scott Harrison, Jennifer Jones, Jason May, Erin Rogozinski, Anne-Marie Sanchez, Victor Sauntry, and Peng Yang.

These fellowships will be offered to fifteen students each year at both universities through the 2006-2007 to 2008-2009 academic years. The students will also have an opportunity to build their research experience by participating in projects run by CIGI researchers.

CIGI has also fostered other university partnerships across Canada in the past few years, including with the Norman Paterson School of International Affairs at Carleton University, the McGill Institute for the Study of Canada at McGill University, the University of British Columbia, the University of New Brunswick, the University of Ottawa, the Munk Centre for International Studies at the University of Toronto, the University of Western Ontario, and the Centre for Global Studies at the University of Victoria.

Note to editors: Photo Opp Friday, November 11, 6pm at CIGI, Atrium, 57 Erb Street, Waterloo 885-2444 for signing of the contract. Jim Balsillie, John English, Dr. Sue Horton and Dr. Amit Chakma to be present.