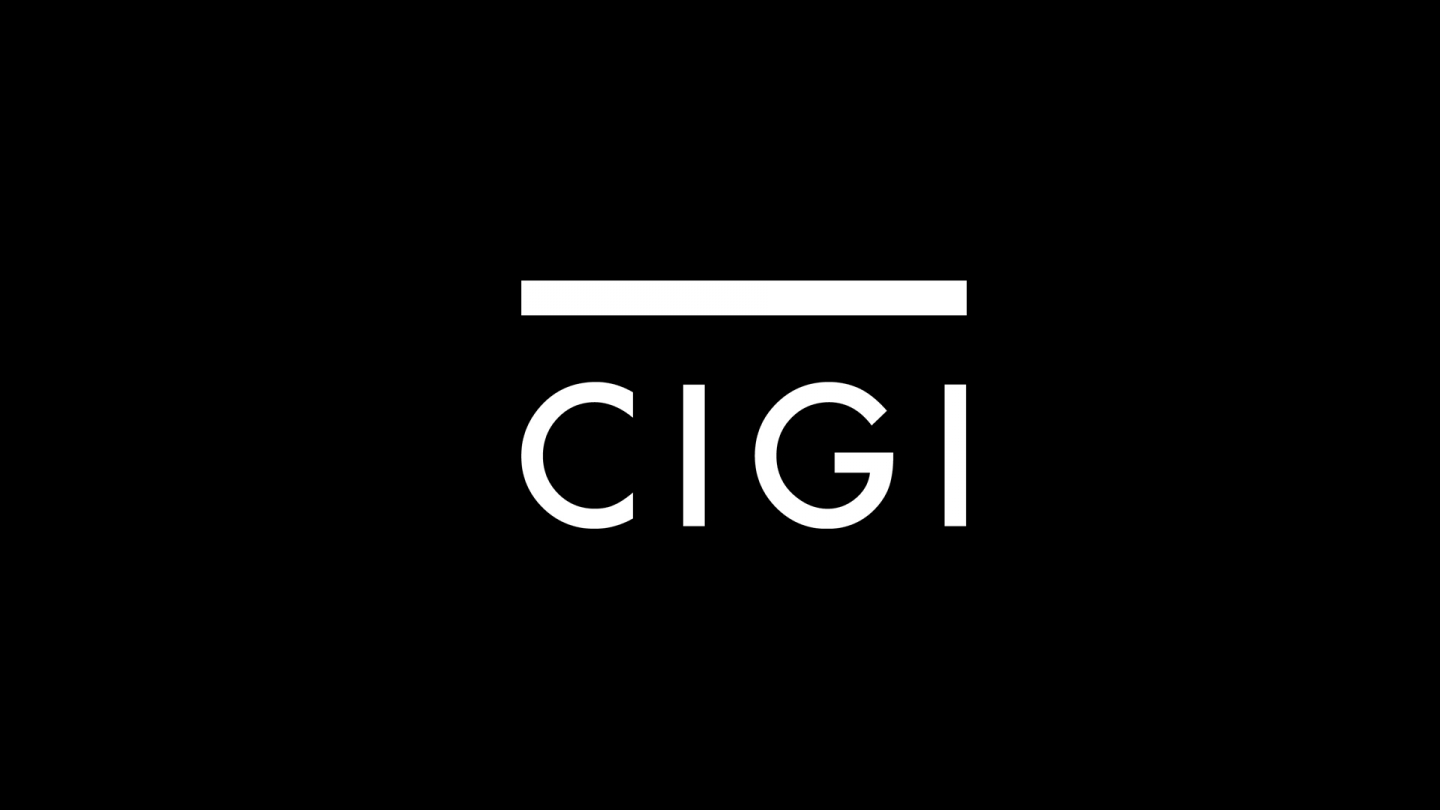 The Centre for International Governance Innovation (CIGI)) has partnered with the Canadian International Development Agency's (CIDA) Office for Democratic Governance in the development of Governance Village, a new online network for good governance practices and policies.
This free knowledge network, which is set to launch this fall, will bring Canadian researchers, policymakers and practitioners together in an effort to establish and share proven good governance practices in international development.
"Canada is committed to promoting effective governance as an essential element of reducing poverty and facilitating development around the world," said the Honourable JosÈe Vermer, Minister for International Co-operation and Minister for...
* * *