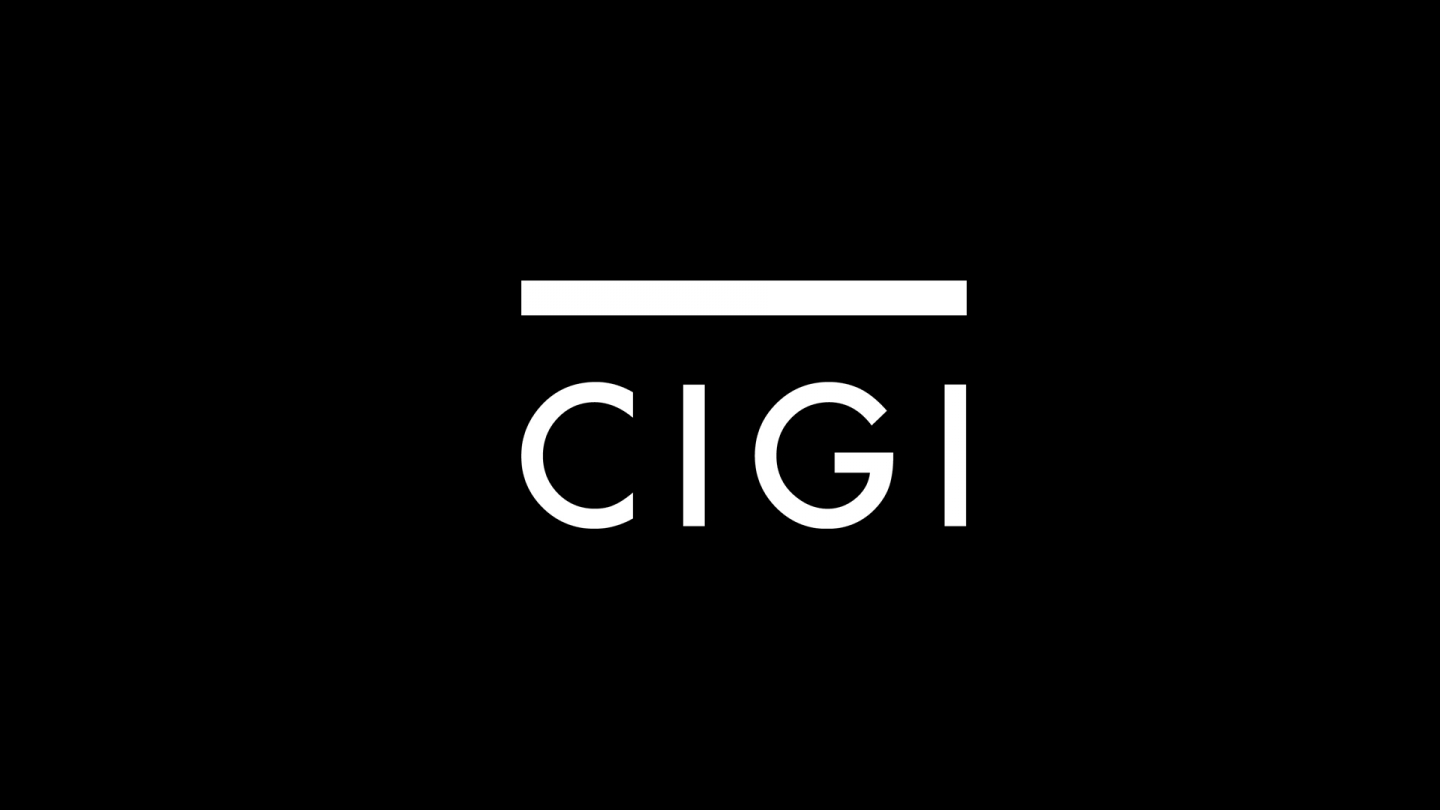 Waterloo, Canada- CIGI Distinguished Fellow, Dr. John Whalley, one of Canada's preeminent experts in the field of global economics, is the keynote speaker at a workshop on "Reinventing Europe". The workshop, presented by CESifo GmbH at the Venice Summer Institute, Venice International University, takes place July 16-17.
The annual CESifo Venice Summer Institute, focuses on themes of current interest in European economic policy. The Institute brings together international economists working on economic policy topics for workshops, panel meetings and discussion.
In his speech entitled "The Global Environment around Future European Integration" Dr. Whalley will remark on the global environment and circumstances in which attempts in the coming years to reinvent Europe are to take place. His view is to first recognize that the global context within which future European integration will take place is key. He concludes that the European Union (EU) needs to be more outwardly focused and pay close attention to the global issues that affect them.
Reinventing Europe is a project which both celebrates and builds on the 50th anniversary of the Treaty of Rome, and the ongoing forward-looking European adventure on which we are all embarked.
Dr. Whalley currently holds a number of academic positions, including professor of Economics and director of the Centre for the Study of International Economic Relations at the University of Western Ontario, and professor of International and Development Economics and director of the Development and International Economics Research Centre at the University of Warwick. He is also the co-director of the ESRC Centre for the Study of Globalization and Regionalization (CSGR), a research associate at the National Bureau of Economic Research in Cambridge, Massachusetts, and a former visiting fellow at the Institute for International Economics in Washington, D.C.
His expertise includes Globalization and the World Trade Organization (WTO), developing country strategies, global environmental, psychology and economics, international economic relations, public finance, the distribution of wealth, taxation policy, and the development of new accounting practices.