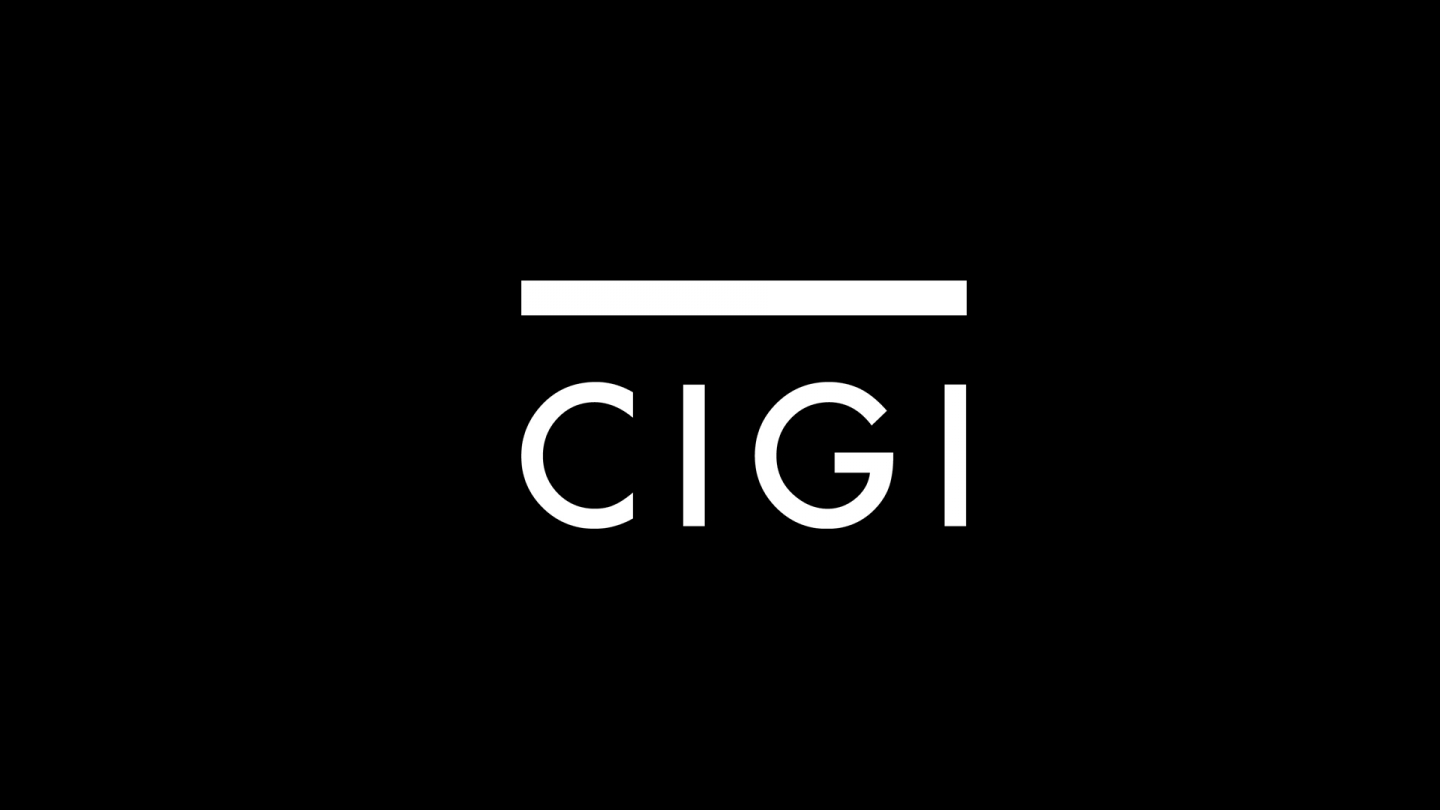 The following is an excerpt. To view the full article please visit the link below.
Pour notre première émission, nous avons reçu Louise Fréchette, ancienne vice-secrétaire générale des Nations unies. Pendant une heure, Michel Lacombe s'est entretenu avec elle des grandes questions de relations internationales.

Vous pouvez réécouter l'émission et relire le clavardage en direct ci-dessous. Si vous préférez la télécharger en baladodiffusion, elle est disponible dans la colonne de droite.
* * *