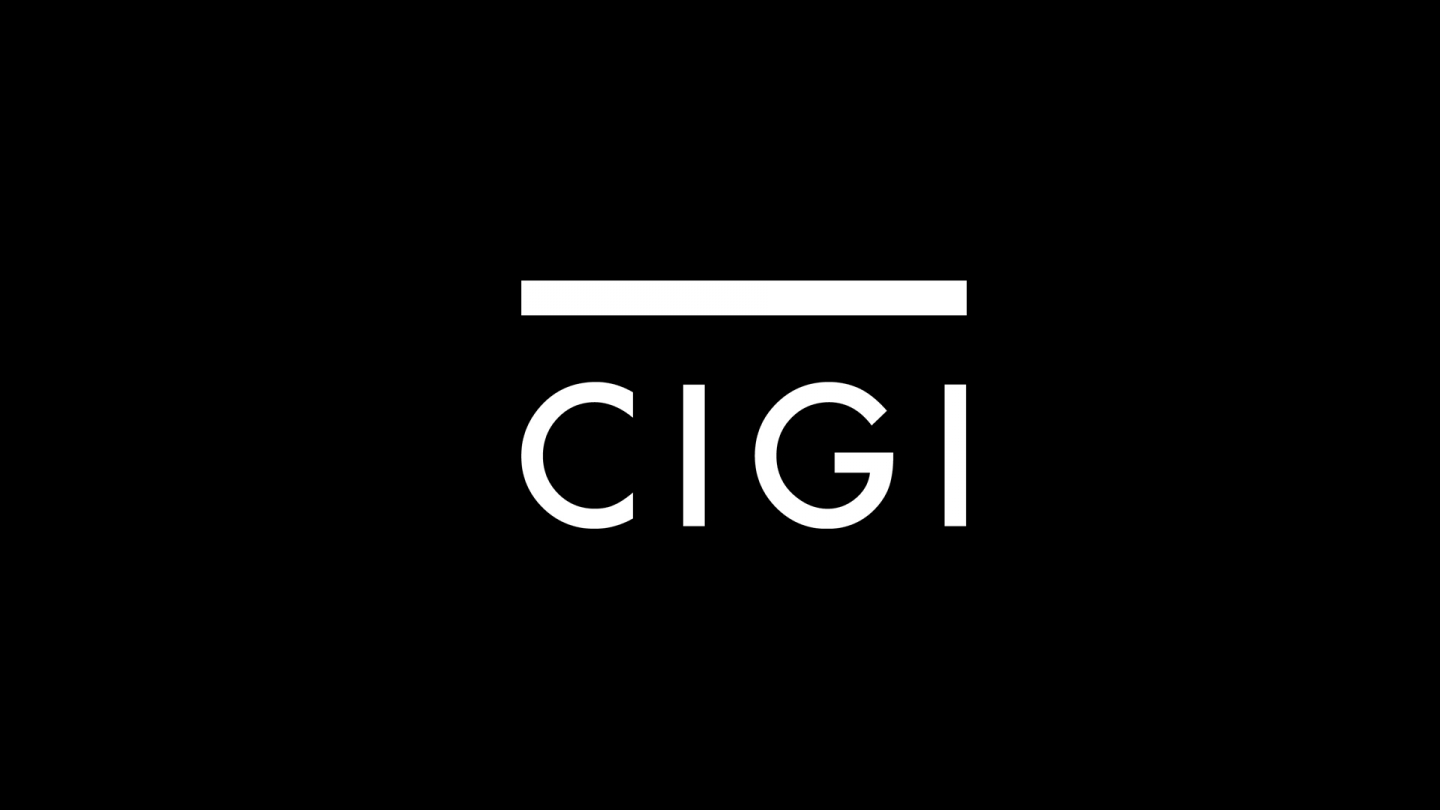 Waterloo, Canada — November 26 — The Centre for International Governance Innovation (CIGI) is pleased to announce that Distinguished Fellow Jorge Heine has been named one of the "10 Most Influential Hispanic Canadians – 2010" by a panel of leading Canadian executives and journalists.
Allan Culham, Canada's ambassador to the Organization of American States, presented the awards at a recent Toronto Board of Trade event to a group that included entrepreneurs, artists, community leaders and researchers. The awards were organized by HispanicBusiness.ca and sponsored by a number of public- and private-sector organizations.
A native of Santiago, Chile, Dr. Heine said he was "deeply honoured" by the award and praised the Hispanic community for its contributions to Canada's economy and cultural vibrancy.
Winners were selected by journalists and executives from The Globe and Mail, The Toronto Star, the CBC, the Greater Toronto Marketing Alliance, Ottawa's FOCAL, the Canadian Council for the Americas, the Canadian Hispanic Congress, the Hispanic Press Association of Canada and by previous award winners.
Prime Minister Stephen Harper was among the community leaders to congratulate Dr. Heine and his fellow winners, issuing a letter on behalf of the Government of Canada. In the letter, Harper said he was looking forward "to personally congratulating the current and past winners of these prestigious awards in Ottawa this coming spring."
Dr. Heine is CIGI Chair of Global Governance at the Balsillie School of International Affairs and Professor of Political Science at Wilfrid Laurier University. From 2006-09, he was a vice-president of the International Political Science Association (IPSA), and was previously Ambassador of Chile to India, Bangladesh and Sri Lanka (2003-2007), and Ambassador to South Africa (1994-1999) as well as a Cabinet minister and Deputy Minister in the Chilean Government. A lawyer and political scientist, he has been a visiting fellow at St. Antony's College, Oxford and a research associate at The Wilson Center in Washington D.C. He has held postdoctoral fellowships from the Social Science Research Council and the John Simon Guggenheim Memorial Foundation and has been a consultant to the United Nations, the Ford Foundation and Oxford Analytica.
MEDIA CONTACT:
Declan Kelly, Communications Specialist, CIGI
Tel: 519.885.2444, ext. 356, Email: [email protected]
The Centre for International Governance Innovation (CIGI) is an independent, nonpartisan think tank on international governance. Led by experienced practitioners and distinguished academics, CIGI supports research, forms networks, advances policy debate and generates ideas for multilateral governance improvements. Conducting an active agenda of research, events and publications, CIGI's interdisciplinary work includes collaboration with policy, business and academic communities around the world. CIGI was founded in 2001 by Jim Balsillie, co-CEO of RIM (Research In Motion), and collaborates with and gratefully acknowledges support from a number of strategic partners, in particular the Government of Canada and the Government of Ontario. For more information, please visit www.cigionline.org.