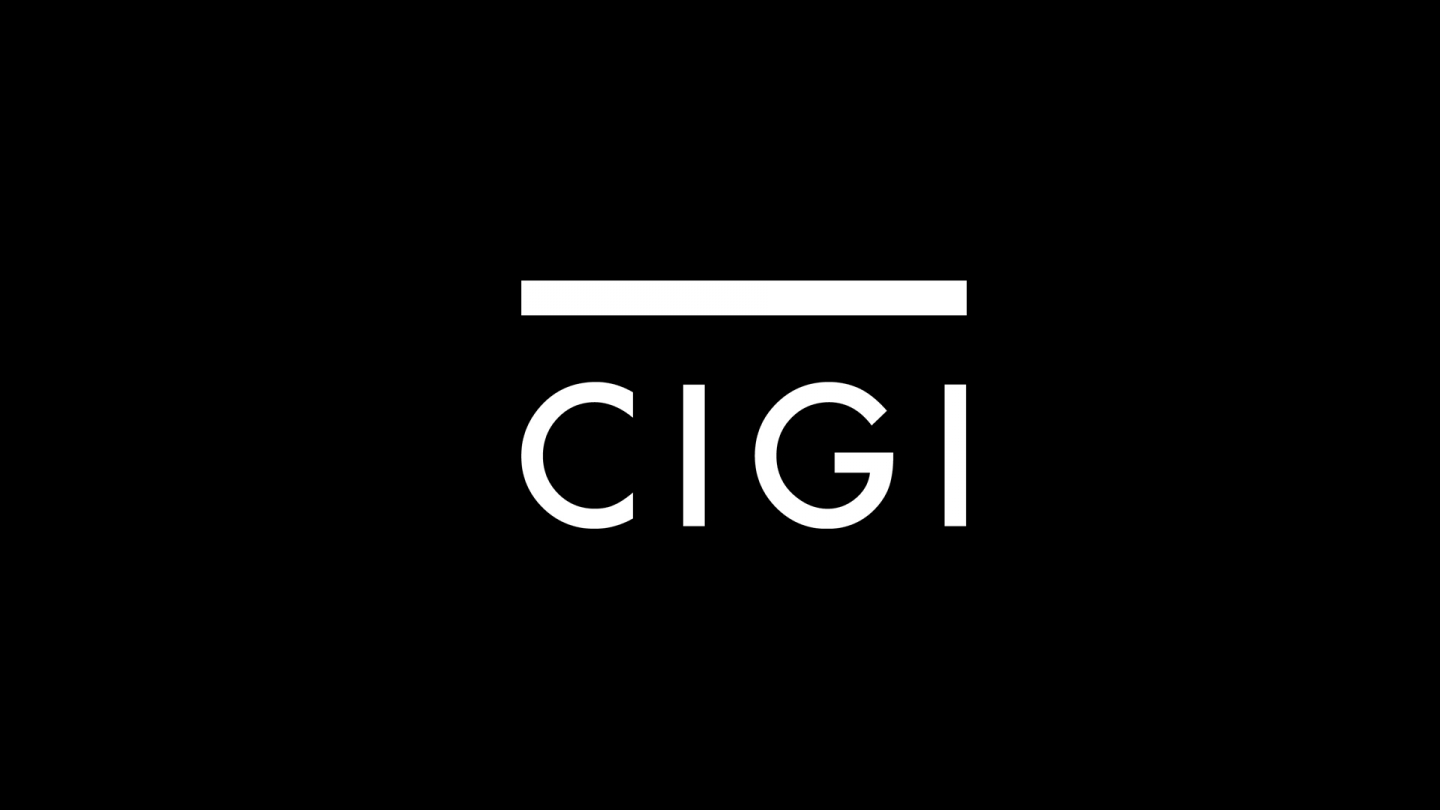 Ramesh Thakur, a distinguished fellow at the Centre for International Governance Innovation and former senior vice-rector of the United Nations University, is releasing two new publications that probe the current debate in international affairs: War in Our Time: Reflections on Iraq, Terrorism and Weapons of Mass Destruction and Unintended Consequences of Peacekeeping Operations.
War in Our Time brings together a collection of Thakur's own opinion articles from a number of newspapers around the world, among them the Hindu, the Japan Times, the International Herald Tribune and the Globe and Mail.
This latest publication by Thakur offers a well-considered analysis of the critical...
* * *