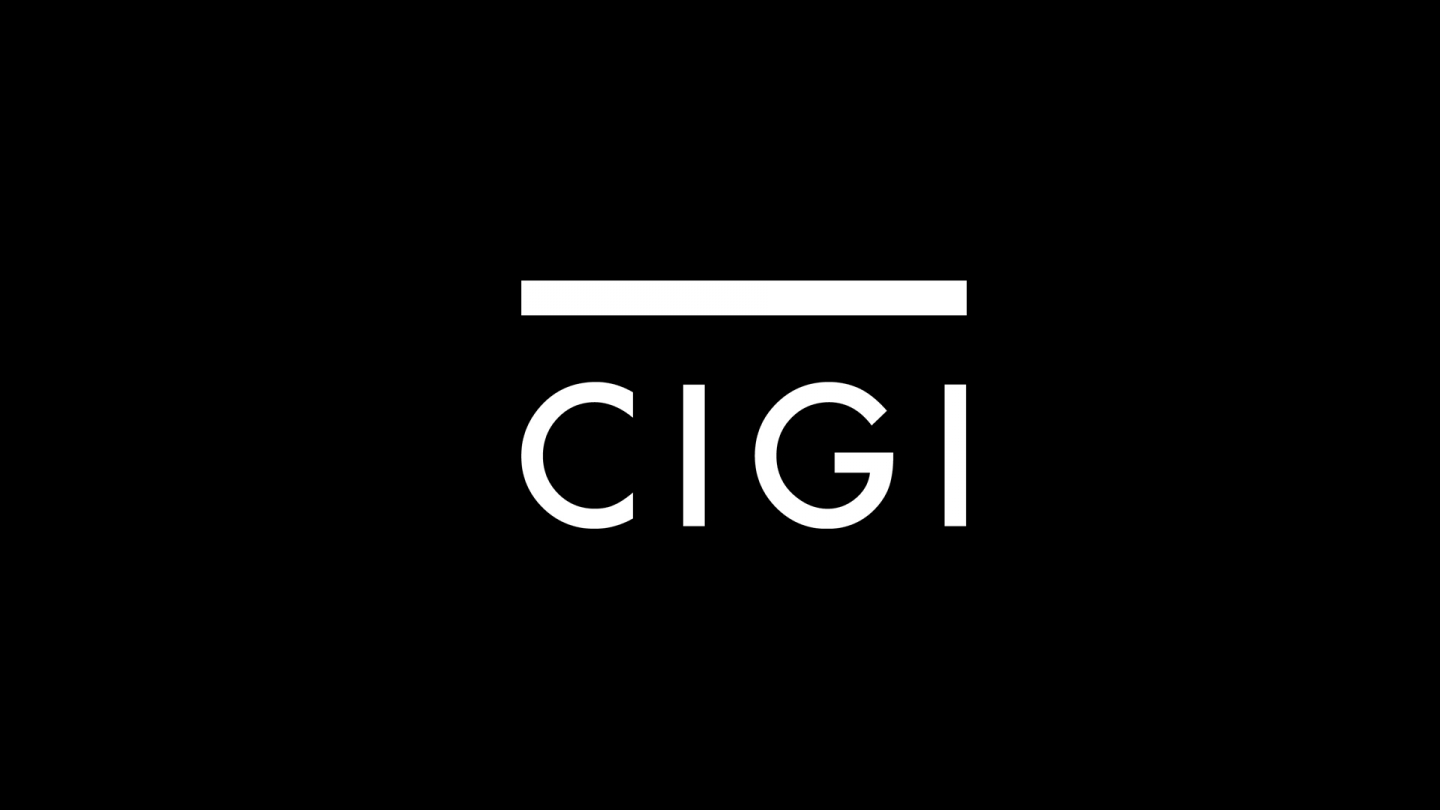 The Centre for International Governance Innovation (CIGI) is pleased to announce the appointment of Wil Burns as Senior Fellow with its International Law Research Program (ILRP), effective immediately.
At CIGI, Burns will research and author a special report on the application of a human rights-based approach to climate geoengineering, and providing advice to UNFCCC negotiators at the 21st Conference of the Parties in December 2015.
"I am very pleased that Wil Burns is joining CIGI's International Law Research Program to contribute his extensive legal and policy expertise to resolving the complex issue of geoengineering governance and human rights in climate change mitigation," said Oonagh Fitzgerald, Director of CIGI's International Law Research Program. "He is a great addition to our growing team of climate change experts."
Burns is an expert in climate geoengineering, international climate change litigation and adaptation strategies to address climate change. Until recently, he served as director of the Energy Policy & Climate Program at Johns Hopkins University, and now serves as co-director of the Forum on Climate Engineering Assessment at the School of International Service at American University. He also serves as the co-chair of the International Environmental Law Committee of the American Branch of the International Law Association.
"I am very excited about this opportunity to serve as a Senior Fellow with CIGI because of its focus on international governance issues, a critical consideration in the emerging field of climate geoengineering," said CIGI Senior Fellow Wil Burns.
Burns is the former president of the Association of Environmental Studies and Sciences and co-chair of the International Environmental Law interest group of the American Society of International Law. He previously taught at Williams College, Colby College, Santa Clara University School of Law and the Middlebury Institute of International Studies of Middlebury College. Prior to becoming an academic, Burns served as assistant secretary of state for public affairs for the State of Wisconsin and worked in the non-governmental sector for twenty years, including as executive director of the Pacific Center for International Studies, a think-tank that focused on implementation of international wildlife treaty regimes, including the Convention on Biological Diversity and International Convention for the Regulation of Whaling.
Burns has published over 75 articles in law, science, and policy journals and has co-edited four books. He holds a PhD in International Environmental Law from the University of Wales-Cardiff School of Law.
The International Law Research Program at CIGI is a 10-year initiative, jointly funded by CIGI and Ontario's Ministry of Training, Colleges and Universities. The law program leverages academic, business and governmental perspectives to improve international law for better global governance. The program strengthens understanding of international law by connecting knowledge, policy and practice. The program focuses on international economic law, international intellectual property law and international environmental law. To learn more about the program, please visit: www.cigionline.org/law.
MEDIA CONTACT:
Kevin Dias, Communications Specialist, CIGI
Tel: 519.885.2444 ext. 7238 Email: [email protected]  
The Centre for International Governance Innovation (CIGI) is an independent, non-partisan think tank on international governance. Led by experienced practitioners and distinguished academics, CIGI supports research, forms networks, advances policy debate and generates ideas for multilateral governance improvements. Conducting an active agenda of research, events and publications, CIGI's interdisciplinary work includes collaboration with policy, business and academic communities around the world. CIGI was founded in 2001 by Jim Balsillie, then co-CEO of Research In Motion (BlackBerry), and collaborates with and gratefully acknowledges support from a number of strategic partners, in particular the Government of Canada and the Government of Ontario. For more information, please visit www.cigionline.org.
-30-