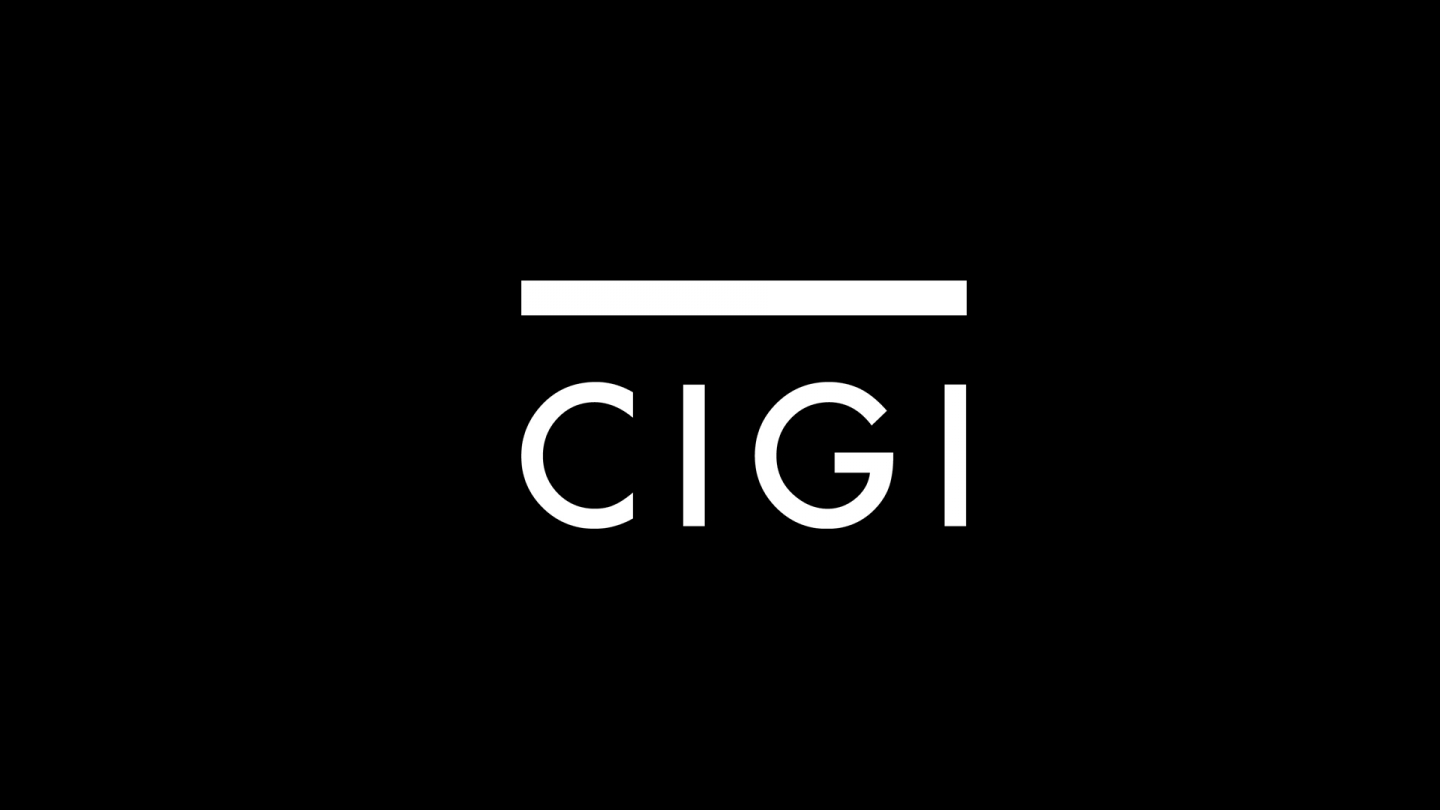 Waterloo, Canada – Looking for expert commentary on the 17th Conference of the Parties (COP17) to the United Nations Framework Convention on Climate Change (UNFCCC)?
The Centre for International Governance Innovation (CIGI) will have the following experts in Durban, South Africa, from Nov. 28 to Dec. 9 and available for media interviews:
Jason Blackstock, CIGI Senior Fellow for Energy and Environment; lead author of UNESCO-SCOPE-UNEP Policy Brief on Geoengineering and Solar Radiation Management Governance Initiative (SRMGI) report (both of which are being launched at COP 17).
Kathryn Hochstetler, CIGI Chair of Governance in the Americas at the Balsillie School of International Affairs and professor of political science at the University of Waterloo; contributing author to The Comparative Politics of the Environment (MIT Press, 2010).
Simon Zadek, CIGI Senior Visiting Fellow, adviser on sustainability to the World Economic Forum, nonresident fellow at the Harvard Kennedy School, and senior fellow at the Global Green Growth Institute.
CIGI will also have a number of its other experts available for phone or video link-up interviews via the CIGI Broadcast Studio in Waterloo, Ontario. This list of experts includes:
Thomas Homer-Dixon, CIGI Chair of Global Systems at the Balsillie School of International Affairs and professor at the Centre for Environment and Business in the Faculty of Environment, University of Waterloo; author of Carbon Shift: How Peak Oil and the Climate Crisis Will Change Canada (and Our Lives) (Random House, 2010).
David Runnalls, Distinguished Fellow and Acting Director of the Environment and Energy Program at CIGI; provides strategic advice and support for CIGI Chair Jim Balsillie's role at the United Nations High-level Panel on Global Sustainability; distinguished fellow at the International Institute for Sustainable Development and a senior fellow at Sustainable Prosperity; visiting professor of geography and senior fellow of sustainable prosperity at the University of Ottawa.
MEDIA CONTACTS:
Declan Kelly, Communications Specialist, CIGI
Tel: 519.885.2444, ext. 356, Email: [email protected]
Kevin Dias, Communications Specialist, CIGI
Tel: 519.885.2444, ext. 238, Email: [email protected]