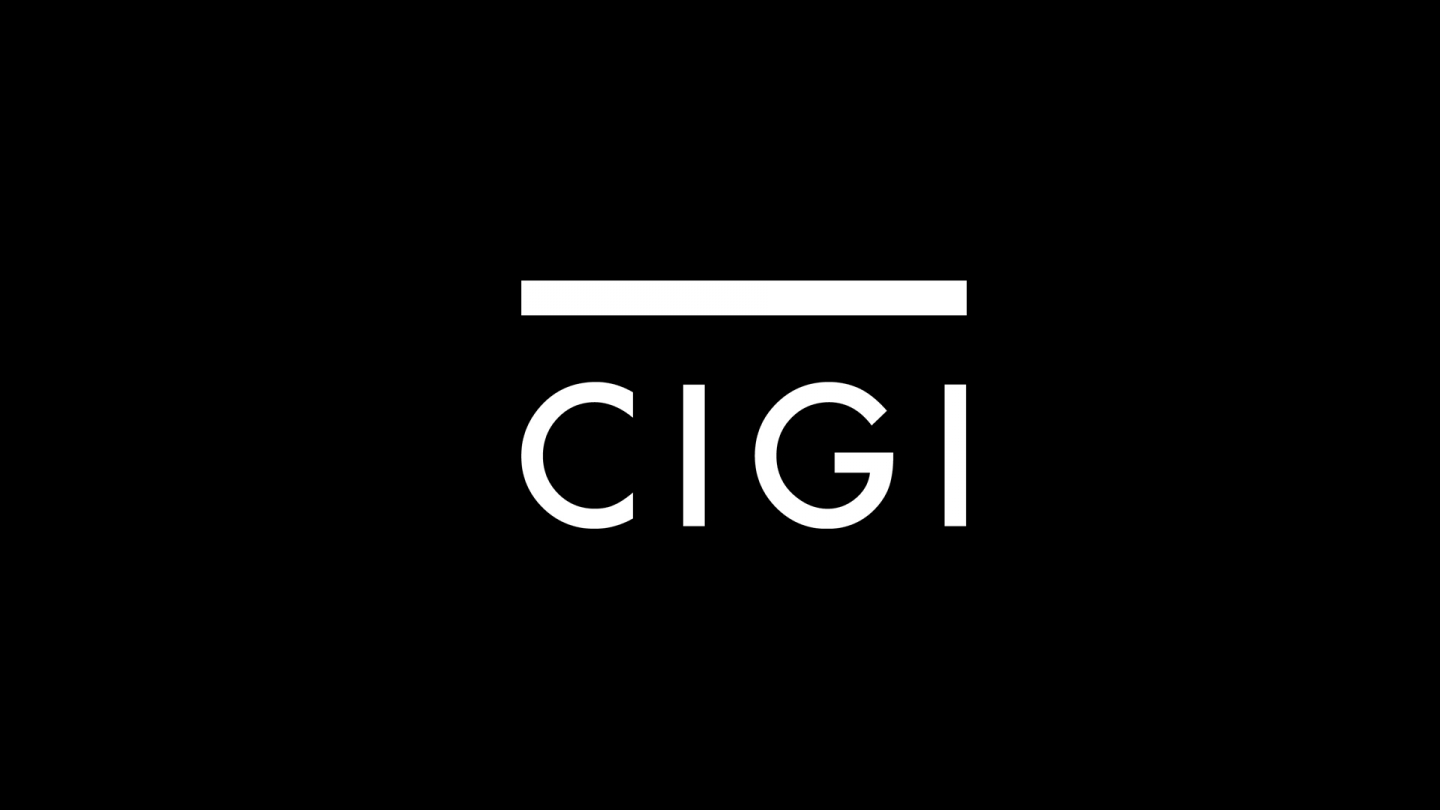 Looking for expert commentary on the upcoming annual meetings of the International Monetary Fund and World Bank Group?
The Centre for International Governance Innovation (CIGI) has the following experts in Washington D.C. to answer questions from the media:
Thomas A. Bernes, IMF and international financial institutions, international trade
James M. Boughton, IMF and international monetary system, finance and development
Richard Gitlin, sovereign debt crises and restricting, modernization of national insolvency laws
Harold James, international monetary cooperation, European economic and financial history
Paul Jenkins, international policy coordination, financial stability, international financial institutions
Malcolm Knight, international financial regulation and central banking
Domenico Lombardi, international financial institutions, reform of the international monetary system
Susan Schadler, sovereign debt crisis and global financial institutions, global capital flows
Miranda Xafa, IMF, euro zone economics and finance, sovereign debt crises
MEDIA CONTACT:
Kevin Dias, Communications Specialist, CIGI
Tel: 519.885.2444, ext. 7238, Email: [email protected]  
The Centre for International Governance Innovation (CIGI) is an independent, non-partisan think tank on international governance. Led by experienced practitioners and distinguished academics, CIGI supports research, forms networks, advances policy debate and generates ideas for multilateral governance improvements. Conducting an active agenda of research, events and publications, CIGI's interdisciplinary work includes collaboration with policy, business and academic communities around the world. CIGI was founded in 2001 by Jim Balsillie, then co-CEO of Research In Motion (BlackBerry), and collaborates with and gratefully acknowledges support from a number of strategic partners, in particular the Government of Canada and the Government of Ontario. For more information, please visit www.cigionline.org.
-30-