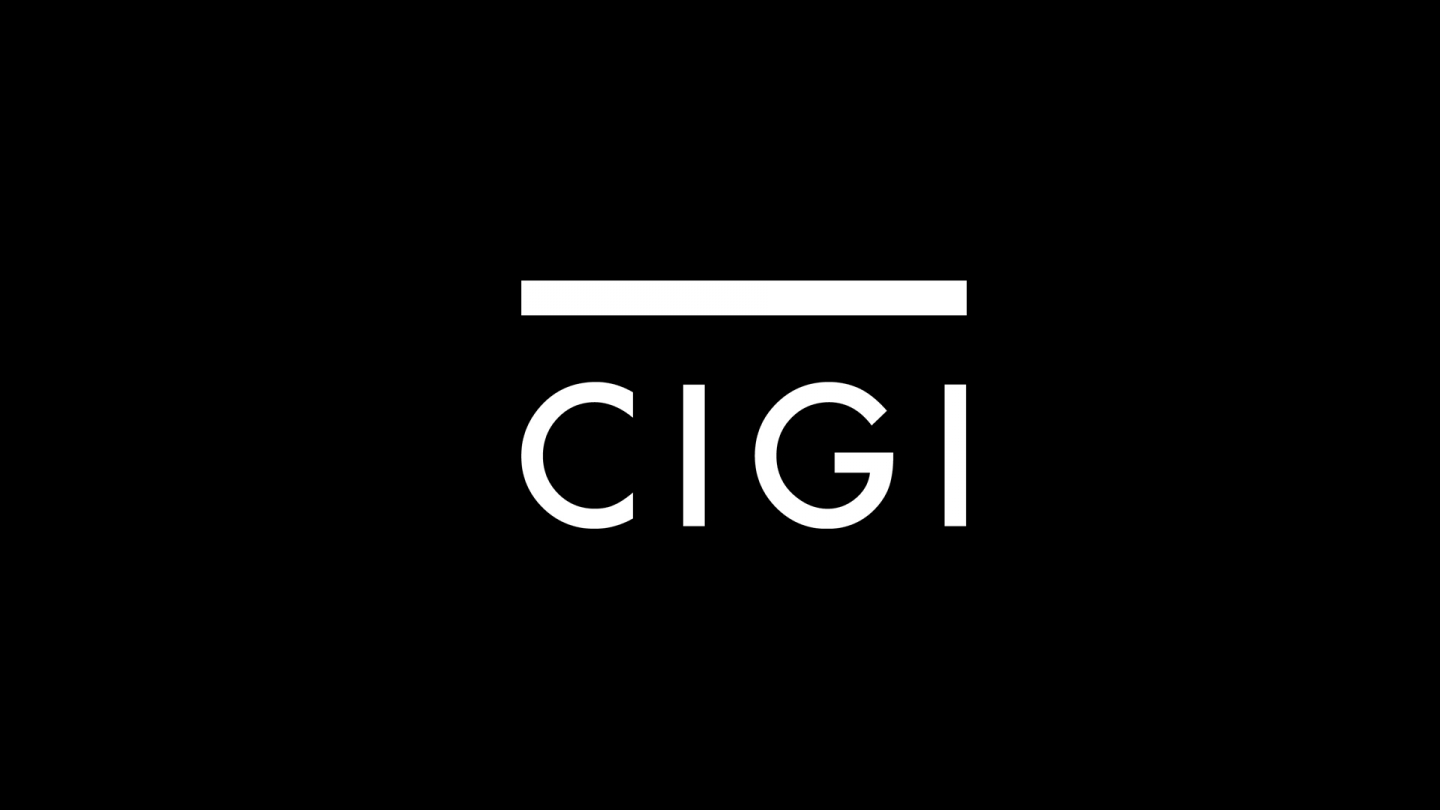 Looking for expert commentary on this week's opening of the General Assembly of the United Nations?
The Centre for International Governance Innovation (CIGI) has the following experts to answer questions from the media, via phone or CIGI's fully operational broadcast studio:
Simon Dalby, Environmental security and geopolitics
David Estrin, Environmental and resources law, climate change
Fen Osler Hampson, International and regional security, Canadian foreign policy, Middle East, United Nations
Paul Heinbecker, International relations and diplomacy, Canadian foreign policy, human security, United Nations
John Higginbotham, Arctic governance, maritime, air, road and rail systems governance
Brett House, Sovereign debt crises and restructuring, impact of trade liberalization on growth, emerging market economies
Eric Jardine, Internet governance, political violence, terrorism and insurgency
John Ibbitson, Canadian politics and foreign policy
Bessma Momani, Middle Eastern foreign policy and international financial institutions
Robert I. Rotberg, Africa, failed states and corruption, civil and interstate conflict
Aaron Shull, International law, Internet governance, cyber security and espionage
Jason Thistlethwaite, Climate change risk and adaptation
Alan Whiteside, Development and health economics, HIV/AIDS
David Welch, Foreign policy decision making, international security and relations theory, Canadian foreign policy
MEDIA CONTACT:
Kevin Dias, Communications Specialist, CIGI
Tel: 519.885.2444, ext. 7238, Email: [email protected]  
The Centre for International Governance Innovation (CIGI) is an independent, non-partisan think tank on international governance. Led by experienced practitioners and distinguished academics, CIGI supports research, forms networks, advances policy debate and generates ideas for multilateral governance improvements. Conducting an active agenda of research, events and publications, CIGI's interdisciplinary work includes collaboration with policy, business and academic communities around the world. CIGI was founded in 2001 by Jim Balsillie, then co-CEO of Research In Motion (BlackBerry), and collaborates with and gratefully acknowledges support from a number of strategic partners, in particular the Government of Canada and the Government of Ontario. For more information, please visit www.cigionline.org.
-30-