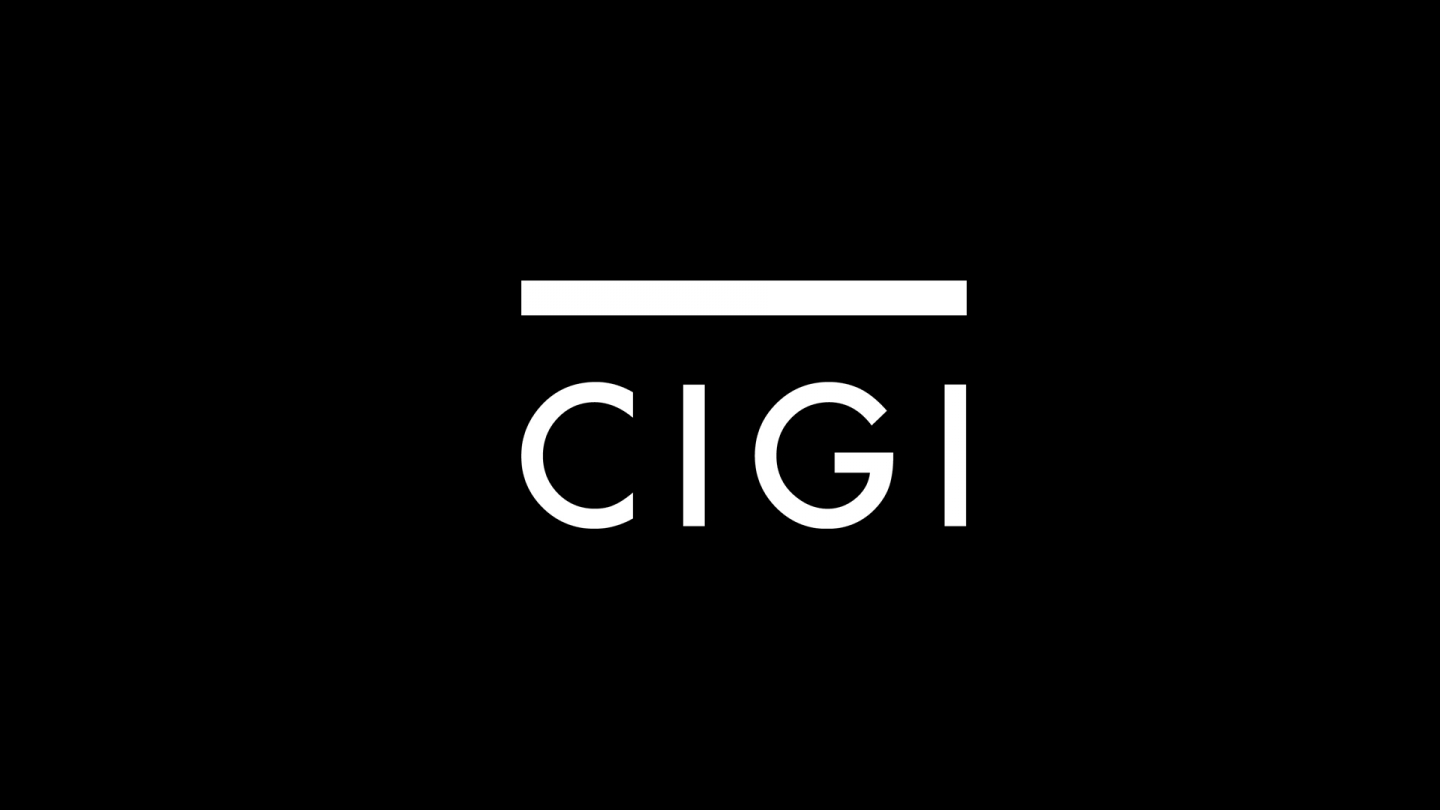 WATERLOO, CANADA — January 30, 2012 — To provide comment and context on the United Nations' High-level Panel on Global Sustainability (UN GSP), The Centre for International Governance Innovation (CIGI) will have the following experts available to media:
David Runnalls is a CIGI Distinguished Fellow and served as UN GSP Sherpa to CIGI Chair Jim Balsillie. David is also a distinguished fellow at the International Institute for Sustainable Development and a senior fellow at Sustainable Prosperity.
 Simon Zadek is a CIGI Senior Visiting Fellow and a sustainability adviser to the World Economic Forum. He provided strategic and research support to UN GSP Sherpa David Runnalls. Simon is also a non-resident fellow at the Mossavar-Rahmani Center for Business and Government at Harvard University's Kennedy School.
ABOUT THE UN GSP REPORT:  Today's report, Resilient People, Resilient Planet: A Future Worth Choosing, is the culmination of UN Secretary-General Ban Ki-Moon's United Nations High-level Panel on Global Sustainability (UN GSP), which comprises 22 world leaders from business, government and civil society, including CIGI Chair Jim Balsillie. The UNGSP is co-chaired by Finnish President Tarja Halonen and South African President Jacob Zuma.
To read the UN GSP report, visit http://www.cigionline.org/activity/united-nations-global-sustainability-panel.
To mark the release of the UN GSP report and provide global context for its findings and recommendations, CIGI has published the following commentaries:
MEDIA CONTACT:
Declan Kelly, Communications Specialist, CIGI
Tel: 519.885.2444, ext. 356, Email: [email protected]
The Centre for International Governance Innovation (CIGI) is an independent, non-partisan think tank on international governance. Led by experienced practitioners and distinguished academics, CIGI supports research, forms networks, advances policy debate and generates ideas for multilateral governance improvements. Conducting an active agenda of research, events and publications, CIGI's interdisciplinary work includes collaboration with policy, business and academic communities around the world. CIGI was founded in 2001 by philanthropist Jim Balsillie, then co-CEO of RIM (Research In Motion), and collaborates with and gratefully acknowledges support from a number of strategic partners, in particular the Government of Canada and the Government of Ontario. For more information, please visit www.cigionline.org