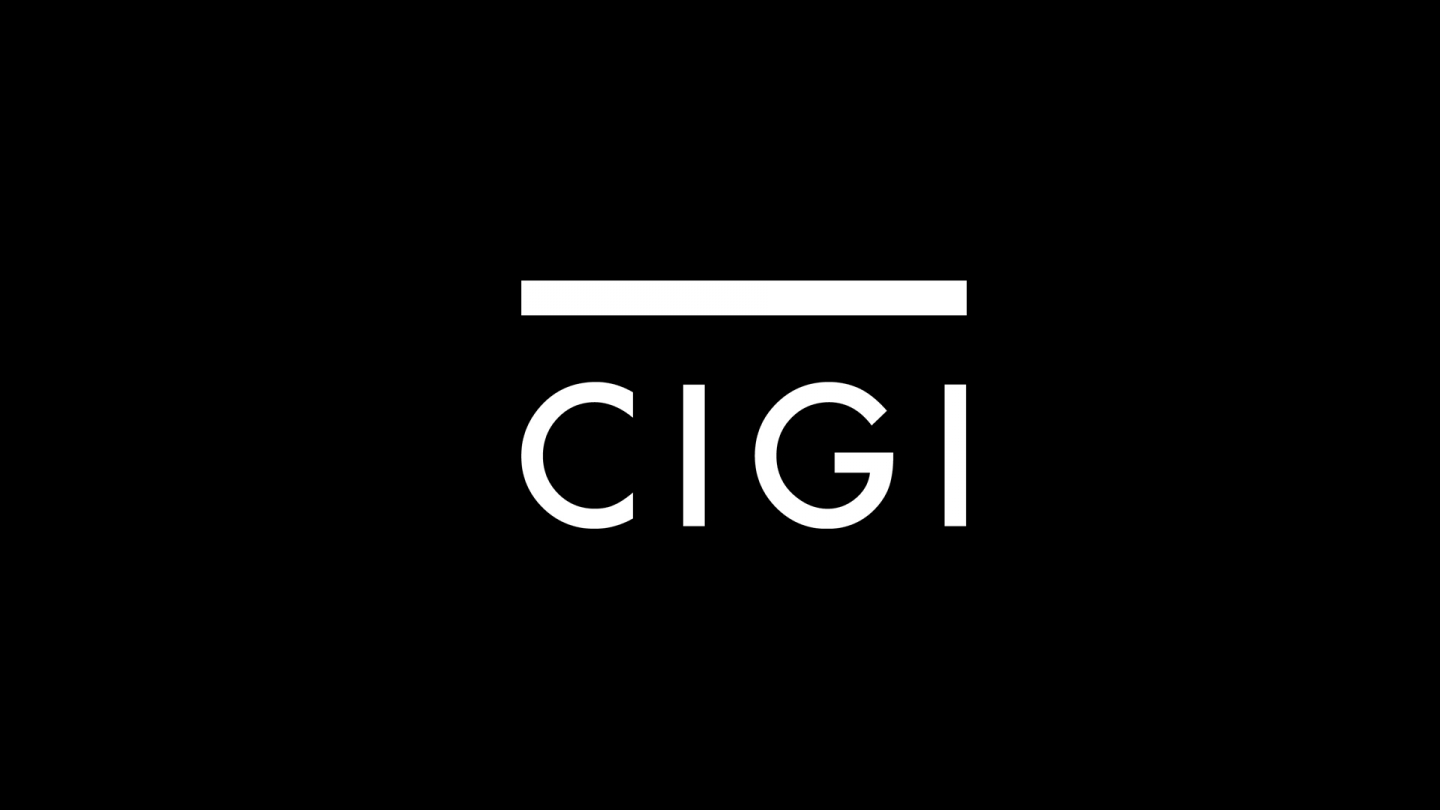 Waterloo, Canada – June 20, 2012 – Looking for expert commentary on the United Nations Conference on Sustainable Development ("Rio+20") next week in Rio de Janeiro?
The Centre for International Governance Innovation (CIGI) will have the following experts in Rio de Janeiro, from June 20 to 22 and available for media interviews:
Amelia Clarke, principal investigator of the Implementing Agenda 21 through Local Agenda 21s project and assistant professor of the School of Environment, Enterprise and Development (SEED) at the University of Waterloo;
Kathryn Hochstetler, CIGI Chair of Governance in the Americas at the Balsillie School of International Affairs and professor of political science at the University of Waterloo; contributing author to The Comparative Politics of the Environment (MIT Press, 2010).
CIGI will also have a number of its other experts available for phone or video link-up interviews via the CIGI Broadcast Studio in Waterloo, Ontario. This list of experts includes:
Barry Carin, CIGI Senior Fellow, former assistant deputy minister of economic policy for the Department of Foreign Affairs and International Trade, and author of Los Cabos and Climate Change: The Art of the Possible (CIGI Commentary, 2012).
Jennifer Clapp, CIGI Chair in Global Environmental Governance at the Balsillie School of International Affairs and author of Hunger in the Balance: The New Politics of International Food Aid (Cornell University Press, 2012);
Thomas Homer-Dixon, CIGI Chair of Global Systems at the Balsillie School of International Affairs and professor at the Centre for Environment and Business in the Faculty of Environment, University of Waterloo; author of Carbon Shift: How Peak Oil and the Climate Crisis Will Change Canada (and Our Lives) (Random House, 2010);
David Runnalls, CIGI Distinguished Fellow and distinguished fellow at the International Institute for Sustainable Development and a senior fellow at Sustainable Prosperity; visiting professor of geography at the University of Ottawa.
MEDIA CONTACT:
Declan Kelly, Communications Specialist, CIGI
Tel: 519.885.2444, ext. 7356, Email: [email protected]
The Centre for International Governance Innovation (CIGI) is an independent, non-partisan think tank on international governance. Led by experienced practitioners and distinguished academics, CIGI supports research, forms networks, advances policy debate and generates ideas for multilateral governance improvements. Conducting an active agenda of research, events and publications, CIGI's interdisciplinary work includes collaboration with policy, business and academic communities around the world. CIGI was founded in 2001 by Jim Balsillie, co-CEO of Research In Motion (RIM), and collaborates with and gratefully acknowledges support from a number of strategic partners, in particular the Government of Canada and the Government of Ontario. For more information, please visit www.cigionline.org.
-30-