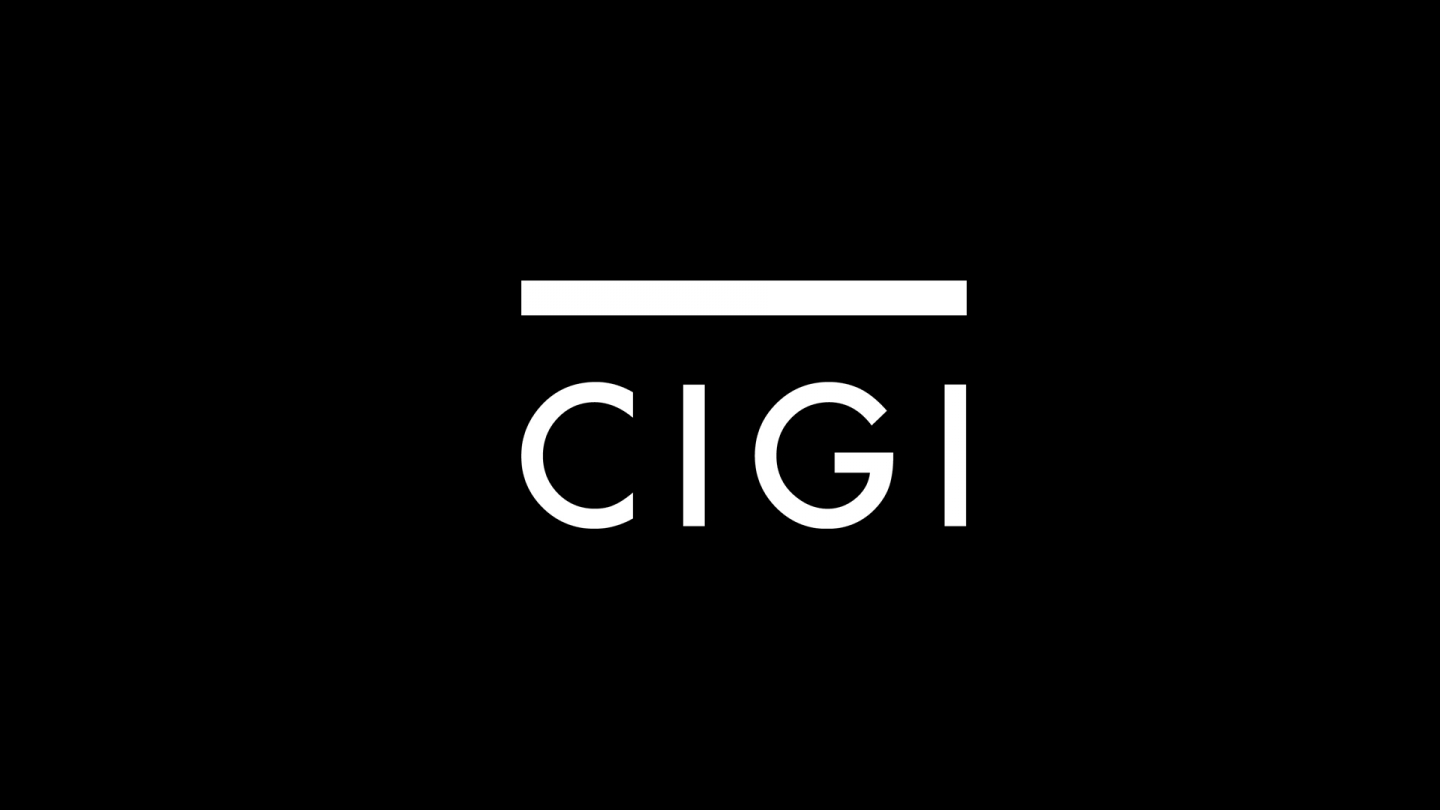 EXPERTS AVAILABLE FOR INTERVIEW TODAY AT G20 MEDIA PAVILION
'What the G20 Final Communique will say'
Domenico Lombardi predicts that the G20 leaders' final communique will emphasize structural reforms to raise growth in the medium term and measures to improve fiscal sustainability.
Domenico Lombardi is director of the Global Economy program at The Centre for Interntional Governance Innovation (CIGI). He also serves as Chair of The Oxford Institute for Economic Policy, Vice Chair of New Rules for Global Finance Coalition, and sits on the advisory boards of the Bretton Woods Committee in Washington, the G20 Research Group and the G8 Research Group at the University of Toronto, and the Istituto Affari Internazionali in Rome. Lombardi is a member of the Financial Times Forum of Economists and editor of the World Economics Journal..In 2011, he served as the rapporteur for the High-Level Panel on the Governance of the Financial Stability Board. A year earlier, he was appointed by the World Bank Group's Board of Directors as the External Reviewer to conduct the first independent review of the Group's Oversight and Accountability Units. His distinguished career includes positions on the executive boards of the International Monetary Fund and the World Bank.
'Is the G20 still relevant?'
Susan Schadler questions the role of the G20 in global macro-economic coordination in non-crisis environments; and has suggestions for making it a more effective forum. "The G20 will lose its relevance if it does not move past crisis management to crisis prevention. With the global economy on the mend after the global crisis of 2008-09 and the euro crisis, the G20 needs to rise to the challenge addressing the problems that caused the crises."
Based in Washington, Susan Schadler joined CIGI as senior fellow in 2011. She is a former deputy director of the International Monetary Fund's European Department, where she led surveillance and lending operations to several countries and managed a number of research teams working on European issues. Her current research interests include the sovereign debt crisis, global capital flows, global financial institutions and growth models for emerging market economies.
WHEN: Both CIGI experts are available for interviews – Thursday and Friday at the G20 International Media Centre in St. Petersburg, Russia.
WHERE: Visit CIGI's desks in the Media Pavilion. Near the door to the covered corridor that leads to the restaurant.
MEDIA CONTACT: Fred Kuntz, VP of Public Affairs, CIGI
Tel: 519.497.5262, Email: [email protected]
The Centre for International Governance Innovation (CIGI) is an independent, non-partisan think tank on international governance, based in Waterloo, Ontario, Canada. CIGI was founded in 2001 by Jim Balsillie, then co-CEO of Research In Motion (BlackBerry), and collaborates with and gratefully acknowledges support from a number of strategic partners, in particular the Government of Canada and the Government of Ontario. For more information, please visit www.cigionline.org
-30-